MacOS Malware KandyKorn Targets Crypto Owners
Disclosure: Crypto is a high-risk asset class. This article is provided for informational purposes and does not constitute investment advice. By using this website, you agree to our terms and conditions. We may utilise affiliate links within our content, and receive commission.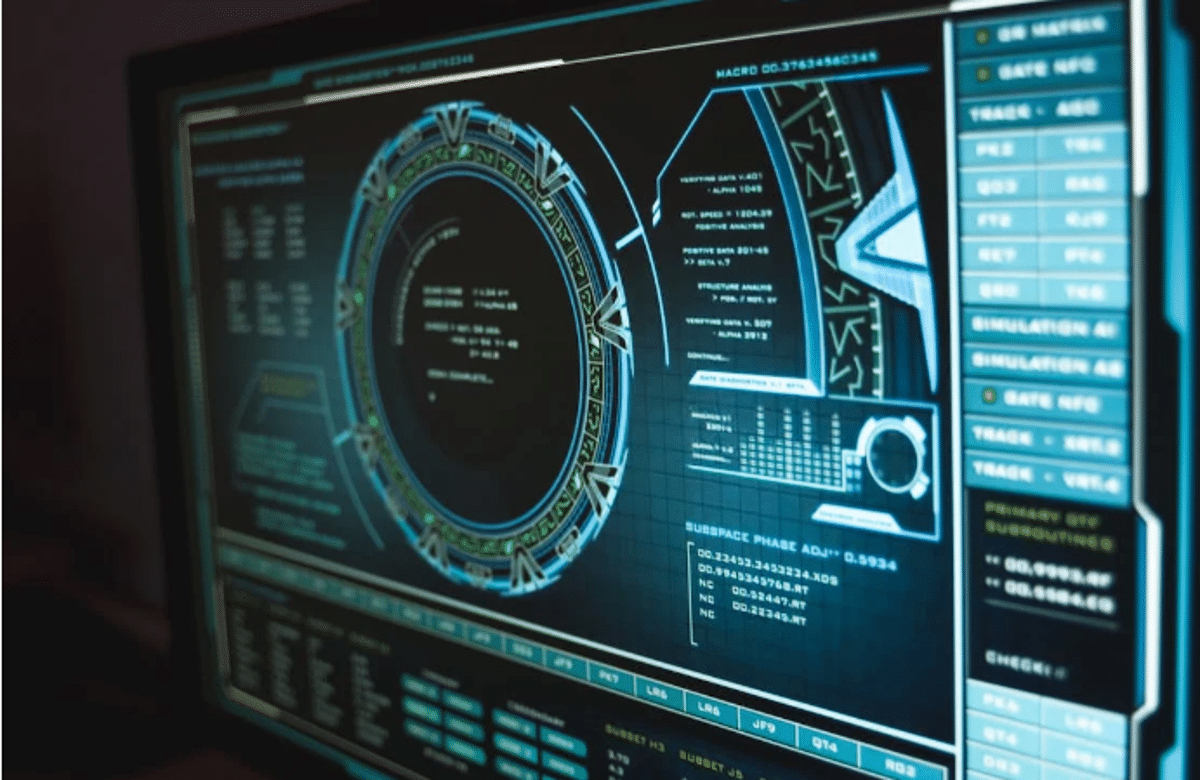 A new MacOS malware, known as KandyKorn and linked to the notorious Lazarus Group, has recently been identified. The malware was discovered by the Elastic Security Labs.
According to an official report published by the blockchain security firm, KandyKorn relies on social engineering tactics, deceiving victims into installing a malicious ZIP file named "Cross-platform Bridges.zip."
On the outside, this ZIP file appears to be an arbitrage artificial intelligence (AI) bot designed to assist users in generating yield automatically.
Meanwhile, on the inside, the malicious file downloads 13 Python-based modules that collaborate to retrieve user data and information illicitly.
Providing context on how efficient this virus is, the Elastic Security Labs noted that it operates clandestinely, and users are often unaware of events unfolding behind the scenes.
This malware then accesses an affected computer's directory listing, uploads and downloads files automatically, deletes, processes termination, and executes commands.
To achieve this, the malicious malware is shared on Discord channels by the hackers who present themselves as community moderators. This fosters trust, leading users to download the malicious ZIP file, which subsequently infects and takes control of their laptops.
The DPRK was so excited about Halloween, they got a head start on passing out candy. Check out REF7001, AKA KANDYKORN – a malware distributed in cryptocurrency servers on Discord: https://t.co/ZJ1r92Yhvf#malware #threatdiscovery #cryptocurrency #discord #ElasticSecurityLabs

— Elastic Security Labs (@elasticseclabs) October 31, 2023
Expressing concern about the potential impact of the KandyKorn malware on Mac and iOS devices, the Elastic Security Labs team stated that the technique it is deploying is unusual.
This technique allows the malware to persistently bombard the targeted device through a process called execution flow hijacking.
KandyKorn is now a favored malware by the Lazarus Group, according to the report by Elastic Security Labs.
The anonymous group of hackers linked with the Democratic People's Republic of North Korea (DPKR) has taken a strong interest in the crypto space in the last couple of years.
So far, the Lazarus Group has stolen more than a billion dollars from the nascent industry and has relied on cryptocurrency mixing platforms to harvest their illicit gains.
KandyKorn's growing presence further highlights the growing level of sophisticated tools these hacking groups now rely on to siphon investors' digital funds.
However, KandyKorn has not been the only actor in a vast ecosystem of viruses. The popular Telegram bot, Unibot, was also exploited upwards of $560,000 a few days earlier.
.@TeamUnibot seems exploited, the exploiter transfers memecooins from #unibot users and is exchanging them for the $ETH right now.

The current exploit size is ~$560K

Exploiter address:https://t.co/ysyTmgUAit pic.twitter.com/MF85Fdk892

— Scopescan (🪬 . 🪬) (@0xScopescan) October 31, 2023
According to a tweet by Scopescan on X (formerly Twitter), the exploiter traded regular meme coins from Unibot users for the Ether token.
State-Sponsored Hacking Terrorism

In recent months, global attention has been firmly fixed on the cryptocurrency sector. The primary concern revolves around the ease with which certain groups can employ advanced tools to move funds illicitly with little detection.
While various hacking groups operate in this landscape, the Lazarus Group has earned notoriety as one of the most prominent state-sponsored cyber threat groups within the crypto space.
However, their activities extend beyond the crypto space, as they have recently turned their attention to software companies.
At #TheSAS2023, our experts unveiled a sophisticated APT campaign by the #Lazarus group.

This campaign targets organizations worldwide through legitimate software designed to encrypt web communications using digital certificates.

Read our full report ⇒ https://t.co/zQ9okvUxyc pic.twitter.com/QtxkZprj7b

— Kaspersky (@kaspersky) October 27, 2023
The Kaspersky team recently unveiled a series of cyber attacks by the Lazarus Group. According to a report, the cyber threat group created legitimate software designed to encrypt web communications using digital signatures from the computer networks of organizations.
This enables them to retrieve data, break through firewalls, and upload or download required files and systems.
---