Judge Cites Ripple Case in Rejecting CEL's Security Classification in Bankruptcy Proceedings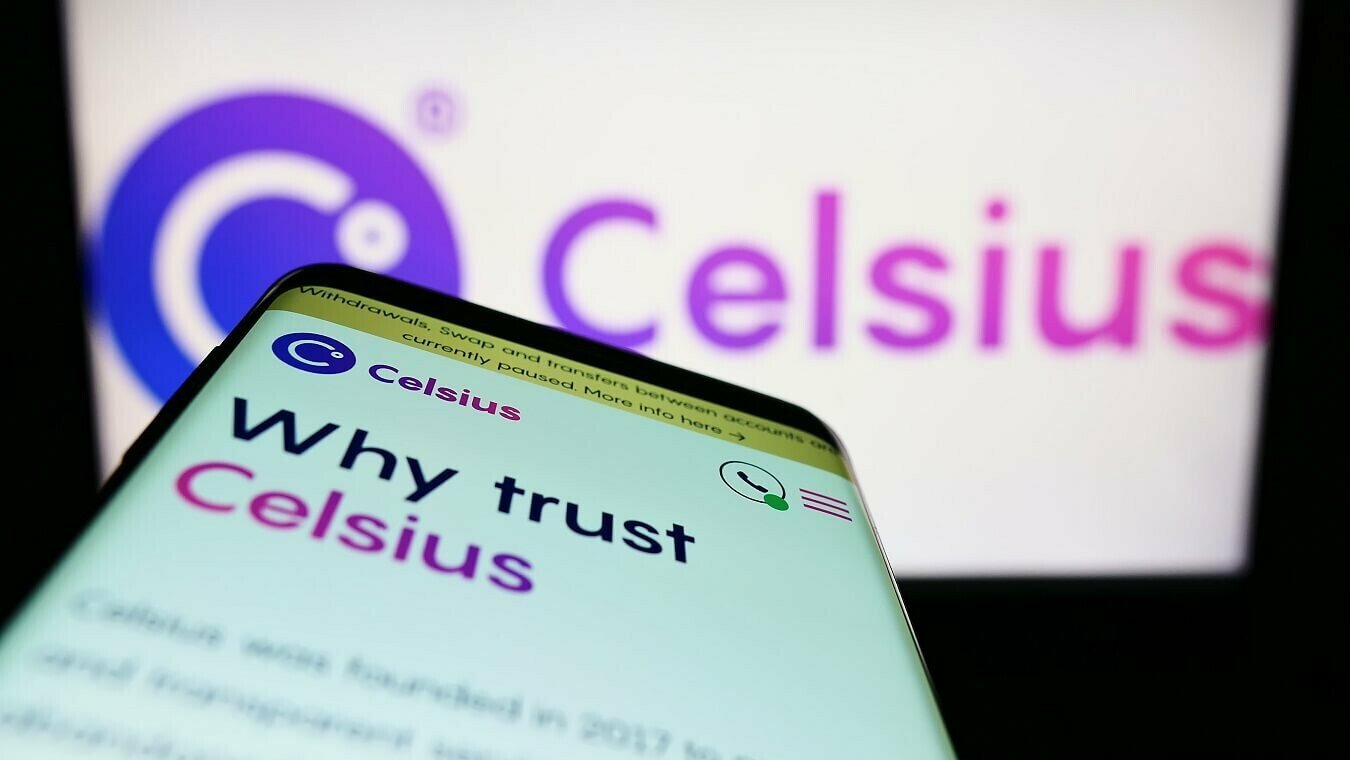 A bankruptcy judge has refused to determine whether CEL, the native token of Celsius, should be classified as a security, citing the ongoing legal battle between Ripple Labs and the US Securities and Exchange Commission (SEC).
Otis Davis, one major CEL token order, had previously asked the judge to "recognize the legal precedent that has been set in the Ripple/XRP case" in order to establish a separate committee for CEL token holders.
However, Chief US Bankruptcy Judge Martin Glenn denied Davis' motion, among others, on Friday.
He clarified in his order that the court's decision did not constitute a definitive conclusion on whether crypto tokens or transactions involving them should be considered securities under federal securities laws.
The order explicitly reserved the right for both the SEC and the committee to challenge any transactions involving crypto tokens.
"Nothing in the Motions, this Order, or announced at the Hearing constitutes a finding under the federal securities laws as to whether crypto tokens or transactions involving crypto tokens are securities," the judge said.
The legal dispute between the SEC and Ripple began in 2020 when the agency accused Ripple of illegally raising $1.3 billion through the sale of XRP, claiming it to be an unregistered security.
Last month, a US court ruled in favor of Ripple in the ongoing lawsuit brought by the SEC, claiming that selling XRP on exchanges in itself does not constitute an investment contract.
The ruling, issued by Judge Analisa Torres of the US District Court for the Southern District of New York, stated that the "offer and sale of XRP on digital asset exchanges did not amount to offers and sales of investment contracts."
However, she also determined that other direct sales of XRP to institutional investors qualified as securities, granting a partial victory to the SEC.
This ruling has since been referenced in other court cases, including a separate matter involving Terraform Labs.
Examiner Claims Celsius Inflated CEL Token Price to Benefit Executives
Shoba Pillay, a court-appointed examiner who investigated Celsius' handling of CEL tokens and marketing strategy, said earlier this year that the company's business model "differed significantly" from what it told customers.
She even claimed that Celsius "on a stand-alone basis has been insolvent since inception" and that the crypto lender used CEL as the centerpiece of a scheme to enrich executives at customers' cost.
According to the investigation, Celsius spent at least $558 million to purchase CEL tokens on open markets, which led to the token price soaring more than 14,000% since the start of mid-2020.
The inflated price favored top company executives, including CEO Alex Mashinsky and co-founder Daniel Leon, who sold CEL worth at least $68.7 million and $9.74 million between 2018 and 2022, respectively.
"Celsius often sought to protect CEL from price drops that it attributed to Mr. Mashinsky's sales of large amounts of his personal CEL holdings. As a result of Mr. Mashinsky's sales, Celsius often increased the size of its resting orders to buy all of the CEL that Mr. Mashinsky and his other companies were selling."
---