IRS Trains Ukraine to Track Russian Cryptocurrency Activity – Here's What You Need to Know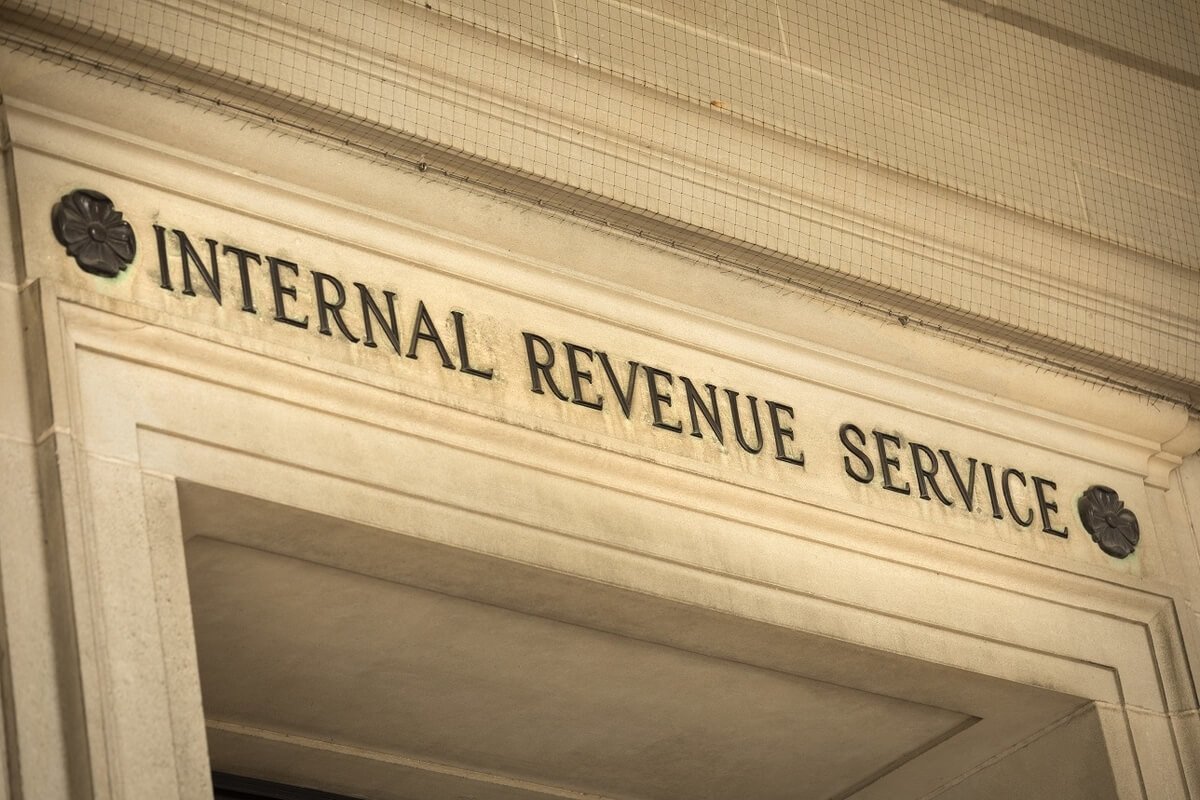 The Internal Revenue Service (IRS) is offering virtual and in-person training sessions on tracing blockchain transactions for Ukrainian officials.
The criminal investigation division of the agency has joined hands with blockchain analysis firm Chainalysis and Ukrainian investigators to trace Russian individuals suspected of using cryptocurrency to conceal their assets following Russia's invasion of Ukraine, Bloomberg reported Thursday.
Specifically, the IRS is sponsoring Ukrainian investigators' access to a Chainalysis tool that could be used in crypto-related probes.
"Sharing tools not only safeguard the US financial system, but the global economy," IRS Criminal Investigation Chief Jim Lee reportedly said in a statement.
By collaborating with counterparts overseas to pursue sanctions evaders, the IRS aims to improve information-sharing and case development between the US and Ukraine.
The IRS has ramped up its focus on cryptocurrencies, citing that it's susceptible to financial frauds like money laundering, market manipulation, and tax evasion.
It has also been involved in some of the most significant recent crypto seizures, including the recovery of $3.6 billion worth of Bitcoin stolen from the 2016 hack of crypto exchange Bitfinex.
Last year, according to comments from Lee, the unit seized around $7 billion worth of crypto. At present, the IRS criminal unit has 23 ongoing sanctions-related probes.
The IRS has also launched a probe into Binance, alleging that the world's largest cryptocurrency had poor adherence to Anti-Money Laundering (AML) and Know Your Customer (KYC) controls.
In the FTX case, the IRS has put forth a total of 45 claims worth a staggering $44 billion related to unpaid taxes.
Lawmakers Voice Concern Regarding Use of Crypto to Avoid Sanctions
Regulators, central bankers, and policymakers have repeatedly warned that countries like Russia and Iran may be employing crypto to evade international sanctions.
However, crypto executives have refuted such claims, noting that crypto is too transparent to be able to move a large portion of money without anyone noticing.
"We don't think there's a high risk of Russian oligarchs using crypto to avoid sanctions," Coinbase CEO Brian Armstrong said last year.
"Because it is an open ledger, trying to sneak lots of money through crypto would be more traceable than using United States dollars cash, art, gold, or other assets."
Chainalysis provides blockchain analysis tools, expertise, and data to clients in both government and the private sector and has supported US agencies in many cases, including confiscating more than $1 billion in Bitcoin stolen from the infamous Silk Road darknet market.
Its backers include Singapore's GIC sovereign wealth fund, Bank of New York Mellon, and Blackstone, the company confirmed in a blog post regarding a $170 million Series F financing last year.
---