Investors Pile Back Into Bitcoin As Bulls Bet Bottom Is In – Where Could BTC Price Go Headed Next?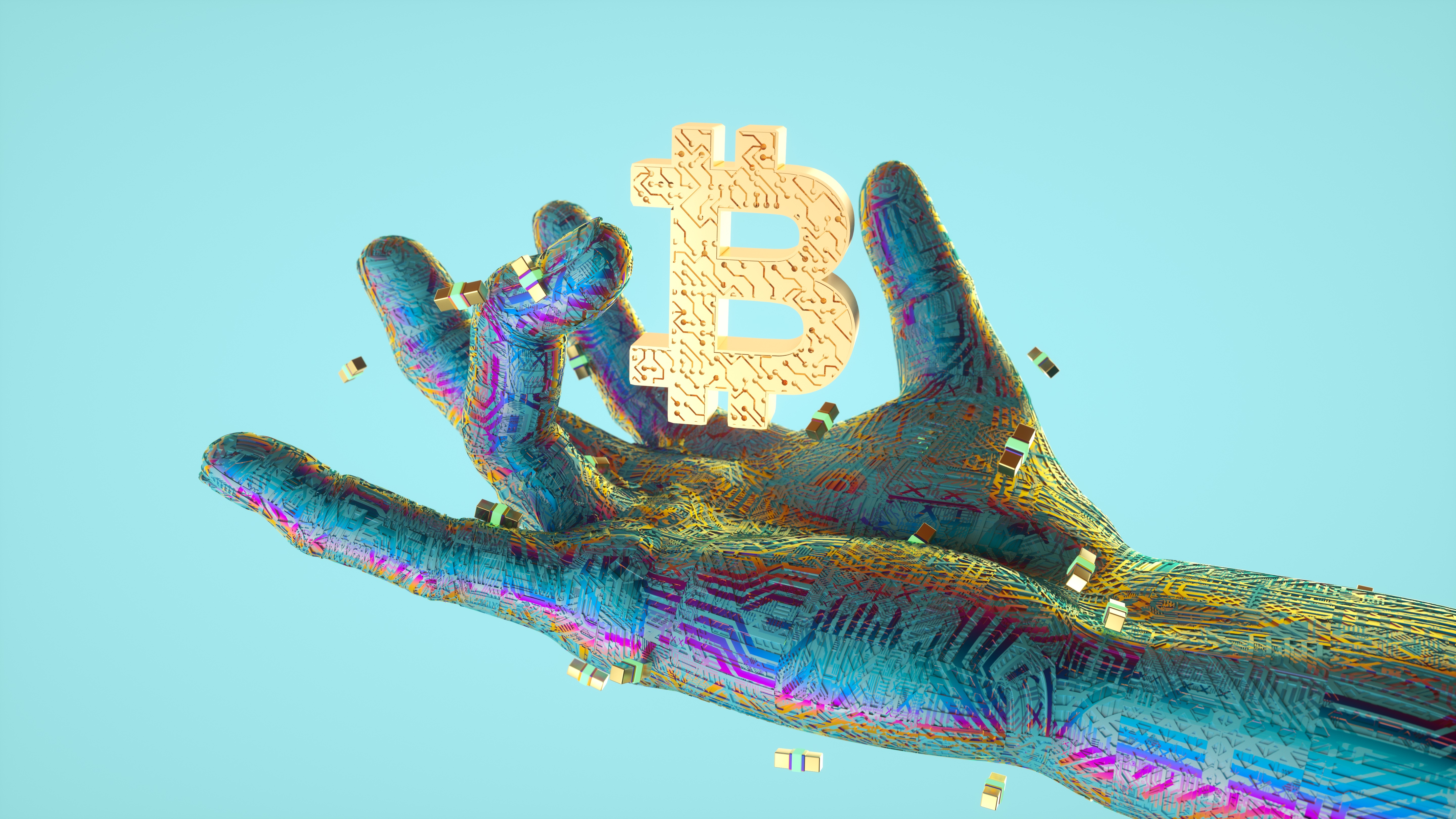 Investors Pile Back Into Bitcoin
Digital asset investment products saw their largest inflows since July 2022, according to the latest weekly fund flows report from crypto intelligence firm CoinShares. $117 million in capital entered the crypto investment product space, with Bitcoin dominating and accounting for $116 million of the inflows.
Short Bitcoin products also saw $4.4 million in inflows, taking the monthly inflow to short Bitcoin products to $30 million. But this is still some way off the month-to-date inflow into long Bitcoin products, which was last at $125 million.
According to CoinShares, total assets under management have jumped to $28 billion, up 43% from November 2022's post-FTX collapse lows, mostly due to price appreciation of crypto assets.
Trading volumes are also recovering, the crypto intelligence firm's report revealed. Products worth $1.3 billion changed hands over the course of the week, 17% above the year-to-date average. This remains only about 1.4% of the trading volumes seen across trusted cryptocurrency exchanges, CoinShares noted.
Investors also continued to prefer "select investments", Coinshares stated, pointing to the fact that multi-asset investment products saw outflows for a ninth consecutive week. Multi-asset funds saw outflows of $6.4 million on the week, taking the month-to-date outflow to $16 million.
Upcoming Macro Risks to Put "Bitcoin Has Bottomed" Thesis to the Test
CoinShares' latest report shows that institutional investors, who tend to favor crypto investment products over holding the underlying spot asset, are finally starting to get involved in the rally that has seen Bitcoin's price surge 40% this month. Prior to last week's surge in Bitcoin investment product buying, monthly inflows were only a minuscule $9 million.
The shift in sentiment reflects a growing narrative amongst crypto investors, traders, analysts and commentators that the bear market that characterized 2022 might now be over. That narrative will be put firmly to the test this week - a number of crucial upcoming macro events could trigger volatility, including Wednesday's Fed meeting, Friday's US jobs report and the latest ISM PMI survey results.
This week's US economic data is expected to confirm trends we already know are happening within the US economy – that the economy is grinding to a halt, but hiring and the labor market remain robust enough for now. The real wild card will be Wednesday's Fed meeting.
Financial conditions have eased in January (US stocks are up while US yields and the dollar are down) on expectations that after Wednesday's widely anticipated 25 bps rate hike from the Fed, there won't be much more tightening. In fact, in wake of recent downside US inflation data surprises, the market's base case is now that there will now only be two more 25 bps rate hikes from the Fed (including Wednesday's hike).
But that goes against the message of many Fed officials in recent weeks, some of whom are still talking about rates going above 5.0% (rather than peaking just below 5.0%, as markets expect). Fed Chair Jerome Powell's message in the post-meeting press conference will thus be closely scrutinized.
If Powell's remarks spark a shift in Fed rate hike expectations towards pricing in an additional rate hike in 2022, that could trigger a big drop in risk assets like Bitcoin. In the short term, Bitcoin could easily drop back to test its 21-Day Moving Average and support in the $21,600 level. A break under here would open the door to a drop back towards $20,000.
On-chain/Technical Indicators Still Sending Bullish Signals
But would such shock be enough to send Bitcoin back to or below 2022's $15,500 lows? On-chain indicators are screaming no. As discussed in a recent article, an increasing confluence of indicators (looking at eight pricing model, network utilization, market profitability and balance of wealth signals) tracked by Glassnode are suggesting that Bitcoin could be in the early stages of recovering from a bear market.
Alternative indicators are also flashing bullish, such as the Bitcoin options market and miner BTC flows to exchanges. Meanwhile, analysis of Bitcoin's longer-term market cycles also suggests that the world's largest cryptocurrency by market capitalization might be in the beginning stages of a near-three-year bull market.
---