How Realistic Is Russia's Bitcoin, Ethereum, Monero Monitoring Plan?
Disclosure: Crypto is a high-risk asset class. This article is provided for informational purposes and does not constitute investment advice. By using this website, you agree to our terms and conditions. We may utilise affiliate links within our content, and receive commission.
Russian experts have been debating the feasibility of a new crypto monitoring platform that could allow Moscow to partially de-anonymize bitcoin (BTC), ethereum (ETH) and even privacy tokens like monero (XMR).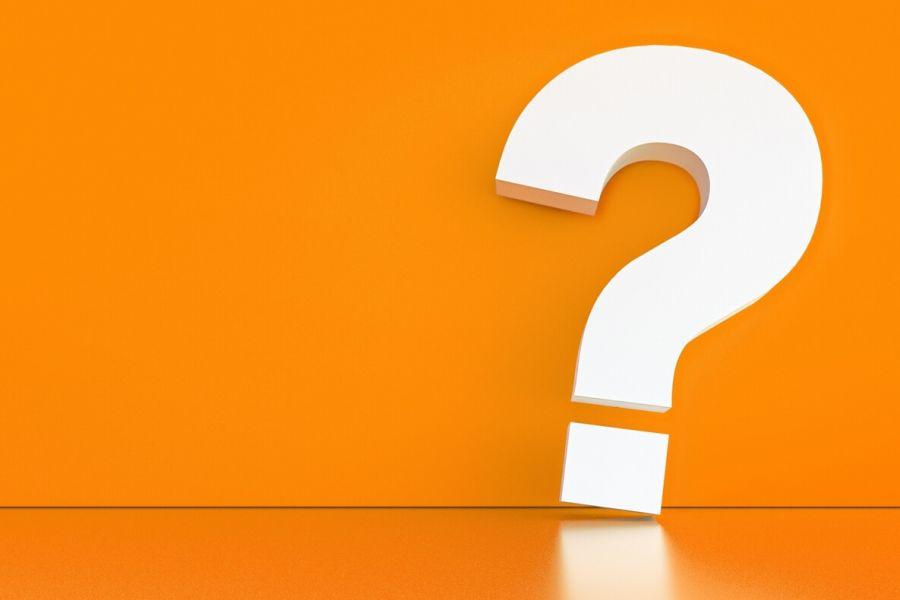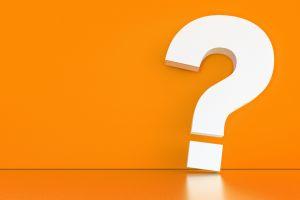 As reported yesterday, a local media outlet said it has seen evidence that the Federal Financial Monitoring Service (known as Rosfinmonitoring), a government agency charged with countering money laundering and terrorism funding, has developed a prototype for an AI-powered "partial" de-anonymizing platform. The platform would reportedly let officials work out just who in Russia is sending BTC, ETH and more to whom.
The agency said it needs a budget pledge of over USD 10 million in order to launch the platform.
Per a report from Izvestia, Dmitry Zakharov, the CEO of the Moscow Digital School, said that the Rosfinmonitoring project could "technically" work – but faced "certain difficulties," due to the fact that most criminals are so careful to cover their tracks.
He stated,
"Criminals divide transactions into small transactions made across multiple addresses before sending them to crypto exchanges."
To effectively track crypto in Russia, Zakharov stated, "all market participants" would need to "act in union" by "flagging tokens and freezing accounts on exchanges."
What is more, for true anonymity, most privacy-lovers still prefer to make cash deals.
The media outlet also quotes a lawyer who opined that any monitoring platform Rosfinmonitoring has in mind would likely be ineffective at tracking individual users and one-off transactions. However, its AI, machine-learning powered interface could help it identify illegal and unregistered crypto exchanges and brokerages.
Meanwhile, Alexander Butmanov, an executive at blockchain firm DTI, told Kommersant that he believed that USD 10 million would be more than enough to make the project a reality, opining that running costs were likely to work out at "a couple of million USD per year" to pay for staff and server costs.
However, he hinted that if the agency's real target was organized crime and terrorism, it was barking up the wrong tree with crypto monitoring software.
He opined,
"The percentage of terrorist financing that is conducted using cryptocurrencies in Russia is practically zero, and just a small percentage of all the money that is laundered [in Russia] is done so using crypto."
__
Learn more:
Russian Lawyers Warn E-pay Laws May Have Knock-on Effects for Bitcoin
Passport Data of 1M Russian Blockchchain Voters 'Available Online'
Why Bitcoin Matters, Explained By The Human Rights Foundation
Optional Zcash and Dash Features Prompt Debate on Privacy & Compliance
---