Optional Zcash and Dash Features Prompt Debate on Privacy & Compliance
Two privacy coins, Zcash (ZEC) and Dash (DASH), are now supported by blockchain and analytics specialist Chainalysis - but it's the addition of the former that caused discussions online about privacy and responsibility.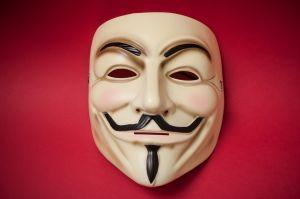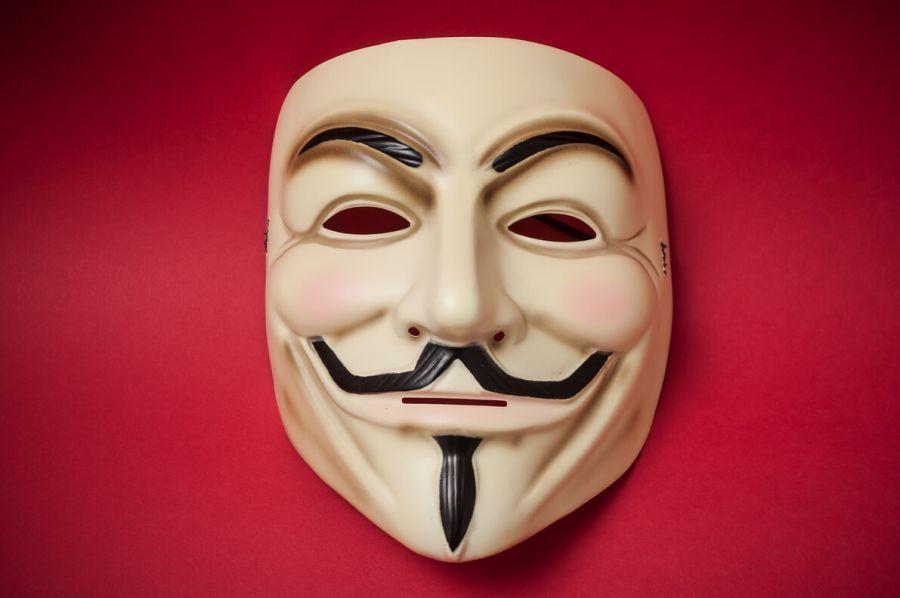 Chainalysis launched support for Dash and Zcash in their investigation software Chainalysis Reactor, as well as in Know Your Transaction (KYT), said the announcement. This means that the two products will be tracking these privacy coins, enabling investigation into illicit activity. The two coins account for over USD 1.5 billion of reported daily trading volume, according to the firm.
The firm went on to say that the two coins enable greater privacy, "but that doesn't mean they provide total anonymity," and the way they're built and used in real world allows for the investigation of suspicious activity. Dash has its optional, no-fee PrivateSend functionality, essentially a built-in mixer, but Dash transactions are unmixed by default. "This means from a technical standpoint, Dash's privacy functionality is no greater than Bitcoin (BTC)'s, making the label of "privacy coin" a misnomer for Dash."
Zcash has zk-SNARKs, shielding (a process that allows users to encrypt blockchain activity), and shielded pools (a collection of encrypted addresses) - which are again optional. "By default, transactions don't take place in a shielded pool and are public and unencrypted, similar to Bitcoin." Only 0.9% of all Zcash transactions are completely encrypted. They write that "though the obfuscation on Zcash is stronger due to the zk-SNARK encryption, Chainalysis can still provide the transaction value and at least one address for over 99% of ZEC activity," adding that "shielding is not bulletproof."
Per the response by the Electric Coin Company (ECC), the operator of Zcash, both "transparent" and "shielded" addresses are offered, and Chainalysis can't trace shielded addresses, unless given a permission by a specific user to view their transaction data. The firm's announcement of Zcash support highlights the coin's ease of regulatory compliance and popularity with crypto entities, said the operator.
Also, according to an April 2019 Zcash Regulatory and Compliance Brief, "The fact that a VASP (virtual asset service provider) supports Zcash or that a customer intends to trade Zcash does not impact the VASP's ability to carry out customer due diligence checks… Zcash was designed to be compliant with the Travel Rule."
Following the news, one of the best-known anonymity tokens and ECC faced criticism over the way they use the technology and shift responsibility to the users. Riccardo Spagni, privacy coin Monero (XMR) backup maintainer, commented that Zcash is "widely supported" because it's a Bitcoin fork that can afford to pay exchanges for listings." Investor WhalePanda said that "optional privacy isn't privacy," while Saturn Network added that while sharing some information with a vendor may be useful, it's "not useful to have this vendor be able to monitor all your past and future transactions in perpetuity."
The Zcash Foundation and ECC should put users first and "own up to their network's shitty implementation of a brilliant tech," said Justin Ehrenhofer, Regulatory Compliance Analyst at DV Trading. Shielded addresses should be mandatory, and users could opt-out if needed, he said, adding: "Stop spinning details without fixing the main problem."
As recently reported, ECC sponsored a report which concluded that criminals do not really use ZEC, because they prefer BTC, ZEC's technology is too complex, criminals are scared off by the token's "branding" and compliance features, etc.
_____
Other reactions:
__
__
___
Learn more: 'Reports of the Death of Privacy Coins Have Been Greatly Exaggerated'
---