Hong Kong and UAE Central Banks Join Forces on Crypto Regulations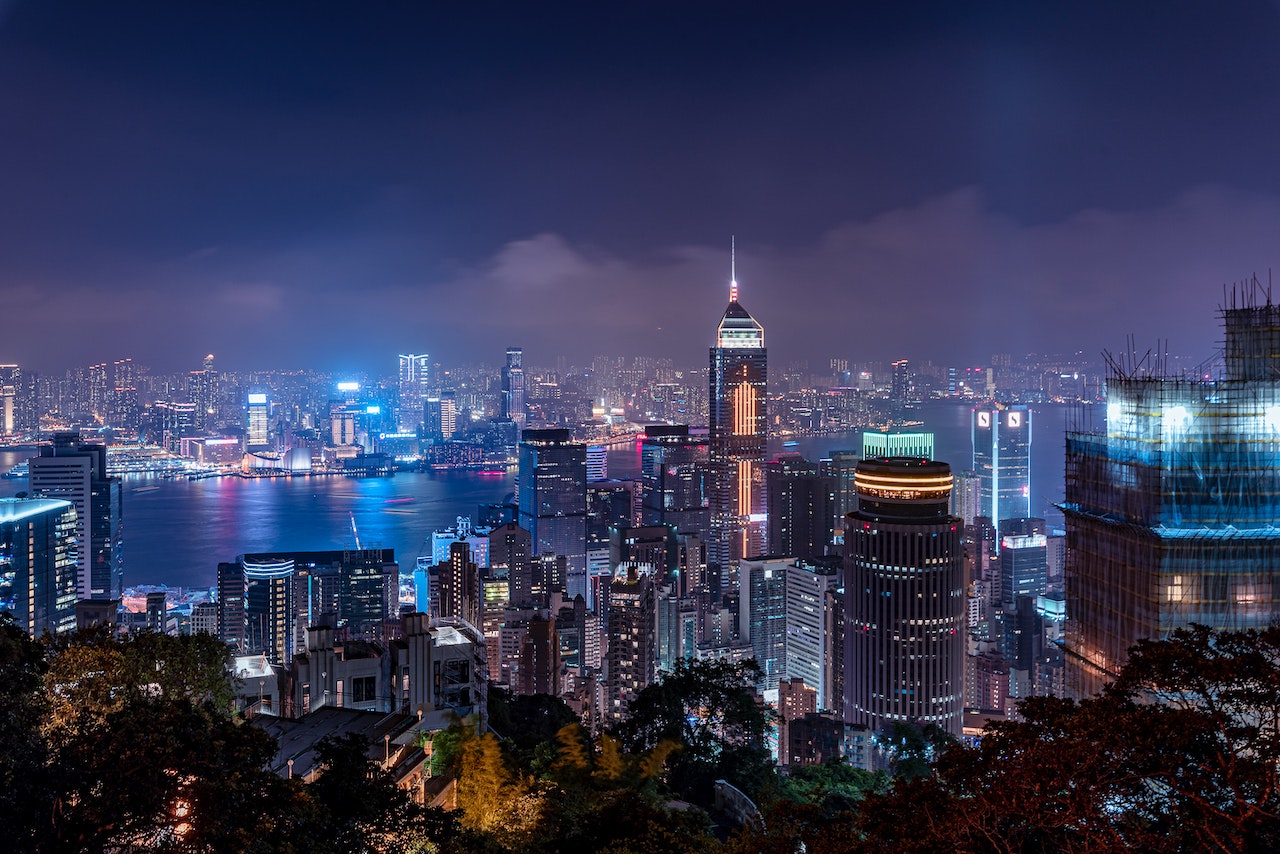 Both Hong Kong and the United Arab Emirates (UAE) have strengthened ties after their respective central banks (CBUAE) and monetary authorities (HKMA) agreed to join forces on crypto regulation earlier this week.
The parties held a meeting in Abu Dhabi on Monday to "enhance collaboration between the financial services sectors of the two jurisdictions," according to a press release from the HKMA published yesterday.
The topics discussed included financial infrastructure, financial market connectivity between both regions and "virtual assets regulations."
Both central banks also sparked discussions between their respective innovation hubs on "joint fintech development initiatives and knowledge sharing efforts."
The CBUAE and HKMA have now formed a joint working group to build on those initiatives, with support from each region's banking sectors.
In a statement, CBUAE Governor H.E. Khaled Mohamed Balama said he looks forward to "longstanding engagement with the HKMA" on such matters:
"During the day's discussions, we explored deepening collaboration across several important areas including financial market infrastructure development and mutual opportunities for growth in digitization and technological advancement."
After the meeting, both central banks held a seminar with major banks from both regions, including Abu Dhabi Islamic Bank, HSBC, Bank of China, and others.
Besides discussing capital market opportunities and financial market infrastructure, the seminar addressed "arrangements to facilitate better cross-border trade settlement."
Central banks have frequently credited cryptocurrencies for providing a faster and more cost-effective means of global money transfer.
Russia, for example – whose President signed a law banning crypto for commercial payments last year – has remained open to using crypto for international trade, despite its potential to "infect" the Russian economy.
Hong Kong's Crypto Ambitions
Hong Kong's crypto ambitions go beyond international trade, however: the region's Financial Secretary Paul Chan Mo-po confirmed last month that it aims to become a fully regulated Defi and Web3 hub that attracts startup investors.
The region's largest online bank announced confirmed in April that it will begin facilitating conversions between crypto and fiat currencies. Earlier this week, Huobi crypto exchange confirmed that it would open up a crypto trading service for retail and institutional clients in Hong Kong starting this week.
Meanwhile, crypto leaders have begun praising the UAE for providing a more welcoming environment to the blockchain industry than the United States.

"Hong Kong and the UAE are two financial centers sharing many complementary strengths and mutual interests, and there is much room for market participants from these two places to work together and build up the connectivity," said Eddie Yue, Chief Executive of the HKMA.
---