Here's How the French Gov't Wants to Teach 16-year-olds About Bitcoin
Disclosure: Crypto is a high-risk asset class. This article is provided for informational purposes and does not constitute investment advice. By using this website, you agree to our terms and conditions. We may utilise affiliate links within our content, and receive commission.
French secondary school students will be learning about Bitcoin and other cryptocurrencies in class – after the country's Ministry of National Education and Youth introduced worksheets and teachers resources for 16 year-olds learning about the financial system.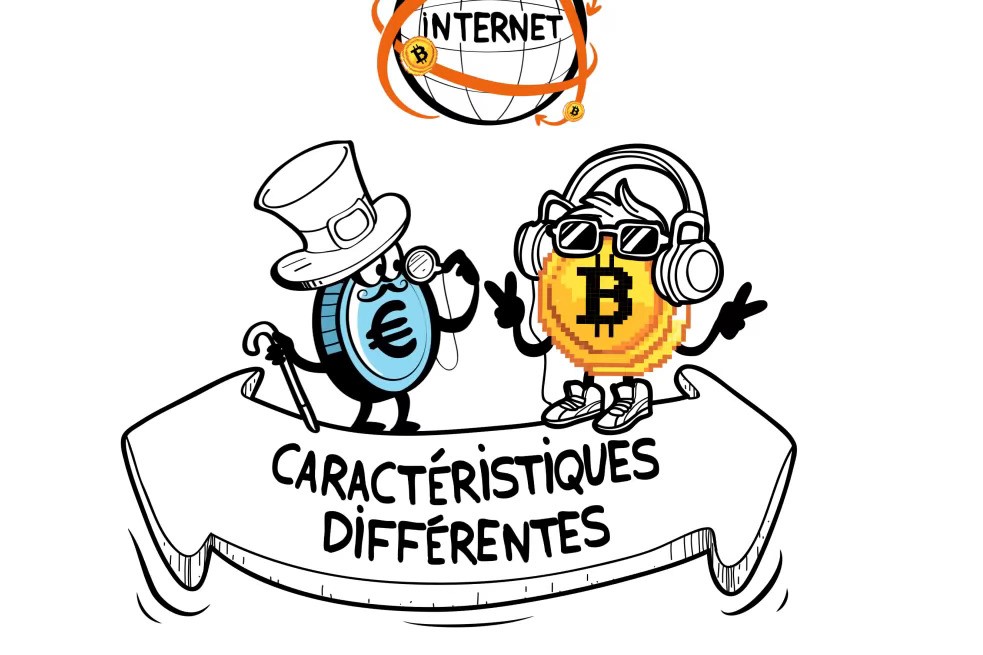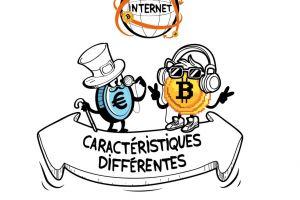 The materials have been released on the ministry's Eduscol portal, and are intended to help teachers create lessons for students in their first year of lycée (the equivalent of sixth form college in the UK or high school in the United States and Asia).
Students studying toward baccalaureate qualifications that involve taking Economics and Social Sciences modules will thus likely to be required to learn what Bitcoin is, how it works – and how it differs from conventional financial tools.
In a lesson plan entitled "What Is Money and How Is it Created?" teachers are instructed to screen a series of videos, including an interactive title created in 2014 by a French educational agency in conjunction with newspaper Le Monde.
The video prompts students to answer questions including the following:
Why can Bitcoin be considered as a currency?
What are the limits of Bitcoin as a means of payment?
What are the characteristics of a centralized financial system?
What risks are associated with decentralized systems such as Bitcoin?
The lesson plan also recommends screening a 2018 report on Bitcoin's values and risks aired on TV station France 2's flagship news show, 20 Heures.
Students should then watch another video created by popular French YouTube channel Stupid Economics that asks "Could Bitcoin replace the euro?"
Teachers should then ask students to list the functions of a currency and show how these apply (or fail to apply) to Bitcoin.
The class should discuss the difference between Bitcoin and the euro from a trust standpoint.
It's not the first time France shows efforts to embrace changes brought by cryptocurrencies. While their Finance Minister Bruno Le Maire is against Facebook's Libra coming to Europe, earlier this year, the country was preparing to approve a first tranche of cryptocurrency-related companies under new rules on digital coins. "France is a precursor. We will have a legal, tax and regulatory framework," Anne Marechal, executive director for legal affairs at France's regulatory AMF (Financial Markets Authority), said back then.
In April, France's parliament voted in favor of the Pacte (Action Plan for Business Change) law, a comprehensive framework of business practices that includes several provisions pertaining to cryptocurrencies. However, in October, the Banque de France (BdF)'s deputy governor Denis Beau called on financial authorities everywhere to standardize their regulatory systems for cryptocurrencies. He also stated that a China-style ban on cryptocurrencies would be one possible alternative approach to standardization, as would "ignoring" Bitcoin and altcoins altogether.
Meanwhile, in September, it was announced that France does not intend to tax crypto-to-crypto trading, but wants to tax crypto-to-fiat transactions. According to Le Maire, tax authorities need only concern themselves with cryptocurrencies when tokens are "converted into traditional money."
__
Learn more: The Next Level of Crypto Adoption: Bank Teaches Clients About Bitcoin
---