South Korea To Require Firms To Disclose Crypto Holdings Starting 2024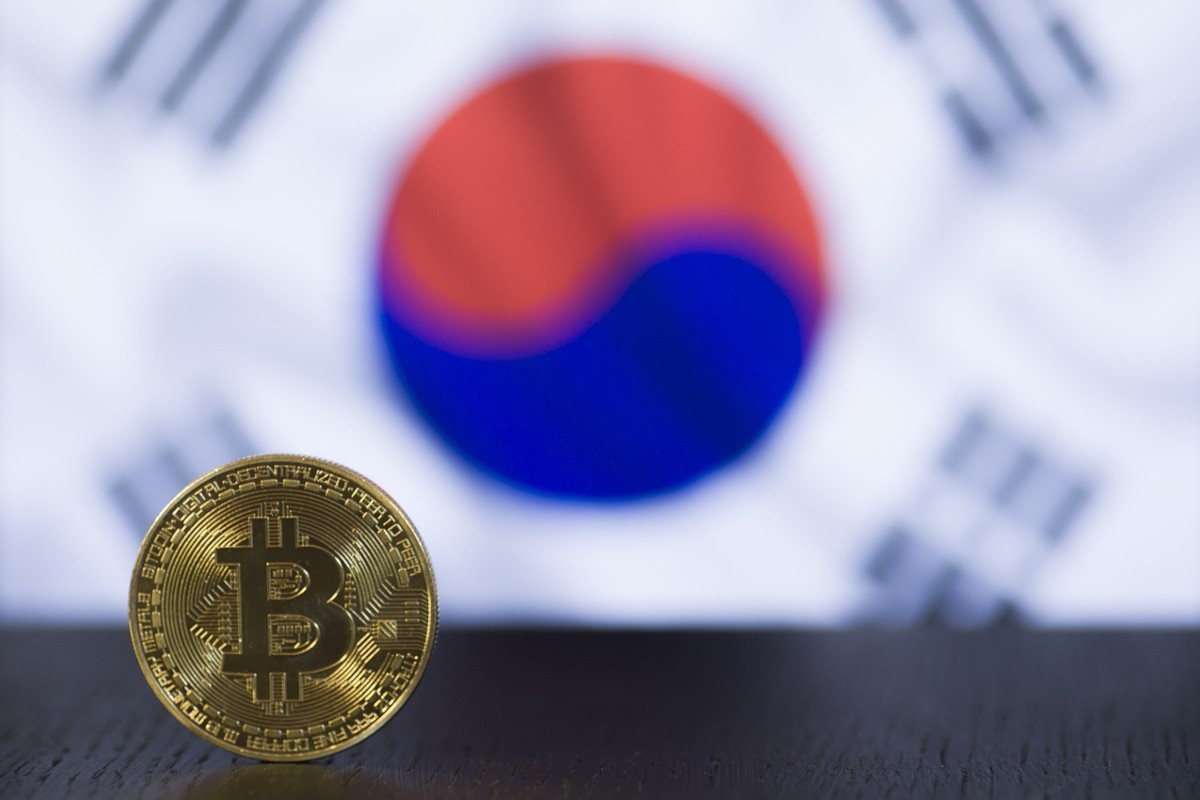 South Korean firms that hold or issue cryptocurrencies will be required to disclose information about their transactions to the financial regulator starting next year.
The Financial Services Commission (FSC) of South Korea announced Tuesday that domestic companies that engage with crypto will have to provide complete disclosure under the new accounting rules set to take effect starting January 2024.
Companies will have to disclose information about the number and characteristics of their crypto tokens.
South Korean firms will also have to reveal their business models and internal accounting policies set in place for the sale of crypto and associated profits.
South Korean Regulators Seek Transparency With New Rules
The FSC said that the government aims to enhance accounting transparency in digital asset transactions by requiring domestic firms to disclose detailed information on their crypto holdings, following the passage of the Virtual Assets Act in the parliament on June 30.
The financial regulator further confirmed that the Korean Accounting Standards Board reviewed and approved the draft rules last week on July 7.
Authorities believe that new accounting laws will protect investors by improving the transparency in the crypto market.
South Korea accounts for a large portion of crypto users. The Korean won was the most used currency in Bitcoin transactions after the U.S. dollar and the Japanese yen at the end of 2022.
The new accounting rules are in accordance with the legislation passed last month to protect crypto investors.
The new law that comprises 19 crypto-related bills allows the SFC and the central bank of South Korea to oversee crypto companies.
The authorities are also given a right to enforce penalties against crypto firms if they are found breaking the laws.
FSC Staff To Declare Their Crypto Holdings
As reported earlier, South Korean financial regulator FSC has asked its employees to declare their crypto holdings after a MP was accused of selling his tokens ahead of the rollout of new crypto-related regulations.
The financial regulator announced that it has updated its Code of Conduct for employees, barring staff working with "virtual assets" from "investing in digital assets using undisclosed information learned while performing their duties."
The updated code requires any employee who owns crypto to report to the Financial Services Commission.
South Korea is not the first country to roll out a legislation requiring public officials to disclose crypto holdings. Earlier, Ukraine introduced a similar law requiring sitting MPs to declare their crypto assets.
---