South Korean Hacker Stole $6.7m from Dead CEO's Crypto Wallets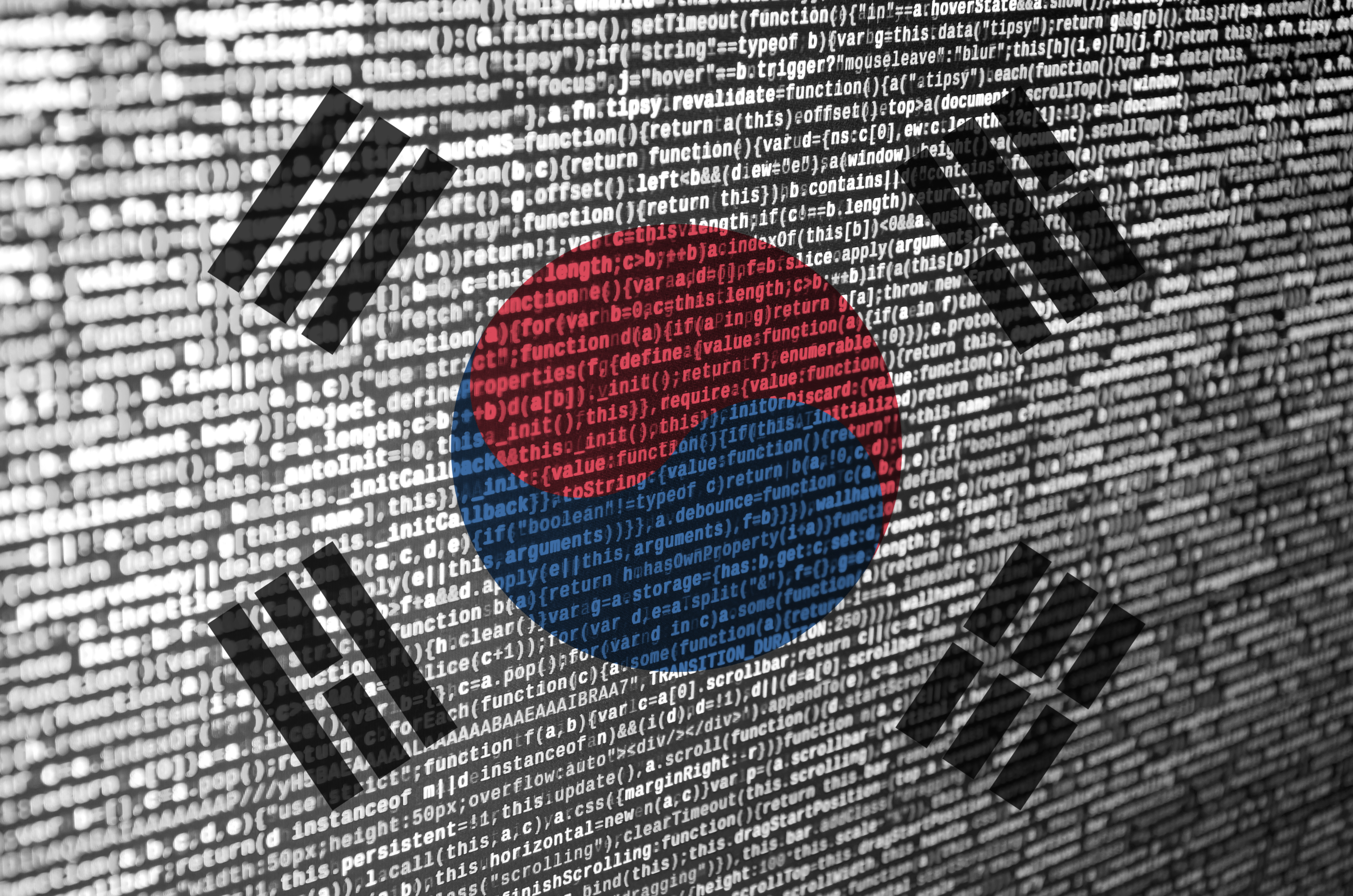 A South Korean hacker stole $6.7 million from crypto wallets belonging to the deceased CEO of a business empire that included the crypto exchanges Korbit and Bitstamp.
Yonhap reported that a branch of the District Court in Eastern Seoul sentenced an unnamed 39-year-old man to six years in prison after finding him guilty of hacking the wallets of the NXC founder Kim Jeong-ju. Kim died earlier this year at the age of 54. The hacker was also fined $89,000.
Kim's business empire included the South Korean gaming giant Nexon, which is listed on the Tokyo Stock Exchange. A keen crypto advocate, Kim also oversaw the purchase of Korbit. The platform is South Korea's first crypto exchange – and is still one of its largest. He also bought Europe's oldest crypto trading platform, Bitstamp.
In addition to his business activities, Kim was also an avid private crypto investor, and had built up a portfolio of coins that included Bitcoin (BTC), Ethereum (ETH), and altcoin holdings. The court heard that he kept his coins in wallets hosted on the Korbit platform.
Upon Kim's death, the hacker, the court heard, cloned Kim's SIM cards. The hacker then used the cloned SIM to access Kim's wallets on Korbit – and managed to siphon BTC, ETH, and altcoins from the wallets on "more than 27 occasions."
$6.7m Hacker 'Had Gangland Help'
The court also ordered the hacker to pay back the total amount of $6.7 million to "three applicants" – thought to be members of Kim's estate.
However, an official from the prosecution was quoted as conceding that "the damages" from the raids on Kim's wallets "have not yet been fully recovered."
The court also heard that the hacker had worked with "gangland" accomplices. These individuals, the court heard, provided the hacker with pointers on SIM cloning techniques.
Kim, who had been suffering from depression, died suddenly while on vacation in Hawaii in February. At the time of his death, he was South Korea's third-richest person, and had an estimated net worth of around $10.7 billion.
---