Get Exclusive Access to Crypto Signals and Trading Strategies with This New Crypto – $10.4 Million Raised Already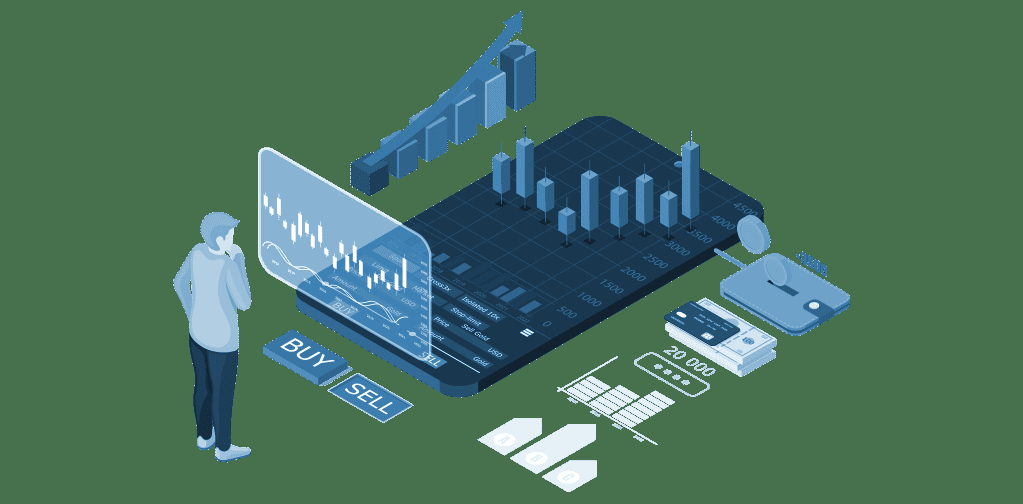 Dash 2 Trade is an impressive new platform that provides crypto traders and investors with all of the tools that they need in order to navigate the markets.
After the collapse of large industry players such as FTX and Celsius, there has been a growing demand for tools that can help traders to escape the torment that others have experienced in the past.
Users of the Dash 2 Trade platform will be able to see the warning signs in advance through a mixture of technical analysis and social sentiment metrics.
Participate in presales with Dash 2 Trade
In addition to catering for traders, the Dash 2 Trade platform is also extremely useful for those who want to participate in projects at their earliest stages.
Presales are one of the ways that crypto investors can seek out the highest possible returns on investment, and the presales on the Dash 2 Trade platform will each have been heavily vetted by the team to ensure that they are from competent projects with strong histories.
Participants in presales will have access to a range of information about each project that lists on the platform, including information about tokenomics, the team themselves, and roadmaps.
Automate your trading strategies
One of the most exciting innovations that Dash 2 Trade is bringing to the masses is the chance for traders to be able to automate their own trading strategies.
This means that those who use the platform can stay up to date with the latest movements in the market as soon as they happen to position themselve accordingly.
Traders can even back test their strategies to see how they would have performed historically, and can combine their trading strategies with alerts that are provided by the platform (to announce exchange listings and suchlike).
The Dash 2 Trade presale has now raised $10.4m
The Dash 2 Trade presale has been going from strength to strength over the course of the last few months, which is particularly impressive when one considers that we are currently in the depths of a bear market.
So far the presale has raised $10.4m, and is now in its final stage with only two weeks left to acquire tokens at this price.
Once those two weeks have elapsed, the D2T token will begin trading on a variety of exchanges such as BitMart, Changelly Pro and LBank.

Visit Dash 2 Trade Now
---