Genesis and Gemini File for Dismissal of SEC's Earn Program Lawsuit – Here's the Latest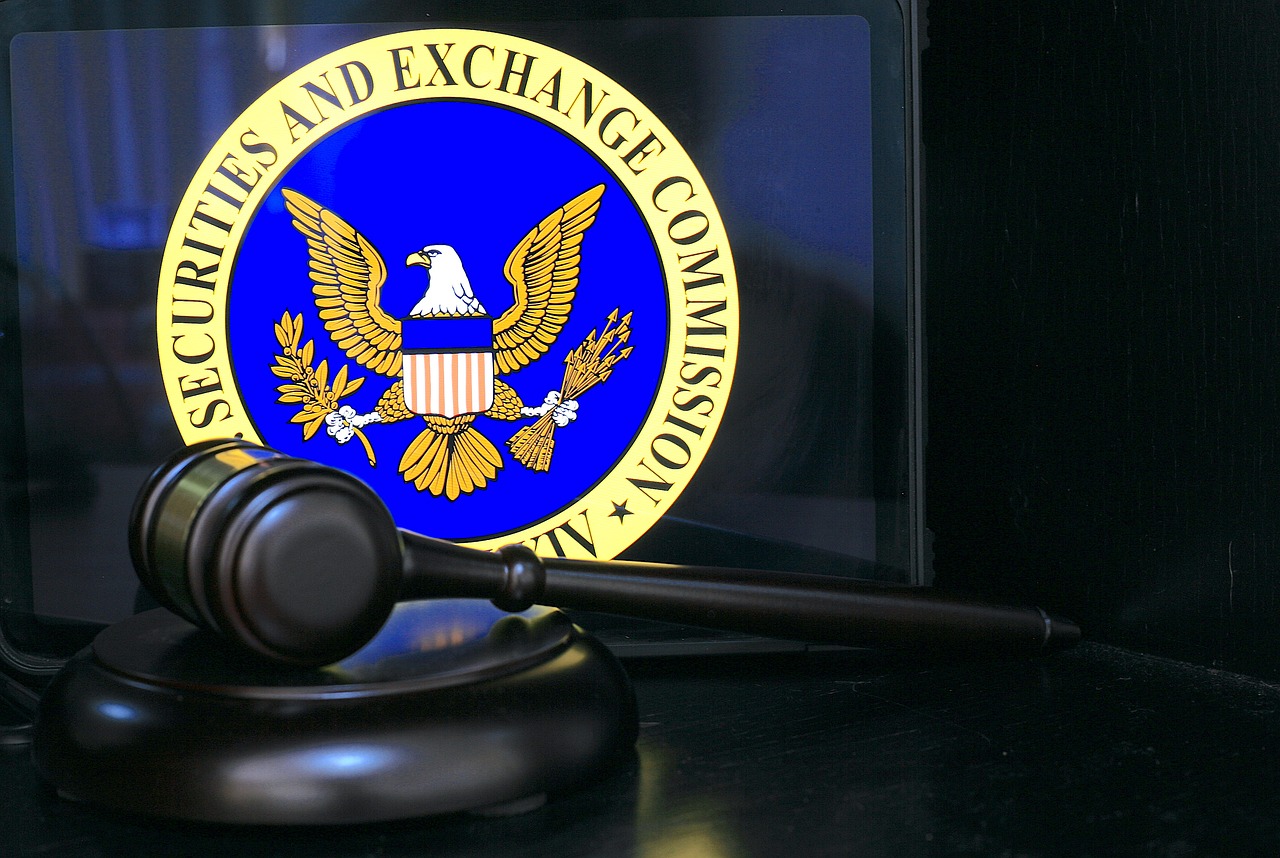 Cryptocurrency exchange Gemini and bankrupt cryptocurrency lender Genesis Global Capital have filed a petition to dismiss the SEC action linked to their joint venture product, Gemini Earn.
The SEC lawsuit charges the firms with offering yield-bearing instruments to their customers and that, as such, these products are securities offered for sale without the required registration with the relevant authority.
In its court documents, Gemini and Genesis contend that Gemini Earn is not a security.
The firms argue that the transactions effectively amounted to loans. They ask the court to dismiss the complaint or to overturn the SEC's requests for a disgorgement and permanent injunction.
Gemini says the SEC case is ill-conceived
In a post directed at Earn users, Gemini criticized the SEC case as being "ill-conceived," clarifying that Gemini, not Genesis, was responsible for the Earn program's customer-facing aspects.
Due to Genesis' bankruptcy filing following the SEC's lawsuit in January, withdrawal rights for Earn users were restricted during mid-November 2022.
Gemini responded by submitting a claim to seek the recovery from Genesis of about $1.1 billion in assets for 232,000 Earn users.
To establish a reorganization and settlement agreement, Gemini and Genesis' parent firm, Digital Currency Group (DCG) are negotiating through a mediator.
Further, Gemini and other creditors are working together on an "amended plan of reorganization" to ensure the best outcome for Earn users.
This is despite the fact that a preliminary agreement from February has not been finalized yet.
Representing Gemini, Jack Baughman, founding partner of JFB Legal, criticized the SEC's case, claiming that it made it more difficult to compensate Earn users and made it harder to recover assets from the Genesis bankruptcy.
Lending arrangements are not securities
Users of Gemini's Earn program were able to earn interest on their cryptocurrency deposits thanks to a financing partnership with Genesis Global Capital.
The corporation emphasized that the contracts were not offered on a secondary market. This supports its claim that the lending arrangements are not securities.
Notably, all these started with the SEC's crackdown on the cryptocurrency industry, triggering a cascade of events that continues to affect the market.
In the enforcement action against Genesis and Gemini, SEC Chair Gary Gensler, who is reported to have tried landing a job with Binance, emphasized the necessity of compliance with securities laws, emphasizing the significance of safeguarding investors.
However, the bankruptcy of Genesis's lending arm has further complicated the process of compensating Earn users, with Genesis's parent company missing a $630 million payment.
Gemini and Genesis have filed a request to dismiss the action in keeping with their prior promise to challenge the SEC's claims.
Tyler Winklevoss, a Gemini co-founder, described the action as a "manufactured parking ticket" and voiced faith in their ability to defend themselves.
The court's ruling will greatly influence the future of the legal procedures and potential outcomes for Earn users on the motion to dismiss.

---