Nexon Spends USD 100M on Bitcoin Amid 'Potential Currency Debasement'
Asian listed gaming behemoth, Nexon, said it acquired BTC 1,717 for around USD 100m, as the company "needs to think seriously about the future buying power of our cash in a world of potential currency debasement." (Updated at 06:38 UTC: updates throughout the entire text.)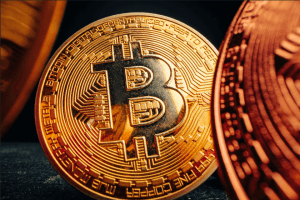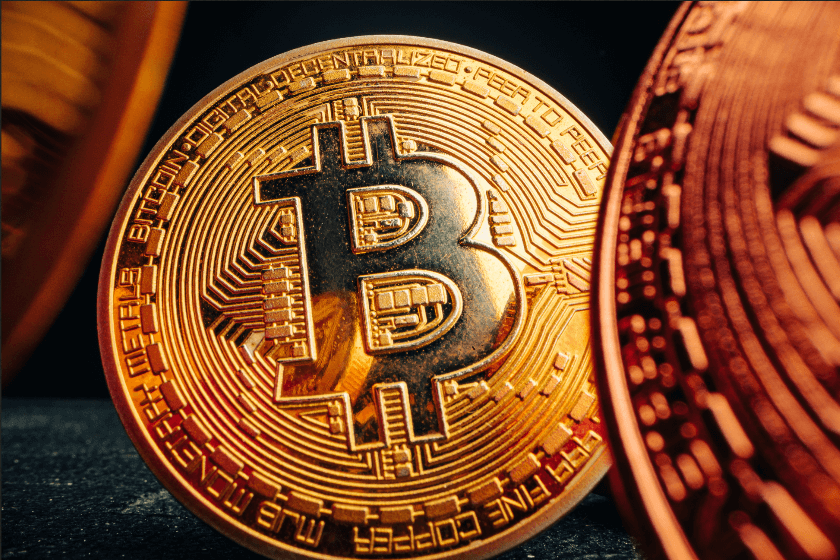 The company was paying on average USD 58,226 per BTC, inclusive of fees and expenses, and did not disclose a platform they used for this purchase. Nexon is part of a business empire that also comprises the crypto exchanges Korbit and Bitstamp.
This BTC purchase represents less than 2% of Nexon's total cash and cash equivalents on hand (as of December 2020), they added. The company said they hold more than USD 5bn of cash and cash-equivalents, primarily in the form of JPY, USD, and KRW.
The company told Cryptonews.com that they have no plans "to sell any of our currencies" and they have "no pending announcements related to additional acquisition of additional digital assets."
"Our purchase of bitcoin reflects a disciplined strategy for protecting shareholder value and for maintaining the purchasing power of our cash assets," Owen Mahoney, President and CEO of Nexon, was quoted as saying in the announcement.
According to him, in the current economic environment, bitcoin "offers long-term stability and liquidity while maintaining the value of our cash for future investments."
As reported, this week, carmaking giant Tesla has also sent a bullish signal to the global business community, claiming that BTC has "long-term" worth and could be used to solve cash liquidity problems.
"Usually "cash in the bank" that waits for such uses can generate a few percentage points of interest at very low risk, typically by lending it to others. But in the current historically-low interest rate environment, these holdings generate almost no return, especially when compared with inflation. Even junk bonds — which carry higher risk and were formerly known as "high yield" — have become a source of "rewardless risk," Owen Mahoney said in a separate blog post, adding that with government spending and debt levels so high, even a small rise in interest rates would make paying down the debt even more difficult than it already is.
According to him, the company sees BTC as a form of cash that is likely to retain its value.
"We understand that there are risks, and we continue to study them," Mahoney said.
He added that "there's a strong chance" that non-physical store of value "will become a mainstream idea in the not-too-distant future, and that many more people and companies will ask whether they can rely solely on legacy currency systems and instead should embrace the new."
At 06:34 UTC, BTC trades at USD 54,151, trimming its gains today. It's down by 1% in a day and 4% in a week.
___
Learn more:
- Meitu CEO Hints More Asian Firms May Buy Bitcoin, Ethereum, As Shares Rally
- Bitcoin Snowball Is Expected To Hit More Institutions in 2021
- A Wave of Giants Rushing to Invest in Bitcoin Could Derail the Stock Market
- Norwegian Giant Aker Goes Bitcoin, Defends BTC Mining, Eyes Micropayments
---