FTX Co-Founder Sam Bankman-Fried Posts $250 Million Bond, Will Remain Under House Arrest – Where is the Money From?
Disclosure: Crypto is a high-risk asset class. This article is provided for informational purposes and does not constitute investment advice. By using this website, you agree to our terms and conditions. We may utilise affiliate links within our content, and receive commission.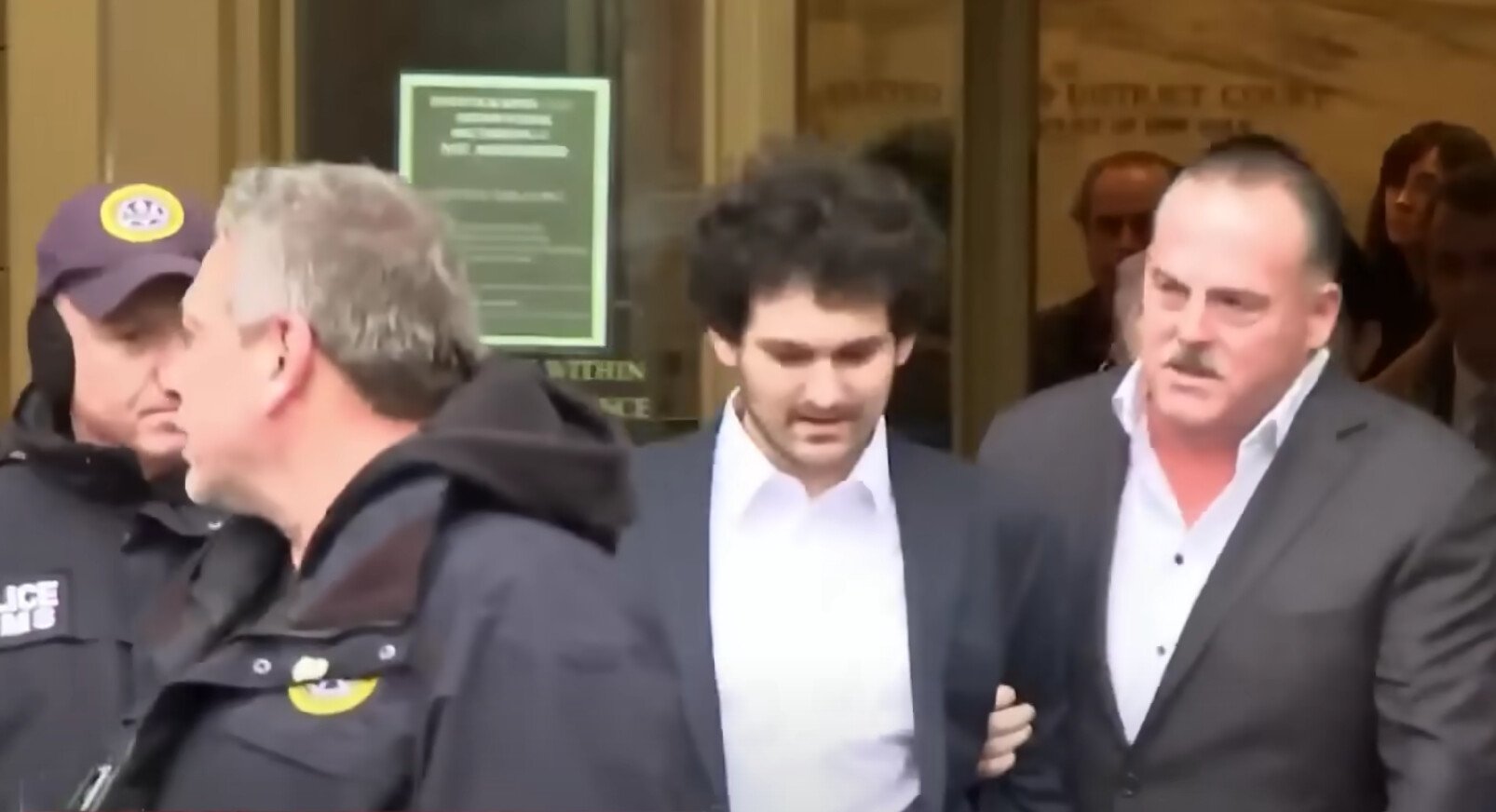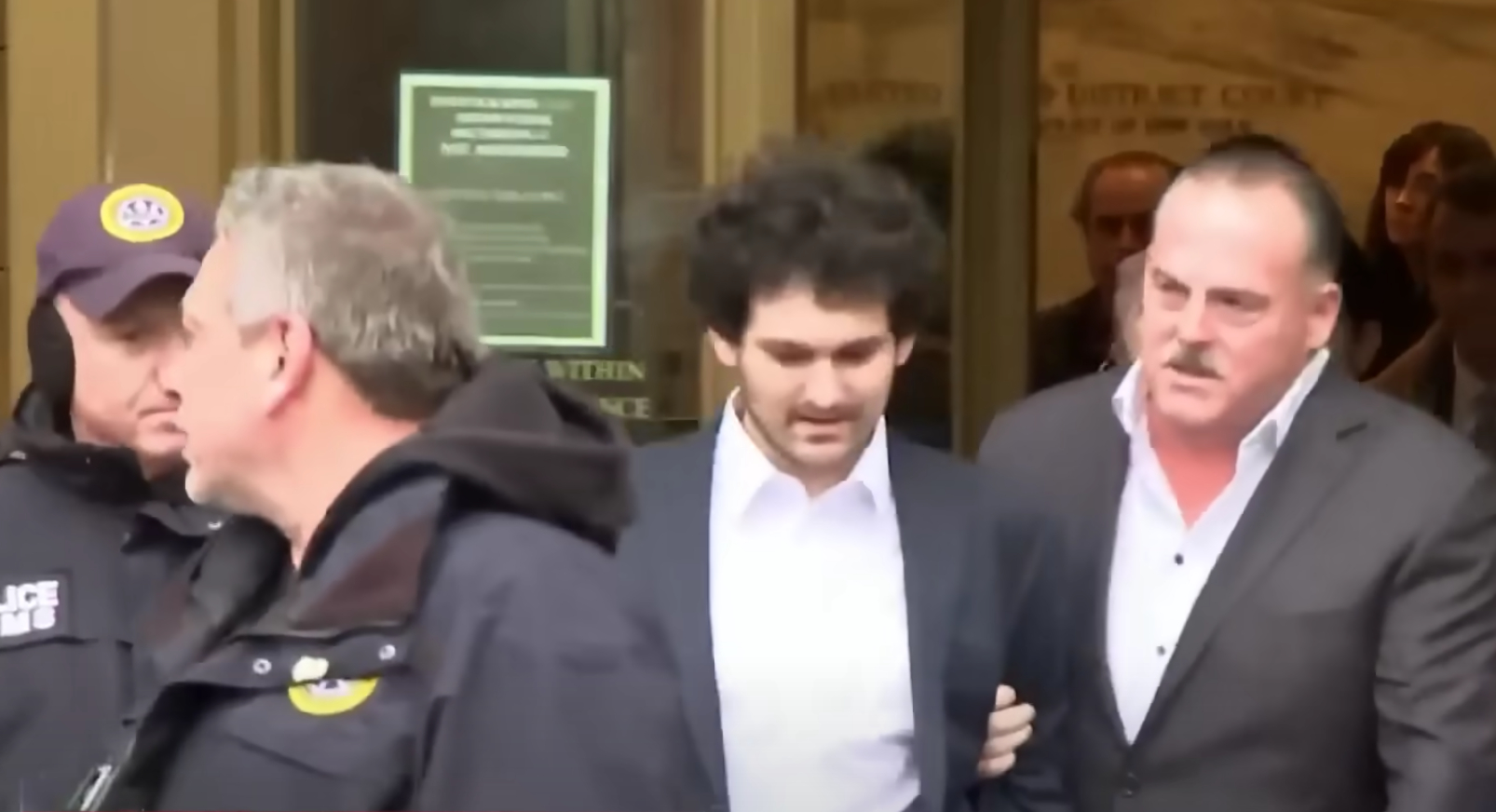 Disgraced former FTX CEO Sam Bankman-Fried has been released from jail after posting a $250m bond in a New York court.
The bond was paid for partly by Bankman-Fried's parents, Standford law professors Joseph Bankman and Barbara Fried, putting up the equity in their California home. However, facts still remain unclear about where the rest of the money or other collateral came from, and how much of the $250m even needs to be paid.
According to some widely followed Twitter users, the $250m bond has not been paid – and does not need to be paid – by Bankman-Fried. Instead, it appears that it is sufficient for the court that Bankman-Fried pledges assets worth a certain amount, without actually paying it.
This type of bond is known as a "personal recognizance bond."
https://www.twitter.com/WallStreetSilv/status/1606073472370647040
The same information was also shared by other Twitter users:
Some official details from SBF's Bail Release. Notably still has access to electronics including internet, phones & computers. And has NO GPS tracking. Parents equity in house satisfied bail. Release to 4 individuals, 2 names withheld. pic.twitter.com/IyQ1Inz1Tr

— Maile (@MailePRMedia) December 22, 2022
Largest bond in memory
The $250m bond in Bankman-Fried's case is reportedly one the largest such bonds ever.
The record was confirmed in an NBC News report, which quoted US Attorney Nicolas Roos as saying that the bond was the largest pretrial bond that he could recall. The terms of the package was also described as "highly restrictive" by Roos.
The "$250 million personal recognizance bond signed by Mr. Bankman-Fried and co-signed by his parents […] will be secured by the parents' equity interest in their home," US attorney's spokesperson Nicholas Biase was quoted as saying in the same report.
Bankman-Fried has previously said that his net worth is down to just $100,000 after FTX collapsed, which would suggest that he does not have anywhere near enough money to pay for the bail.
"A cozy residence"
In a New York Post article from Thursday, the home was described as "a cozy residence on the edge of Stanford University's campus in Palo Alto, California."
The home is estimated to be worth over $4m, and is made up of four bedrooms and three bedrooms, the article said. It added that the home was built in 1917, and the property spans some 3,000 square feet.
At his parents' home, Bankman-Fried will be required to wear an electronic monitoring bracelet so officers can keep track of him. In addition, he will need to attend to mental health counseling. He will also not be allowed to leave the Northern District of California under the terms of the bail.
It remains unclear how a house worth around $4m can be enough to satisfy a $250m bond.
Caroline Ellison and Gary Wang "cooperating" with investigation
As reported, Bankman-Fried appeared before a judge in New York on Thursday after being flown in a US government plane from the Bahamas.
Reports have indicated that Bankman-Fried's former business partners Caroline Ellison and Gary Wang have turned on him, possibly in an attempt to secure lighter sentencing for themselves.
The fact that the pair were cooperating with the investigation was confirmed in a statement from the US Attorney for the Southern District of New York. The two "have plead guilty" to the charges and are "cooperating with the Southern District of New York," the statement said.
Statement of U.S. Attorney Damian Williams on U.S. v. Samuel Bankman-Fried, Caroline Ellison, and Gary Wang pic.twitter.com/u1y4cs3Koz

— US Attorney SDNY (@SDNYnews) December 22, 2022
---