Ethereum Steps on Another Delay Bomb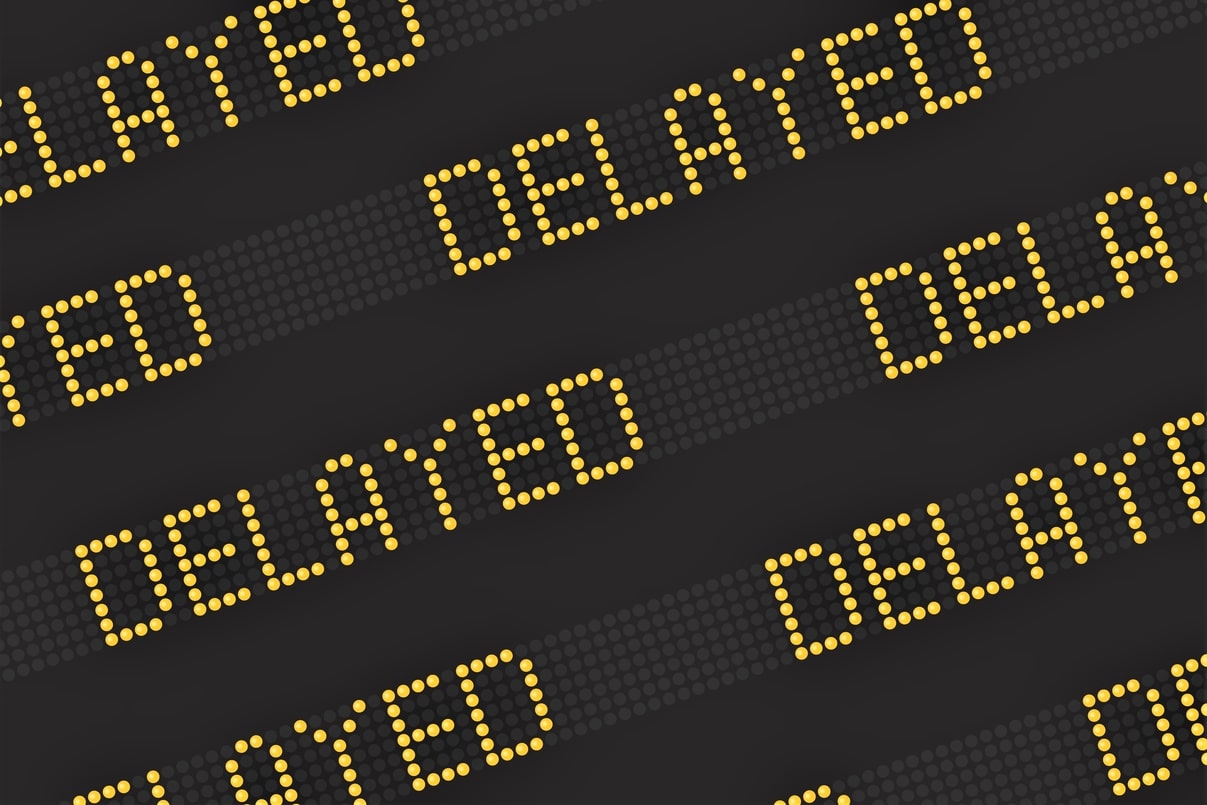 Ethereum (ETH) developers have decided to once again delay the "difficulty bomb," a special code in Ethereum that eventually makes it impossible to mine ETH tokens, by another two months.
Core Ethereum developers met on Friday and discussed Ethereum's Ropsten public testnet. After discussing some bugs revealed by the testnet, the devs voted in support of a proposal, dubbed EIP-5133, which delays the difficulty bomb to August 2022.
"In short, we agreed to the bomb delay," said lead developer Tim Beiko. "We were already over time, and want to be sure that we sanity check all the numbers before selecting an exact delay and deployment time, but we are aiming for a ~2 month delay, and for the upgrade to go live late June."
The "difficulty bomb" refers to the intentional and sudden increase in Ethereum's mining difficulty that will occur when ETH 2.0 update is released. Once activated, the difficulty bomb will substantially increase mining difficulty, thus making it impossible to mine a new block on the Ethereum blockchain.
Beiko added that the delay would allow developers to "keep a strong focus on The Merge," when the current Ethereum Mainnet will merge with the beacon chain proof-of-stake (PoS) system.
Ben Edgington, another core developer, said he hopes the delay in the difficulty bomb would not affect The Merge. "We say it won't delay The Merge. I sincerely hope not," he said.
According to the recently proposed EIP-5133 proposal, the target for The Merge is "before mid-August 2022."
Notably, Ethereum developers have not firmly committed to a date for The Merge.
In early April, after the developers completed Ethereum's first mainnet shadow fork, Beiko said The Merge will not be completed in June. "It won't be June, but likely in [a] few months after. No firm date yet, but we're definitely in the final chapter of on Ethereum," Beiko said at the time.
At 07:19 UTC, ETH traded at USD 1,330 and was down almost 9% in a day and 26% in a week, as other top 10 coins were also down 5%-12% in a day.
____
Learn more:
- Ethereum Beacon Chain Experienced a 7-block Reorg, More Work Needed Ahead of The Merge
- How The Ethereum Merge Could Impact Staking Yields

- The Compromises and Benefits of Ethereum Switching to a Proof-of-Stake Network
- Top Narratives About Ethereum and Its Merge with Its Proof-of-Stake Beacon Chain

- Major Bitcoin & Crypto Companies Warn of 'Extreme' Risk in Proof-of-Stake Systems
- Ethereum's Merge Could Lower Demand for Bitcoin but Regulatory & Technical Challenges Persist
---