Elon Musk Could Renegotiate Twitter Deal as Bot Number 'Unknowable as the Human Soul'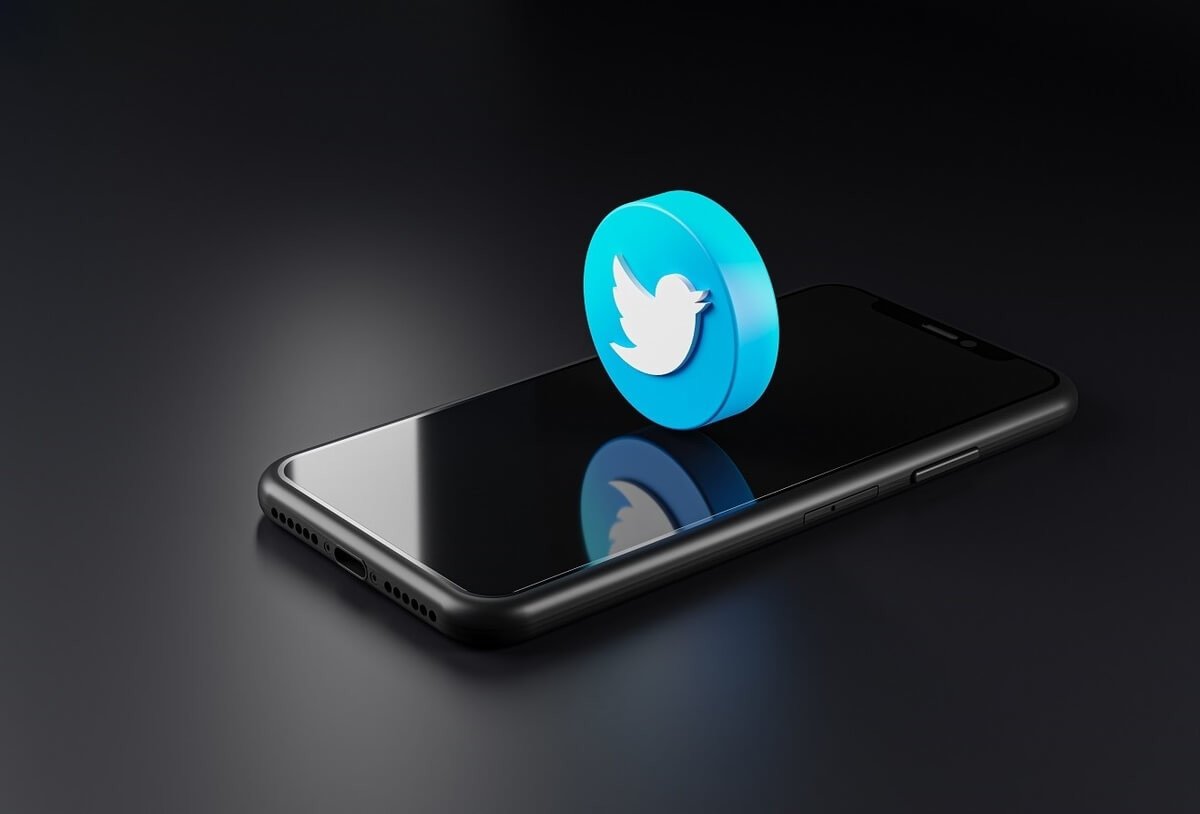 In another installment of Elon Musk's journey towards acquiring social media giant Twitter, the billionaire is apparently aiming to renegotiate his bid to take over the platform, declaring that a lower price tag would not be "out of the question."
Speaking at a conference in Miami, Tesla's CEO said that currently what he is "being told is that there's just no way to know the number of bots" on Twitter.
"It's like, as unknowable as the human soul," he said, as quoted by Bloomberg.
Last week, the entrepreneur said his deal with the social media giant had been put on hold, but he is "still committed to acquisition."
The latest developments have triggered speculation by some analysts that the deal, which was previously estimated to be worth some USD 44bn, is likely to fall apart. Interviewed by Bloomberg, Dan Ives, Managing Director, and Senior Equity Analyst at Wedbush Securities, claimed that there is a 60% chance that Musk might end up walking away from the deal.
As the platform's shares fell 8% at the close of trading in New York on the day of Musk's announcement, some industry observers say that the potentially foiled deal could be a major hit to Twitter's financial standing.
"This deal continues to be a rollercoaster, and the fact that we know how Elon come out and suggest: hey, I might be interested in negotiating a lower price for this deal even though I just offered something else a few weeks ago, it all feels like this is kind of cascading in a negative way for Twitter," said Bloomberg's tech commentator Kurt Wagner.
Meanwhile, Twitter CEO Parag Agrawal also tried to defend the company: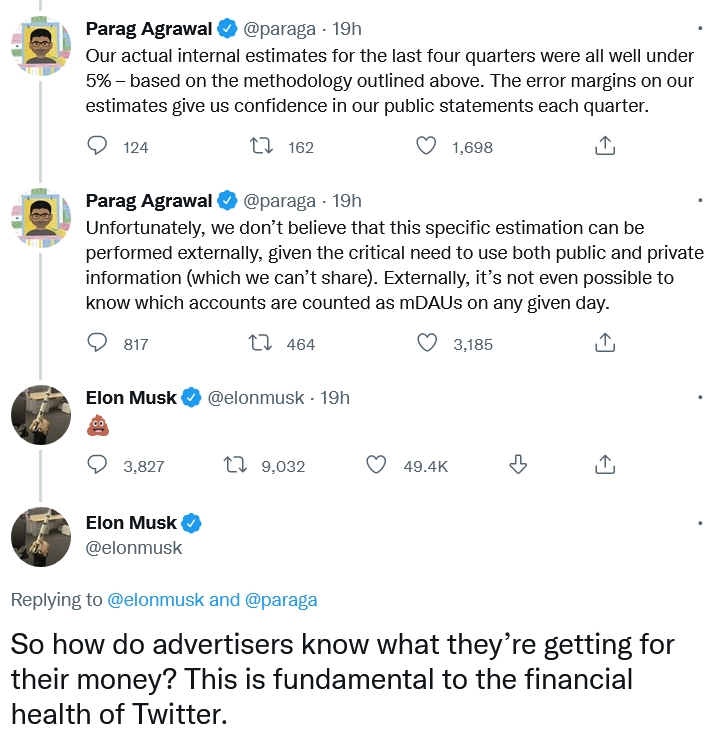 ____
Learn more:
- Binance Backs Twitter Takeover with USD 500m, Musk Could Serve as Interim CEO
- Elon Musk May Launch Twitter IPO After Takeover - Report

- The 'Digital Town Square': What Might Musk's Twitter Deal Mean?
- Elon's Twitter: Bluesky Keeps Independence, Dorsey Praises Musk, Market Awaits Next Step
---