DYDX Soars as Protocol Sees Trading Volume Double That of Coinbase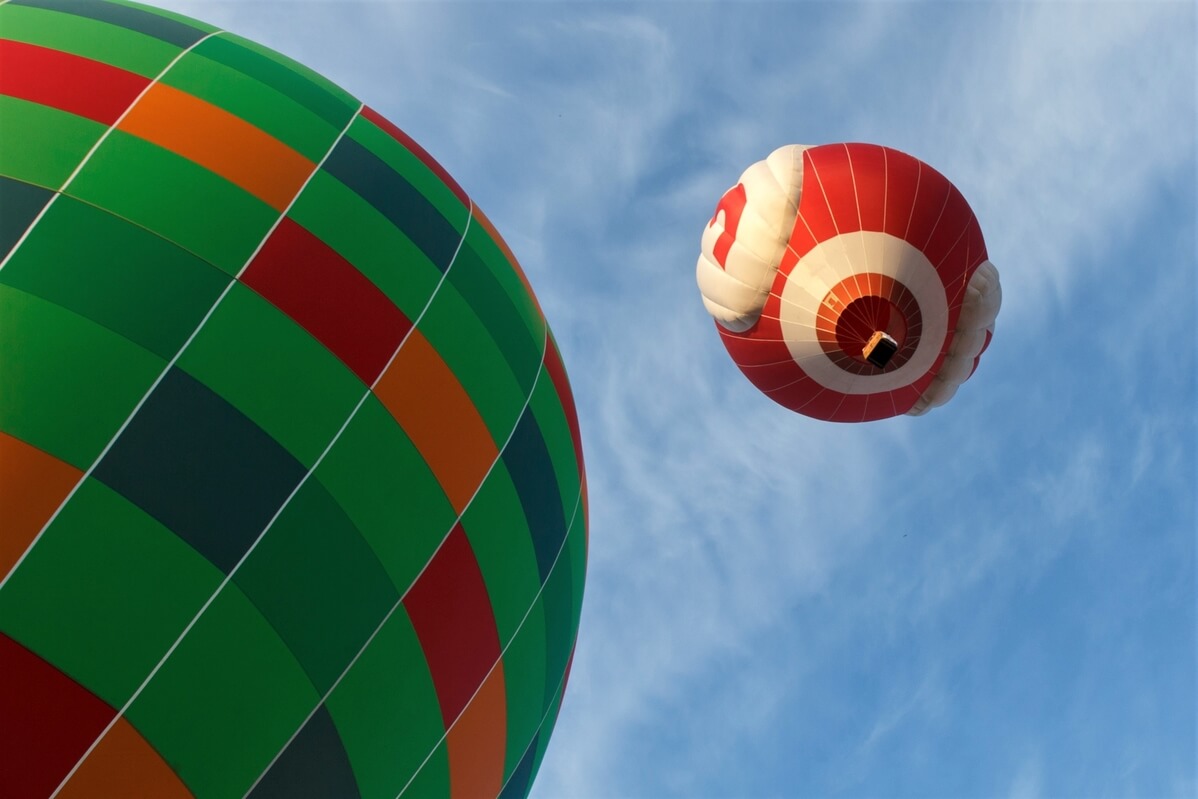 DYDX, the governance token of the decentralized exchange (DEX) dYdX, saw large gains in the crypto market today after news spread that the protocol is now handling trading volumes comparable to some of the world's largest centralized crypto exchanges.
At 13:20 UTC, the DYDX token, ranked 96th by market capitalization, traded up nearly 15% over the past 24 hours, positioning itself as today's best-performing cryptoasset in the top 100 coins.
At the current price of USD 20.82, the newly issued token has already risen more than 80% since coming into circulation on September 8 this year.
The rise today follows yesterday's tweet from dYdX founder Antonio Juliano in which he said that dYdX Protocol now, for the first time, has seen higher trading volume than his previous employer crypto exchange Coinbase.
The fast-rising trading volume on dYdX was also noticed by several other community members, with one popular user pointing out that the protocol is now "pulling in double the daily volume of [Uniswap] UNI," while another described dYdX's daily trading volume as "nothing short of speculator."
As of press time on Monday, dYdX had recorded a 24-hour trading volume of USD 7.37bn, with growth in volume over the past two days in particular going parabolic.
The current volume is more than double that of Coinbase over the same time period, but still shy of Binance's more than USD 20bn volume, per CoinGecko data.
And with both trading volumes and the DYDX token price rising, some early users now appear to be less-than-thrilled that they missed out on their chance to claim tokens that were airdropped to early adopters of the protocol. However, a proposal to rectify this is already being discussed in the community.
Also worth noting today is that DYDX is not the only DEX token that has seen gains as of late. The same is also true for UNI, the governance token of the Uniswap decentralized exchange, which rose by 4% over the past 24 hours to USD 24.26 as of 13:20 UTC.
____
Reactions:
____
Learn more:
- 'Don't Be Lulled' as European Commission Mulls a Crypto KYC Trap
- Forked DEX On Binance Chain Tests Uniswap & Legal Limits
- Decentralized Exchanges Set To Accelerate in 2021
- DEX & CEX Trading Volume Exploded in May Surpassing USD 2 Trillion
- Uniswap Volume Surges as Traders Praise DEX & DeFi Tandem
- Coinbit's DEX Skyrockets by 54% Due to Investment Boost
---