DeFi Giant Maker Emerges Victorious as US Judge Dismisses $28M Lawsuit Filed Against It by Crypto Investors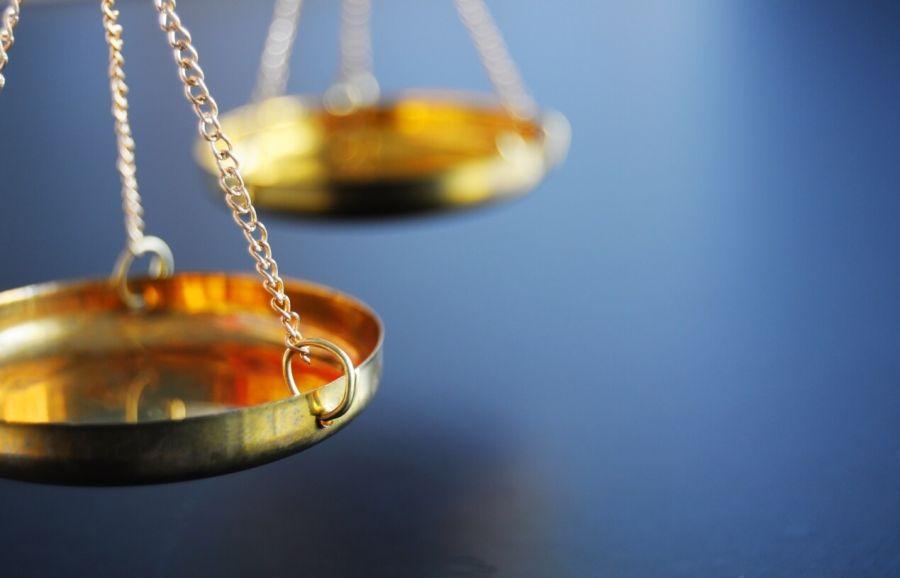 A US judge has dismissed a class-action lawsuit against DeFi crypto lender Maker that alleged the platform misrepresented risks investors faced, leading to catastrophic losses of collateral on MakerDAO back in 2020.
According to a court document filed on Wednesday, the "Black Thursday" lawsuit has been dismissed because Maker Foundation, which built the Maker protocol and created the initial supply of tokens, has been dissolved and is no longer "a proper defendant."
Set up in 2018, the Maker Growth Foundation announced it is turning over operations entirely to its decentralized autonomous organization (DAO), MakerDAO, in 2021. The move was always part of the protocol's roadmap in a bid to fully embrace decentralization.
The judge also argued that the "plaintiff has failed to allege facts sufficient to support each of his claims for relief." This was the second amended version of the complaint.
As reported, investors filed a class-action lawsuit against the Maker Foundation in March 2020, claiming that the company misrepresented the risks investors in the ecosystem faced.
The complaint said that collateralized debt position holders lost $8.325 million when the value of the Ethereum that Maker held in collateral plummeted relative to the dollar-pegged stablecoin DAI in which those loans were held.
The lawsuit, which named Peter Johnson as the lead plaintiff, alleged that the Foundation failed to properly warn about such risks. It said:
"While misrepresenting to CDP Holders the actual risks they faced, The Maker Foundation neglected its responsibilities to its investors by either fostering or, at the very least, allowing the conditions that led to Black Thursday, all after actively soliciting millions of dollars of investment into its ecosystem."
At the time, Johnson said he was asking damages "in an amount to be proven at trial but not less than $8.325 million plus punitive damages in an amount, not less than $20 million."
Maker is a leading DeFi lending protocol that allows users to withdraw loans in the platform's native stablecoin DAI by pledging some cryptocurrencies like ETH as collateral.
Borrowers must maintain a certain collateral level to avoid liquidation. To counter volatile crypto prices, Maker requires loans to be over-collateralized, meaning borrowers have to lock up a higher value of assets than their debt.
On March 12, 2020, a steep crash in the price of ETH led to huge amounts of the token being sold for free in major debt auctions as a lack of competition allowed some bidders to win liquidation auctions in exchange for 0 DAI.
---