Crypto Trader That Made & Lost $1 Million In $BALD Scam Buys New Low Cap Meme Coin On Base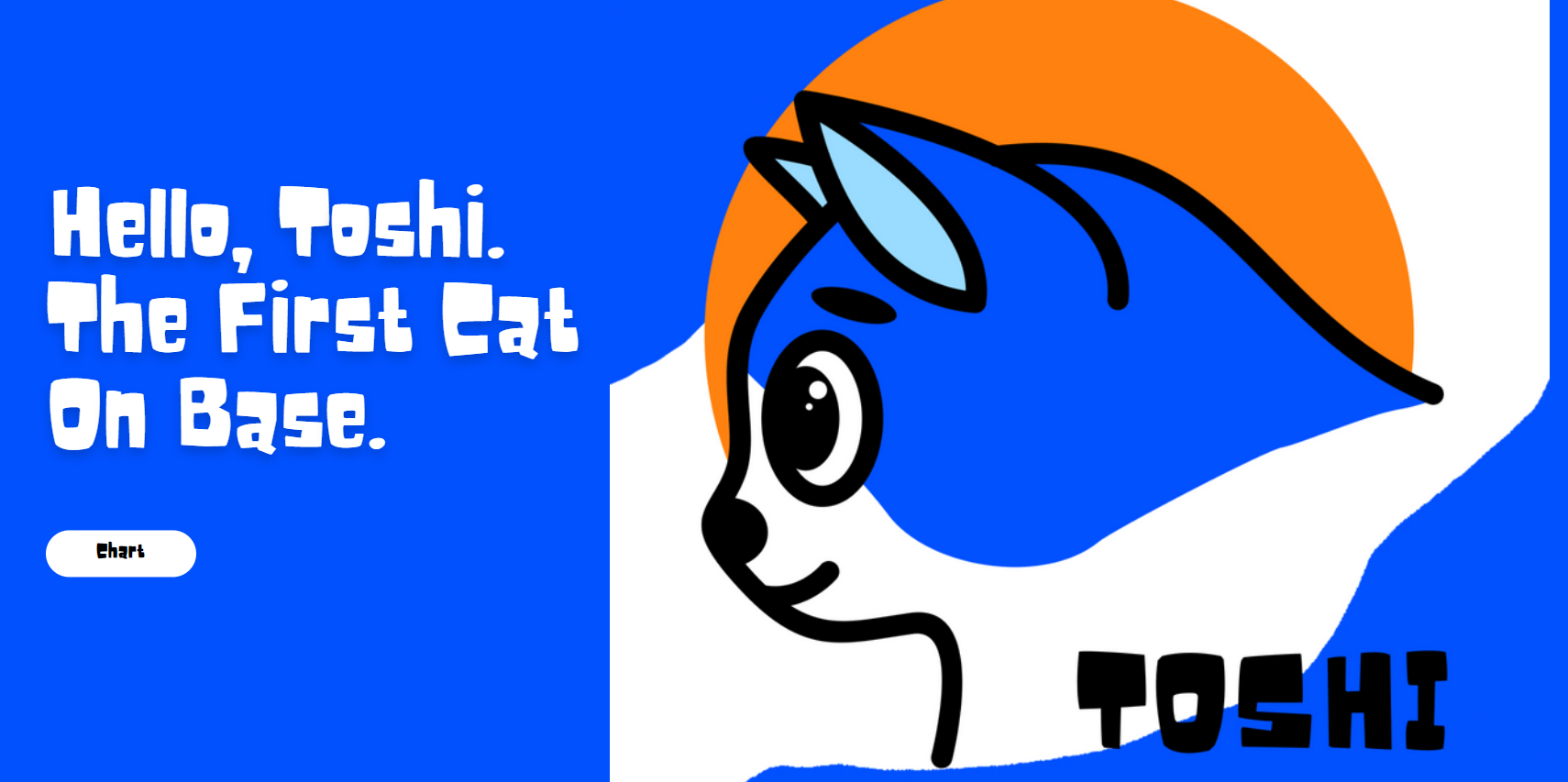 A crypto trader that made and then lost more than $1 million on $BALD, a meme coin that exploded to a market cap of $100 million over the weekend before crashing in price due to an apparent rug pull scam is touting a new low cap meme coin on Base called Toshi ($TOSHI).
Base is Coinbase's Ethereum layer-2 scaling blockchain that is still in its fairly early testing stages, with limited access for the general public.
Toshi is a meme coin that is attempting to become the Dogecoin of the Base network, although it is actually themed on a cat.
As per a tweet from the Toshi team, the token is currently in the process of migrating across to SushiSwap, so trade is paused for now.
Prior to the migration, $TOSHI had close to 3,500 holders and had hit an all-time high price of just under $0.0002, nearly 3,000x up versus its DEX launch price of $0.000000007 on Sunday.
Cheatcoiner.eth is a Low Cap Gem Hunter
Cheatcoiner.eth appears to have a pretty strong track record for identifying small-cap gems.
On Wednesday, he bragged about investing 0.05 ETH into a token called $REPO that went as high as 11-12 ETH overnight, though he said he didn't sell.
A look at his ERC-20 trading activity on Etherscan reveals some of the other coins he has been trading.
He recently turned 0.199 ETH into 0.256 ETH trading a token called $PNDX.
He recently turned 0.05 ETH into 0.385 ETH trading $BIL.
Not all of his trades are winners.
He appeared to lose about 0.1 ETH trading $INVADERS.
Cheatcoiner.eth goes into more detail about his methods in this lengthy thread.
Here's a Small Cap Gem to Consider
On the topic of small cap crypto gems, a token that the team at Cryptonews.com really likes right now is a new meme coin project called Shibie Coin.
Shibie Coin is a combination of the viral Shiba Inu dog meme and Barbie, which is a trending topic right now thanks to the huge success of the newly released Barbie movie.
Shibie Coin is offering investors a chance to get in early before it launches on DEXs via an exciting $999,999 presale of 60% of the token's supply.
With $50,000 already raised in just a few hours and the presale set to conclude in less than seven days, meme coin degens need to move quickly if they want to get their hands on this low-cap gem.
The marketing team will be putting those presale funds to good use spreading word about the project far and wide, and hype is already starting to grow.
The new meme coin has already secured features in prominent crypto news outlets like CryptoPotato and Beincrypto, and its Telegram and Twitter have already exploded to more than 300 and 200 organic followers respectively.
With the presale valuing the token at a modest $1.666 million, there is plenty of room for explosive upside once the token launches on decentralized exchanges.
Disclaimer: Crypto is a high-risk asset class. This article is provided for informational purposes and does not constitute investment advice. You could lose all of your capital.
---