Crypto Experts are Stacking This Low Cap Gem Before it Lists on Exchanges – Here's How to Buy Early
Disclosure: Crypto is a high-risk asset class. This article is provided for informational purposes and does not constitute investment advice. By using this website, you agree to our terms and conditions. We may utilise affiliate links within our content, and receive commission.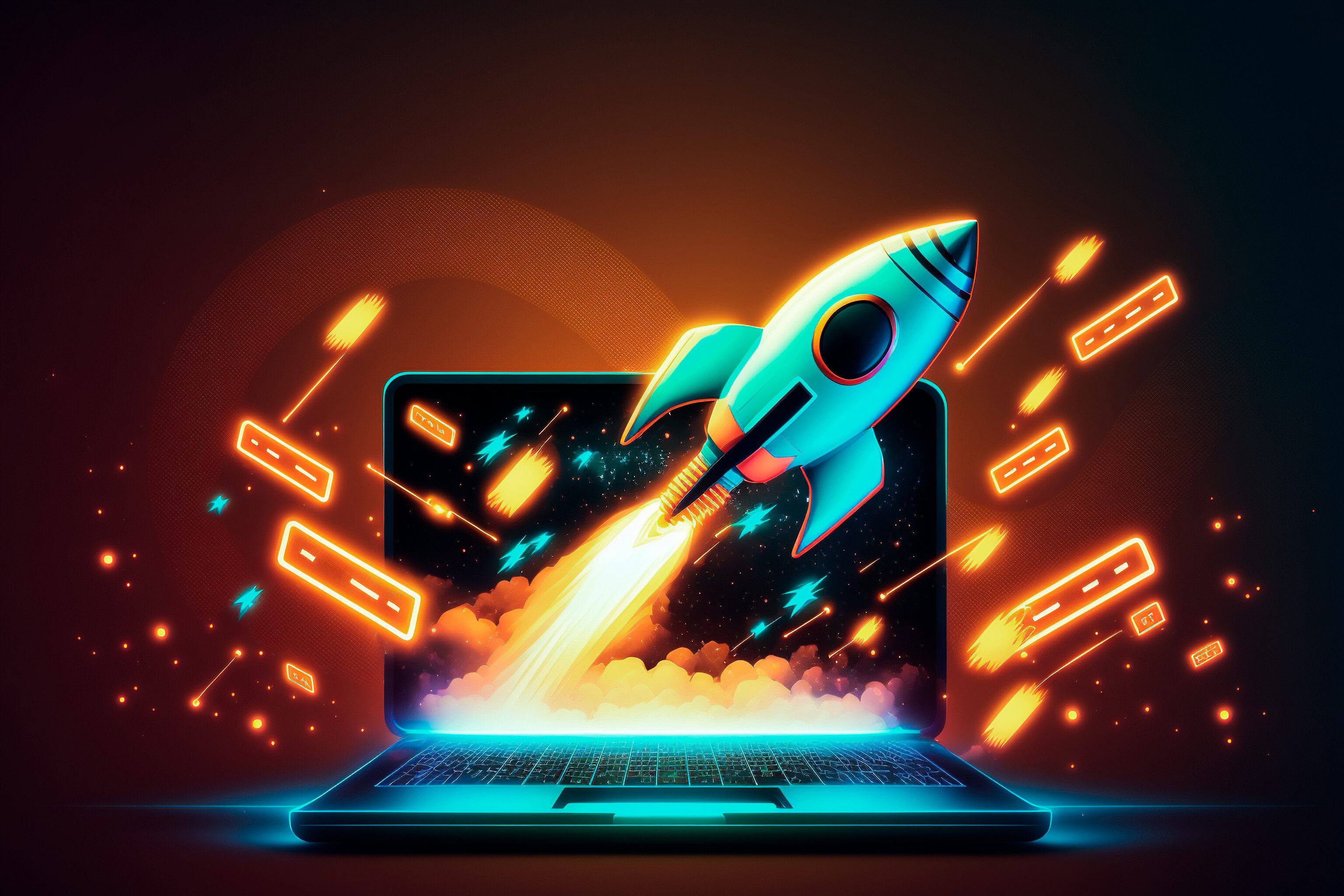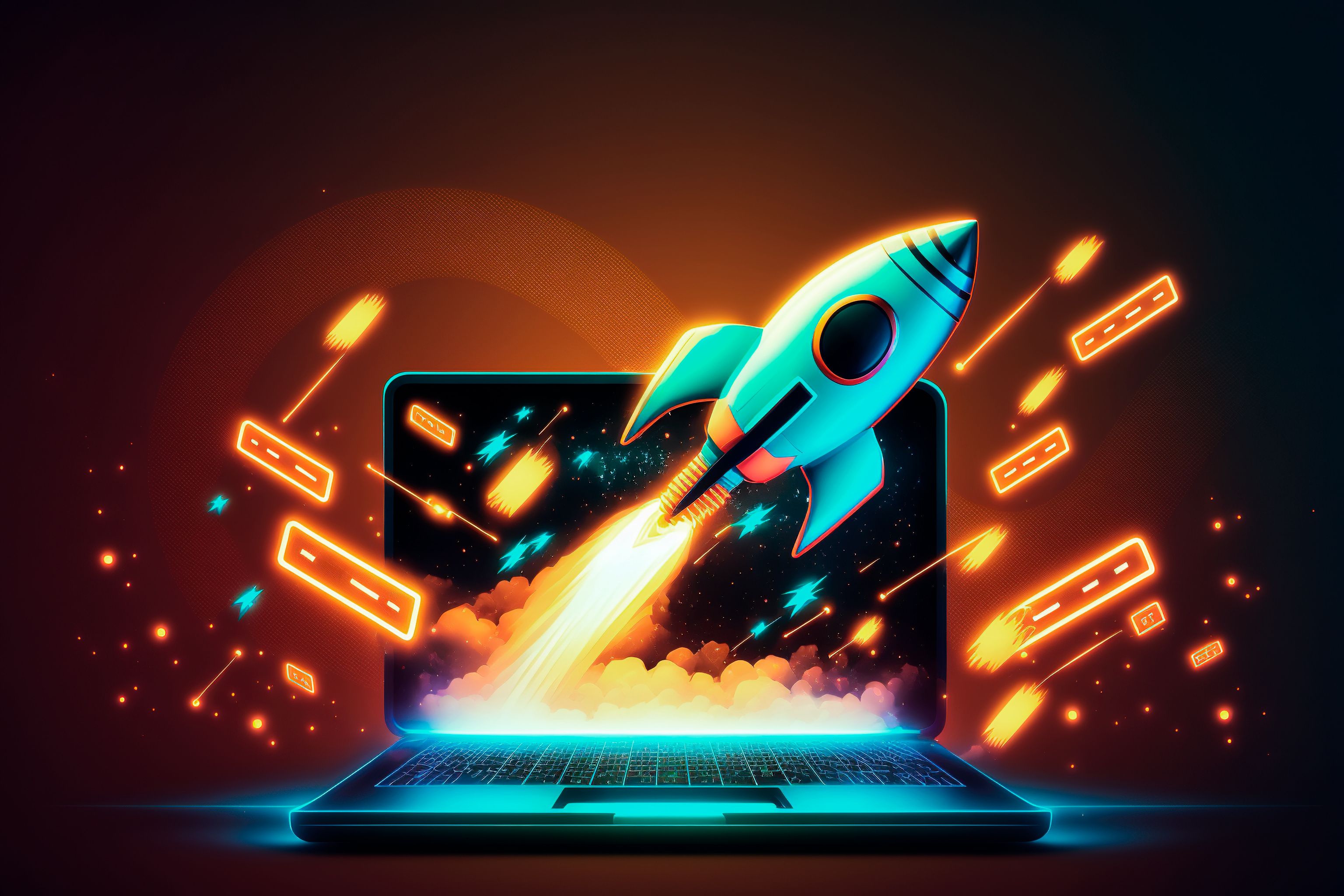 Crypto startup Launchpad XYZ has successfully raised more than $1.88 million in its ongoing crypto presale, setting the stage for its much-awaited platform debut later in 2023.
The platform will serve as a multifaceted web3 ecosystem, offering services that range from educational resources for newcomers to sophisticated trading tools for experienced traders.
The Diverse Offerings of Launchpad XYZ
As a web3 ecosystem, Launchpad XYZ intends to cater to a wide demographic, including both crypto newcomers and seasoned veterans. Among its planned features are educational courses and training materials, accessible through a dedicated program known as LearnWithLaunchpad.
CEO Terence Ribaudo stated that the platform will act as a "humanized, curated portal" into the web3 universe, offering "easy access to the best projects in the blockchain space."
Meet Apollo, your new AI trading assistant 🌐

Make calculated decisions with sentiment news and market insights to keep you one step ahead of the game 🤖📊

Join the $LPX presale today ⤵️https://t.co/VP1YsOx6jB#LaunchpadXYZ #Web3 #Crypto #Presale pic.twitter.com/dkdFDZoR2J

— Launchpad.xyz (@launchpadlpx) September 19, 2023
In addition to educational programs, the platform is developing an AI trading tool to provide high-level analytics and trading signals. Named LPQ and Apollo, these features align with the platform's broader goal of meeting the needs of both novice and experienced web3 users.
A daily newsletter, Trading Edge, is also in the works and will provide specialized insights described as offering "market-leading alpha."
The Utility and Flexibility of $LPX Token
Central to Launchpad XYZ's offerings is its utility token, $LPX. Beyond granting basic platform access and unlocking premium features, $LPX holders can look forward to additional perks. These include staking yields, exclusive access to whitelists, and partner discounts.
Apart from the immediate perks and benefits tied to $LPX, the token could potentially play a role in governance decisions regarding the platform's future updates. Token holders may also get early access to beta testing of new features and services, providing them an opportunity to shape the platform's development.
Launchpad XYZ will launch our own #Decentralized #Exchange, offering a wide range of asset pairs, and limited perpetual contracts for trading opportunities 💪

Don't miss out – Join our #Presale today ⬇️ https://t.co/yYq4jnPZiL #Crypto #Blockchain #DeFi #Web3 pic.twitter.com/Hsqwv4v6W0

— Launchpad.xyz (@launchpadlpx) May 22, 2023
While the token will initially be listed on Launchpad XYZ decentralized exchange, there are ongoing talks for it to be included in centralized exchanges to increase its liquidity and accessibility.
Beyond trading tools and educational resources, the platform also plans to introduce a peer-to-peer NFT marketplace. Other proposed web3 services include new NFT mints and play-to-earn games.
An integrated wallet is in development to ensure that user assets are both secure and easily accessible. This broad spectrum of services underlines the crypto startup's ambition to serve as an all-in-one hub for web3 needs.
A Step-by-Step Guide for Presale Investors on Acquiring Launchpad XYZ Tokens
For presale investors looking to secure Launchpad XYZ tokens during the presale, understanding the acquisition process is essential. This guide will provide a structured outline detailing the steps presale investors should follow.
Step 1: Setting Up a Compatible Crypto Wallet
First off, presale investors are advised to download and install a crypto wallet compatible with the Launchpad XYZ presale. While MetaMask stands as a recommended option, Wallet Connect integration allows for the use of other wallets as well.
MetaMask can be installed as a browser extension compatible with Firefox, Chrome, and Edge. Mobile users can find MetaMask apps for both iOS and Android.
Upon installation, presale investors should set up their MetaMask wallets, ensuring the use of a strong password for enhanced security. It is also crucial to write down the backup passphrase in the sequence in which it is displayed for future account recovery.
Step 2: Transferring Crypto to the Wallet
After the setup of a compatible wallet, presale investors need to fund it with crypto tokens. The Launchpad XYZ presale supports two ERC-20 tokens: Ethereum (ETH) and Tether (USDT). These tokens should be transferred to the MetaMask wallet address, typically located under the 'Account 1' tab.
Step 3: Linking the Wallet to the Launchpad XYZ Presale Platform
With a funded wallet, presale investors can proceed to the Launchpad XYZ presale website. Here, they should click on the 'Connect Wallet' button. If MetaMask is the wallet of choice, it should be selected. For those opting for different wallets, the 'Wallet Connect' option should be chosen, followed by scanning the QR code displayed on the site.
Step 4: Filling Out the Presale Order Form
At this stage, presale investors will be required to select their preferred payment currency, either ETH or USDT. They will then input the quantity of the selected tokens they wish to exchange for Launchpad XYZ tokens.
Step 5: Confirming and Completing the Purchase
Lastly, presale investors will need to authorize the transaction via their crypto wallet. A notification from MetaMask will appear, asking for transfer authorization. Once confirmed, the transaction is completed.
Post-presale, there will be a seven-day window for presale investors to claim their acquired Launchpad XYZ tokens, accessible through revisiting the Launchpad XYZ website.
With plans ranging from AI trading tools to an integrated wallet, the crypto startup is setting the groundwork for a comprehensive web3 ecosystem. While the timeline for these services is set for next year, the financial backing it has already secured lends credibility to its ambitious objectives.
Disclaimer: Crypto is a high-risk asset class. This article is provided for informational purposes and does not constitute investment advice. You could lose all of your capital.
---