Crypto-based Streaming Site Odysee a "Haven" for Extremists, Southern Poverty Law Center Claims
Disclosure: Crypto is a high-risk asset class. This article is provided for informational purposes and does not constitute investment advice. By using this website, you agree to our terms and conditions. We may utilise affiliate links within our content, and receive commission.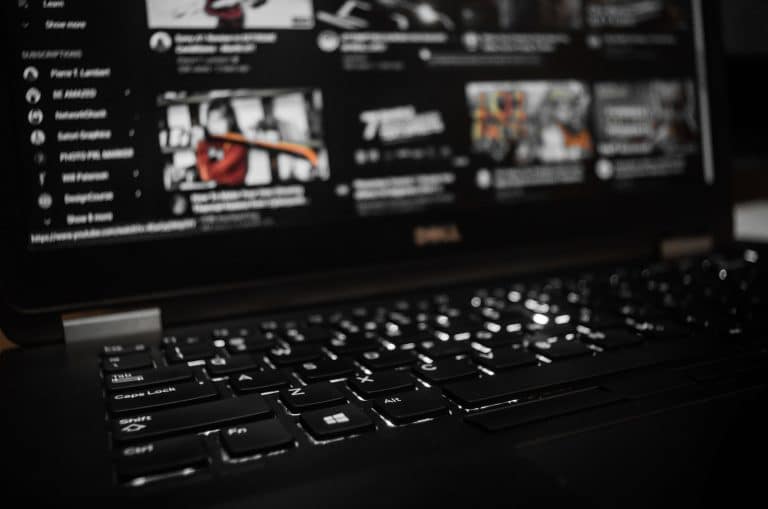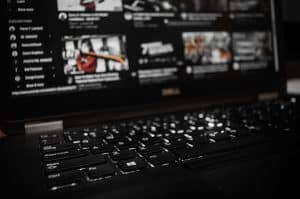 The blockchain based video-streaming site, Odysee, finds itself in hot water this morning following a detailed report by the Southern Poverty Law Commission that claimed the website is a hub for "hate groups and extremists."
A "Haven" for Extremism

In the Southern Poverty Law Center's Digital Threat Report released Tuesday, the nonprofit argues that "Odysee has become a haven for individuals to store and create video content that would not be allowed on more mainstream platforms."
Moreover, the Digital Threat Report claims that sites like Odysee become a "dumping ground for extremist and hateful content" by enabling "extremist and hateful behavior by providing money-making opportunities or valuable technical features."
Based entirely on blockchain technology, Odysee is an offshoot of the recently-shuttered content-sharing site, LBRY. Users can post videos with potentially harmful or inflammatory material with little risk of losing access to the platform. 
LBRY founder, Jeremy Kaufman, once claimed that the company had "the most censorship-resistant system to ever exist for the purpose of publishing digital content." 
Odysee is considered to be an Alt-tech site, many of which espouse traditionally censored beliefs due to limited moderation of content. Kaufman himself ran for U.S. Senate in 2022 as a member of the Libertarian party and is a member of the far-right Mises Caucus.
Funding Hate?

Equally important, content creators can receive payments from their monetized videos in the form of LBRY's cryptocurrency, LBRY Credits. Similarly, users can pay for subscriptions or donate "tips" to their favorite content creators. 
The Southern Poverty Law Center claims that these features, combined with the company's "free speech" ethos, make Odysee a "popular" platform for those "who have been removed from other sites for violating hate speech and other harmful behavior."
Fugitive Robert Warren "Azzmador" Ray, wanted for his role in the participation and organization of the deadly Charlottesville "Unite the Right" rally in 2017, maintains a successful presence on Odysee. Despite being on the lam, Ray has earned over $30,000 in just tip-style donations, dubbed "Hyperchats," on the platform.
Similarly, The Nordic Resistance Movement, a neo-nazi movement with chapters in Sweden, Finland, and Norway, boasts an english-language channel on the platform. The Southern Poverty Law Center claims that this channel in particular is "designed for distributing propaganda." 
Troubling Times

The Southern Poverty Law Center's Digital Threat Report comes on the heels of LBRY's shutdown following a lawsuit from the Securities and Exchange Commission that detailed the company's failure to register its LBRY Credits.
The defunct platform originally faced a $22 million penalty to the S.E.C., which was ultimately reduced to just a little over $111,000. However, it remains to be seen what will become of their controversial streaming subsidiary.
---