Crypto Analysts Believe These Altcoins Will Skyrocket in 2023 – Here's Why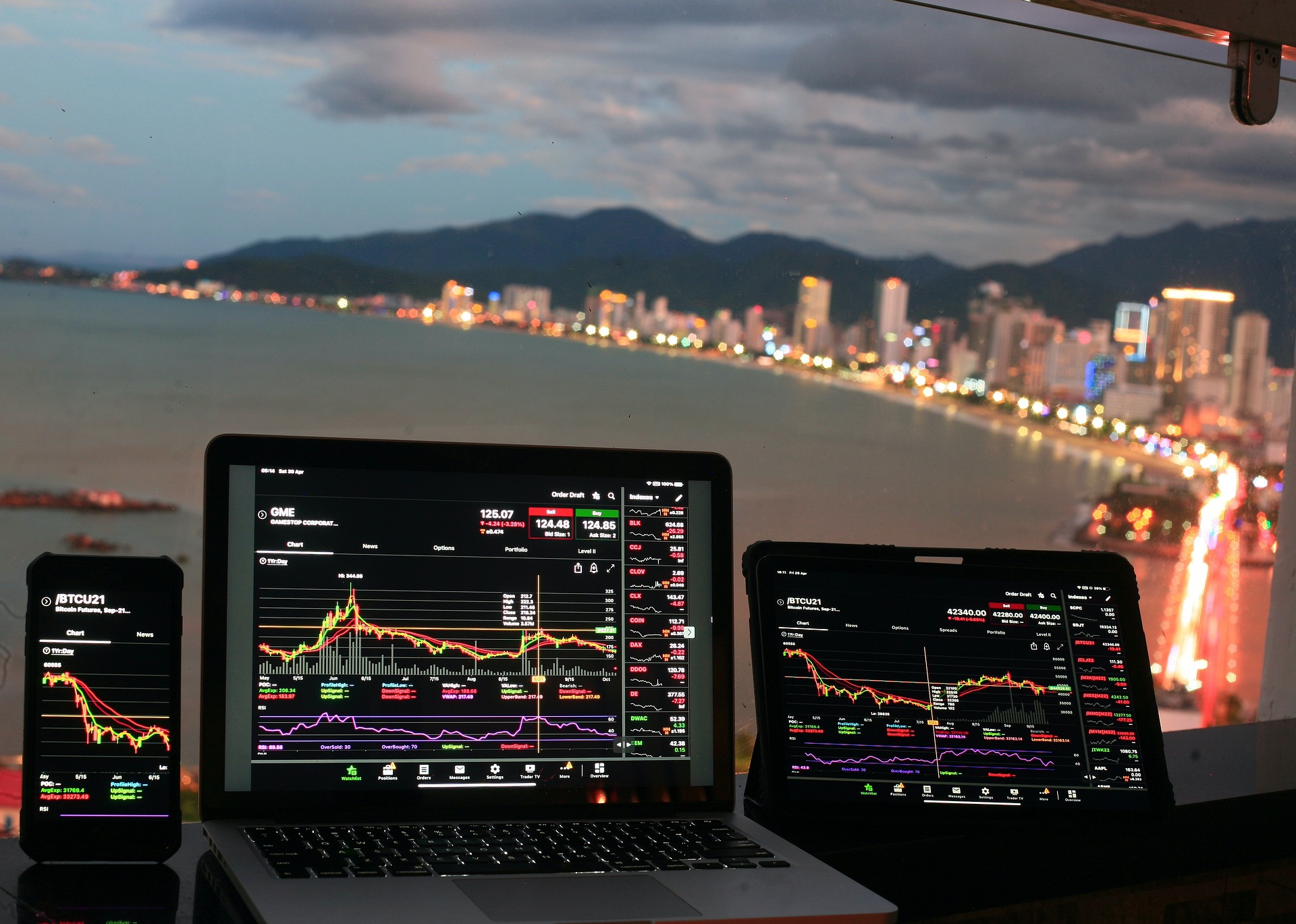 As Crypto Winter continues to give way to a sensational spring bull market, our analysts have identified three Altcoins with skyrocketing growth potential this year. Found out more about how to supersize your profits here!
The Future of GameFi: Meta Masters Guild
Meta Masters Guild (MEMAG) is introducing a new way to play-and-earn with its decentralized GameFi ecosystem.
This innovative platform combines high-quality mobile games with the power of blockchain technology.
As a player, you'll have access to a single native currency, the Meta Masters Guild token (MEMAG). Used for earning and transactions across all the games in the Meta Masters Guild ecosystem.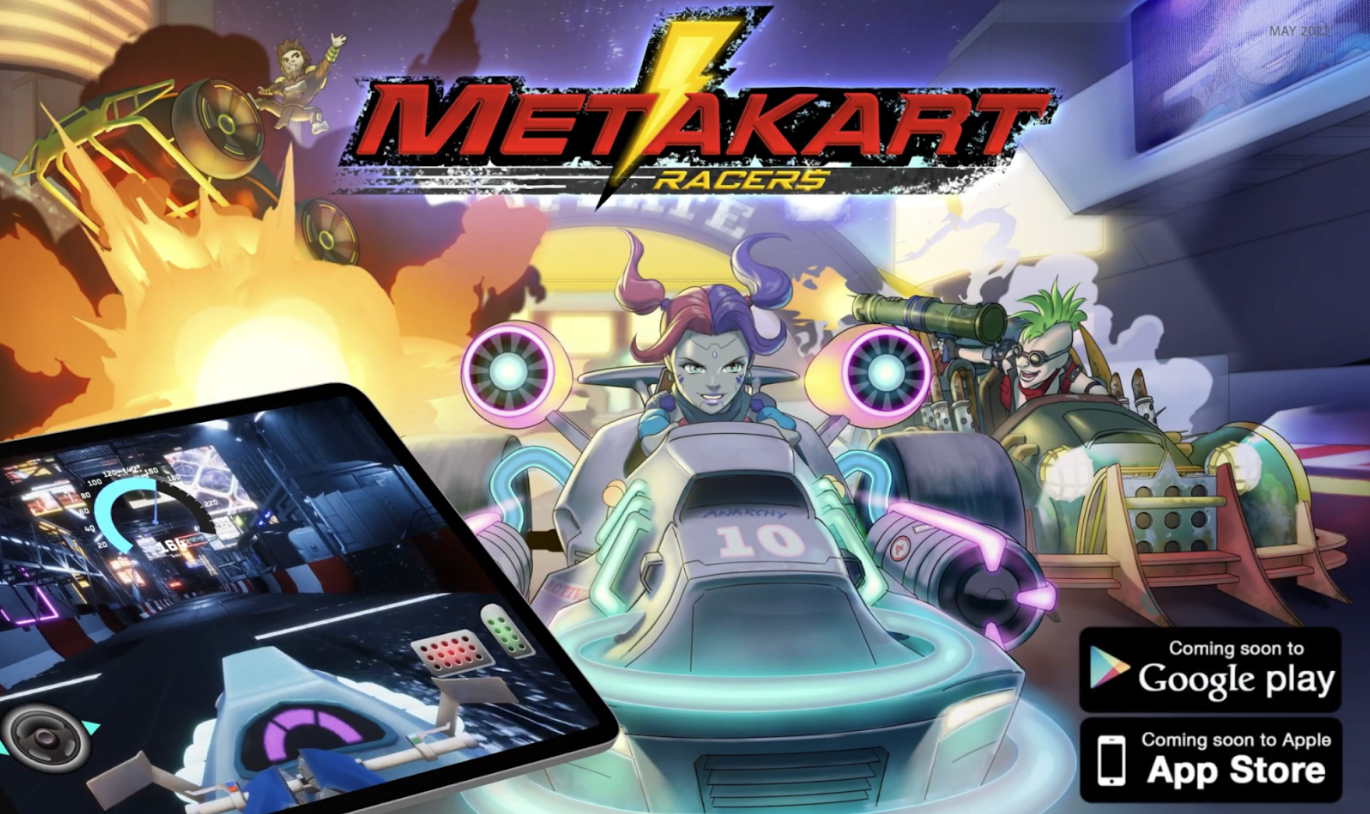 The MMG ecosystem prioritizes community engagement and fairness. Giving participants the chance to earn passively. And ensuring the economics surrounding the experience don't limit the experience.
With three high-octane titles including Meta Kart Racers in the pipeline, and partnerships on the horizon. MEMAG has explosive potential.
Key to the success of this project is security of assets. Self-custody of in-game assets gives a sense of ownership and control over the gaming experience.
Investing in MEMAG is a chance to be part of a growing ecosystem that is shaking up the traditional gaming industry.
Not least of all because MEMAG bucks the trend in GameFi. Offering a strong entertainment offering before focusing on financial opportunities is promising.
Too many attempts to capitalize in the GameFi space have floundered on this simple level.
The presale of the $MEMAG token is currently underway. Offering an opportunity for early adopters to buy tokens at a discounted rate.
If you're looking for a new way to play and earn, visit the Meta Masters Guild website to learn more and take part in the presale.
Shaking up Move-2-Earn in Web3: Fight Out!
Get ready to sweat and win big with Fight Out ($FGHT).
The presale for the FGHT token is ending soon, and there's no better time to jump on board.
Fight Out is changing the way we all will think about fitness.
Not only does the app track your real-life workouts, but it also rewards you for participating in challenges, classes, and personal routines.
Fight Out is introducing the masses to move-to-earn (M2E) on Web3 and creating a new, fun way to approach fitness.
You'll earn $REPS, redeemable for discounts and perks. And using the in-app native utility token $FGHT gives you even more exclusive benefits. This includes the chance to level up your earnings!
To sweeten the deal, they're giving away $250k to a lucky presale participant. Don't miss your chance to be a part of the revolution. Head to Fight Out's website to learn more about the pre-sale and secure your spot in the future of sports.
Empowering Global Green Tech: C+Charge
C+Charge ($CCHG) is a new cryptocurrency that's shaking up the carbon credit industry.
This innovative startup aims to take advantage of projected $2.4 trillion growth in the industry by 2027. And you don't have to look far to see its relevance.
Up and down the roads of the West we're seeing EV charging stations popping up for fleets of gleaming teslas. And C+Charge is proposing a chance for everyday people to claim a slice of the pie.
The company offers a Peer-2-Peer (P2P) payment system for Electric Vehicle (EV) charging using blockchain technology.
With this system, EV drivers can earn carbon credits and profit from the industry's growth.
Currently, only big EV manufacturers like Tesla are taking advantage of carbon credits. Why should these profits centralize in the hands of a few?
C+Charge aims to level the playing field and put these rewards in the hands of EV owners.
The pre-sale of the CCHG token is already underway, giving early investors a chance to get in on the ground floor of this eco-friendly project. There is also a $50k giveaway for early bird investors.
Join the C+Charge revolution today and be a part of a project that's making a difference for the environment.
Don't miss this opportunity to support a promising project that has the potential for big returns.
---