Craig Wright Wins One Pound, Bitcoin & Ethereum Flows, Ledger's Deal, Soulbound Binance + More News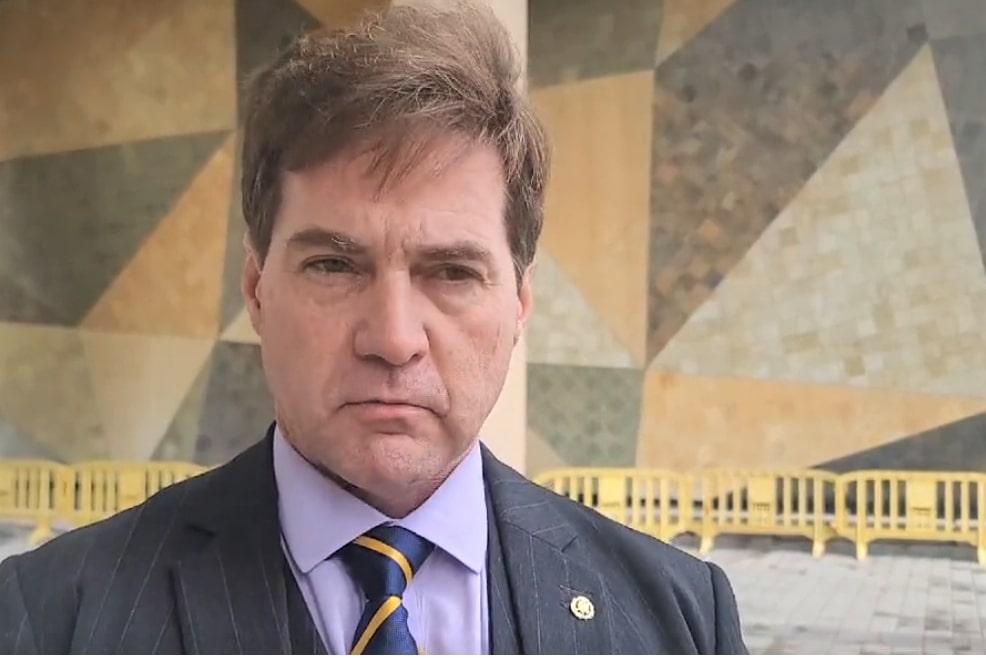 Get your daily, bite-sized digest of cryptoasset and blockchain-related news – investigating the stories flying under the radar of today's crypto news.
__________
Legal news
A UK Court today handed down judgment in a libel claim brought by nChain Chief Scientist Craig Wright against Bitcoin podcaster Peter McCormack and concluded that it was "more likely than not that each of the Publications caused serious harm to Dr Wright's reputation," but that, in light of Wright's "deliberately false case and evidence on serious harm, maintained until days before the trial, it would be unconscionable for him to recover more than nominal damages. Damages of GBP 1 were accordingly awarded."
Tesla chief Elon Musk countersued Twitter on Friday, escalating the legal fight with the social media company over his bid to walk away from the USD 44bn deal, although the lawsuit was filed confidentially, Reuters reported. Also on Friday, Musk was sued by a Twitter shareholder who asked the court to order the billionaire to close the deal, find that he breached his fiduciary duty to Twitter shareholders, and award damages for losses he caused.
Investments news
Exchanges news
Adoption news
Honduras has launched "Bitcoin Valley" in the tourist town of Santa Lucia, Reuters reported. The project targets 60 businesses to initially get trained and adopt cryptocurrencies to market their products and services, expecting to spread these practices to more enterprises and nearby areas, it added.
Metaverse news
Ethereum (ETH) co-founder Vitalik Buterin argued that "anything [metaverse-related] Facebook creates now will misfire." He explained that "we don't really know the definition of "the metaverse" yet, it's far too early to know what people actually want." Per Buterin, the metaverse is "going to happen." but none "of the existing corporate attempts to intentionally create the metaverse are going anywhere."
Adoption news
Since the start of Russia's war in Ukraine in February this year, blockchain analysis company Chainalysis identified 54 organizations that have collectively received over USD 2.2m worth of crypto, primarily from bitcoin (BTC) and ether donations. "Considerable" quantities of tether (USDT), litecoin (LTC), and dogecoin (DOGE) have been sent as well. Social media posts from the groups indicate that a large portion of these funds are being used to equip paramilitary groups, they added.
Stablecoins news
---