BitMEX Leaves Japan, Youtube Suspends Ripple CTO + More News
Disclosure: Crypto is a high-risk asset class. This article is provided for informational purposes and does not constitute investment advice. By using this website, you agree to our terms and conditions. We may utilise affiliate links within our content, and receive commission.
Crypto Briefs is your daily, bite-sized digest of cryptocurrency and blockchain-related news – investigating the stories flying under the radar of today's crypto news.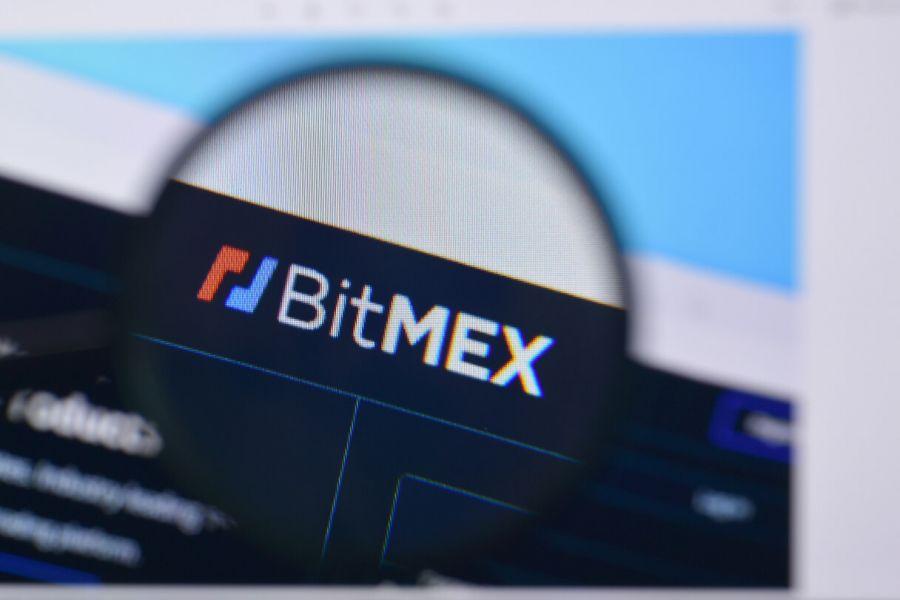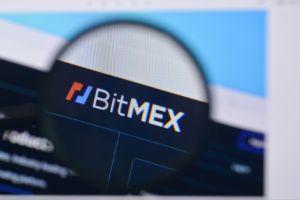 Exchanges news
BitMEX has announced that it will stop offering services to Japanese residents. In an official announcement, the exchange – which is not licensed to operate in Japan – stated that "we are restricting access to users who are Japan residents" as of April 30, in a move made in line with recent legislative changes enacted by the Japanese government.
Chat app Line, which also operates the Japanese Bitmax crypto exchange, says that it will offer its chat app users cryptoasset price notification messages. Per Hedge Guide, the chat app will inform users on changes in the price of bitcoin (BTC), as well as the four major altcoins it handles, on a daily basis – with a direct link that takes users straight to their Bitmax wallet dashboards.
Ripple news
YouTube has suspended the channel of Ripple CTO David Schwartz (aka Joel Katz). Per Schwartz's tweet, the platform has suspended his account for impersonation, prohibiting him from accessing, possessing, or creating any other YouTube accounts. This comes days after Ripple sued YouTube for allegedly refusing to fight scams that used Ripple's brand and XRP token, profiting off them instead.
Adoption news
Blockchain infrastructure-as-a-service company Bison Trails has announced support for Keep Network, described as "a privacy layer for Ethereum (ETH)." According to the press release, Keep addresses the challenges of allowing secure and private data to be used on a public blockchain. The first application of Keep is TBTC, which mints 1:1 bitcoin-backed ERC-20 and enables holders of BTC to store their private keys off-chain while using the BTC on Ethereum in decentralized finance (DeFi) applications.
Decentralized liquidity network Bancor has announced its second version, Bancor V2, which is set to launch in Q2 2020. Per the press release, Bancor V2 will integrate the decentralized oracle network Chainlink (LINK), with the goal to reduce the financial risk of providing liquidity to the Bancor Protocol. Besides the new automated market maker (AMM) liquidity pool integrated with Chainlink, Bancor V2 features will also include the option to provide liquidity with 100% exposure to a single token, an upgraded bonding curve that reduces slippage, and support for lending protocols.
Russian media outlet RBC has asked if the extension of the coronavirus lockdown in Russia will affect the domestic cryptocurrency market, following President Vladimir Putin's recent announcement, the lockdown will stay in place until at least May 11. RBC quotes an executive at a Russian exchange as stating that as oil prices plummet, social distancing Russians are now developing a keen interest in buying cheaper stocks in major Russian companies as well as trading cryptocurrencies. And with a number of public holidays set to take place in Russia in the month of May, bank activity is expected to slow down, leading to a further rise in cryptocurrency interest – which may be accelerated by the fact that the nation's economy remains on ice due to the lockdown.
Investment news
Taurus Group SA, a builder of infrastructure for banks, asset managers and stock exchanges, has announced that it has secured a CHF 8-digit series A funding round, led by Arab Bank Switzerland. According to the press release, the round was composed of existing investors and new strategic institutional, and private investors, including stock listed real-estate group Investis Group, Lombard Odier, and the Tezos Foundation.
Regulation news
Eleven members of the US Congress have sent a letter addressed to the US Treasury Secretary Steven Mnuchin asking the Department to use blockchain and distributed ledger technology to support the necessary functions of government to distribute and track relief programs, as well as for distributing benefits funds under the CARES Act. The letter mentions that China announced its national blockchain platform and states that the suggested use of blockchain will ensure that America retains its technological advantage and that relief is delivered quickly to the small businesses and individuals who need it most.
In an ETH theft case, court in Chinese's city of Shenzhen has ruled that the token is protected by law as legal property with "economic value" and that Chinese citizens are not barred from owning and transferring them, reports 8btc.com. Per this article, the Chinese criminal law extended its definition of "property" (which encompass both 'property' and 'property-related interests' under a single term) to include virtual property, in this case, ETH.
Career news
Blockchain analytics firm Elliptic has promoted its COO, Simone Maini, to the position of the firm's CEO. Per the announcement, Maini's role will be to guide Elliptic in its overall mission to protect businesses against financial crime in crypto. Meanwhile, the CEO and co-founder James Smith will be moving into the newly created position of CTO and will focus on the customers, products, data, and engineering challenges.
Crime news
South Korean prosecutors have charged a man believed to have been running an illegal crypto exchange, converting crypto to cash for the chief suspect in the Telegram Nth Room case. Per Newsis, the man has been charged with handling funds he knew were linked to the sexual exploitation, rape and pedophilia video distribution ring.
A South Korean man has been sentenced to 10 months in prison after a court found him guilty of exploiting a crypto exchange system error to steal around USD 246,000 in cryptocurrencies. Per News1, the man is a platoon commander in the South Korean armed forces, and acted on insider information about a token's imminent listing on a Hong Kong-based exchange. He then successfully exploited a vulnerability in the exchange's network to access a user's funds, which he then transferred to his own wallet before converting the stolen crypto to fiat.
Norwegian millionaire businessman Tom Hagen, the husband of Anne-Elisabeth Hagen who was thought to have been abducted and held for EUR 9 million in monero (XMR) ransom in 2018, was arrested on Tuesday on suspicion of killing her, reports Reuters citing the police. The police claims that there was no kidnapping, but that Hagen tried to sidetrack the investigation, while Haden's lawyer says that his client has denied any involvement.
---