Ripple Sues YouTube (UPDATED 2)
Disclosure: Crypto is a high-risk asset class. This article is provided for informational purposes and does not constitute investment advice. By using this website, you agree to our terms and conditions. We may utilise affiliate links within our content, and receive commission.
Ripple, an American blockchain company focusing on payments technologies, has announced a lawsuit against the video sharing giant YouTube. (Updated on April 22: updates in bold.)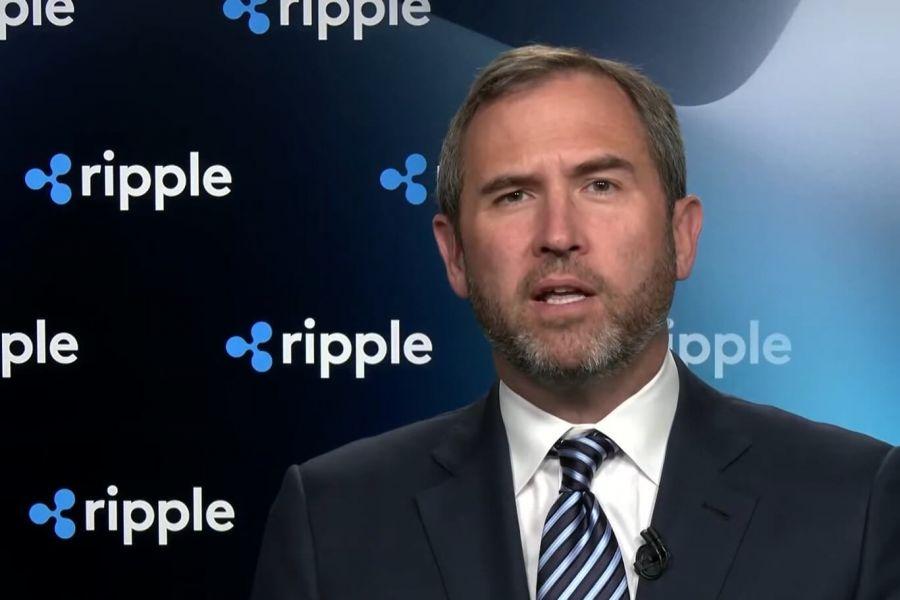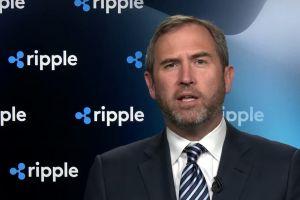 "Today, we are taking legal action against YouTube to prompt an industry wide-behavior change and set the expectation of accountability," the company announced on its website, adding that "YouTube and other big technology and social media platforms must be held accountable for not implementing sufficient processes for fighting [scams]."
The lawsuit demands that Youtube:
Must be more aggressive and proactive in identifying scams, before they're posted.
Must remove scams once they are identified.
Must not profit from these scams.
In the lawsuit, filed in the United States Court, Northern District of California, Ripple claims that "YouTube's deliberate and inexplicable failure to address a pervasive and injurious fraud occurring on its platform," has resulted in "millions of XRP valued at hundreds of thousands of dollars" being taken from the victims of fraudulent XRP giveaways. It also states, though, that the exact number of defrauded people can't be known, but that "the scope of the harm is vast." It adds that: "YouTube has the means to stop the Scam," even highlighting its tools and abilities to identify and remove fraudulent content, "but refuses to do so." The lawsuit states that Ripple sent "hundreds" of takedown notices since November 2019.
Ripple claims that they've repeatedly asked YouTube to take action against these repeated scams by multiple actors, but that the platform refused to do so. "YouTube's inaction undermines its public commitments," adds the company, represented by law firm Boies Schiller Flexner. What's more, it says, YouTube enabled and assisted these scams to thrive, has profited from them via video discovery ads, and has validated the hacked accounts as legitimate via verification badges. "The Court should compel YouTube to fulfill its legal obligations, to discontinue its policy of willful inaction, and to prevent further irreparable harm to Ripple's brand and Mr. Garlinghouse's [Brad Garlinghouse, CEO of Ripple] reputation, which, in turn, will prevent further financial injury to the individuals who are duped by the Scam," writes the plaintiff.
The lawsuit also describes a common version of the scam, whereby a popular, legitimate YouTuber is targeted via an email spear-phishing attack. Once they respond, the attacker gains access to the credentials, steals the channel and the subscribers, and transforms the channel into a scam project, in this case, posing as being directly connected to Ripple and/or its CEO, as well as being an official channel of the company, and then offering giveaways that ask for large deposits from the participants.
"Plaintiff seeks injunctive relief to halt YouTube's contributory infringement, which irreparably harms Plaintiffs and has no adequate remedy at law," the lawsuit concludes. "Plaintiffs also request any and all available damages." Though the exact amount of damages is unknown, it includes:
an award to Plaintiffs of damages, including but not limited to, compensatory, statutory, and punitive damages, as permitted by law and in such amounts to be proven at trial;
a recovery in restitution equal to any unjust enrichment enjoyed by Defendant YouTube;
an award to Plaintiffs of reasonable costs, including reasonable attorneys' fees;
pre- and post-judgment interest as allowed by law;
any such other relief as the Court may deem just and proper.
Meanwhile, Ripple also said that they hired an undisclosed external cybersecurity and digital threat intelligence vendor to help with reporting and takedown efforts, in addition to building their own submission form for the community to report unusual activity.
"There are also individuals and teams across the XRP community like XRP Forensics, now part of xrplorer.com, who are powering the analysis of possible scam transactions and tracking stolen funds on the XRP Ledger as well as monitoring for scam social posts in real-time," they added.
"We take abuse of our platform seriously, and take action quickly when we detect violations of our policies, such as scams or impersonation," a YouTube spokesperson told Cryptonews.com.
According to YouTube, in Q4 of 2019, they removed over 3 million videos and terminated 1.8 million accounts for violating our policies on spam, scams and other deceptive practices, while Ripple has used established process for removing content that infringes on trademarks succesffully.
'Countless fake ads and posts'
Fake and scam crypto YouTube channels are unfortunately not any news. Ripple supporters have been alerting the Cryptoverse of XRP/Ripple-related scams on YouTube throughout the years. Just recently, in late March, Andy V, co-founder of crypto podcast S.P.Q.R. Media, found a channel with 276,000 subscribers, impersonating Garlinghouse to promote an airdrop scam of XRP. Per Andy, it was even being funded to be promoted on YouTube. The scammer allegedly requested thousands of dollars worth of deposits for participation.
"Since Ripple's founding, we have requested the removal of countless fake ads and posts that promise the giveaway of free XRP—an open-source, decentralized digital asset built for cross-border payments," wrote Ripple following this incident in "how to spot XRP giveaway scams" post. "To date, these scams have defrauded victims out of hundreds of thousands of XRP, valued at tens of thousands of dollars. […] In a nascent industry where trust is paramount, these scams only impede the industry's progress and reputation."
Meanwhile, Ripple is still dealing with its own legal issues. As reported, investors sued Ripple, its CEO and executives in 2018, alleging that the company persuaded them to purchase XRP, resulting in loss of money, that Ripple violated U.S. securities laws by selling XRP, and that XRP should be declared a security.
Cryptonews.com also reported on the ongoing battle between crypto-related content creators and YouTube, with the platform taking down a number of crypto-related videos and channels since last year, later admitting their mistake. Nonetheless, such content is still regularly removed and often returned following numerous complaints.
---