Coinbase Layer 2 Base Mainnet Launch Date Announced - Here's What You Need to Know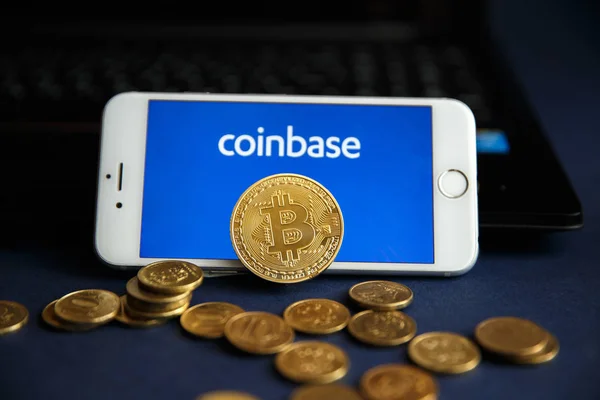 Coinbase, the largest publicly traded crypto exchange based in the US, revealed its plans to open mainnet for the public, starting August 9.
Built on the OP stack in partnership with Optimism, Base is a layer-two scaling solution for Ethereum (ETH).
"Over the next week, you'll begin to see Dapps across the on-chain ecosystem turn on Base support and new ones launch," the exchange said Thursday.
Alongside, Coinbase is kicking off a month-long celebration calling it - "Onchain Summer" - where 50 "best builders," creators and developers can highlight art, music, gaming and advocacy.
Some of the mainstream brands enlisted by Coinbase include Coca-Cola, Atari, OpenSea, Pixelmon, and Showtime, which would offer daily mints of on-chain non-fungible tokens (NFTs).
"Base is now open for bridging and Base mainnet will open for everyone and everything on August 9," Base said in a release. "Our goal is to enable anyone, anywhere to safely and easily participate in the on-chain economy."
Coinbase said in a Tweet (now X) that it is already possible to fund Ethereum (ETH) on Base.
The company also announced that it will give more than 100 Ethereum grants – worth $183,982 at press time – to those building and creating apps on Base.
"In addition to grants, we've teamed up with other Superchain members to host a virtual hackathon, Superhack, from August 4-18. The hackathon will feature $125,000 in prizes," the announcement noted further.
How Does It Matter?
With the Base mainnet launch, users will be able to bridge their ether to Base, Coinbase wrote in the blog. The Ethereum bridge will allow Base users to transfer their tokens between Coinbase and Ethereum's blockchain.
This was previously not possible as Coinbase released developer access in July, which allowed only one-way transactions to Base.
The Base blockchain is designed to facilitate scalability and reduce transaction costs for users. The launch would enhance the overall efficiency of the network and is expected to significantly impact the L2 blockchain landscape by accommodating a wide user base and fostering innovation.
Additionally, the exchange's plan to align the launch at a time when Coinbase announced its second-quarter (Q2) earnings, reflects the importance of this blockchain in the company's expansion.
Like Coinbase, venture capital giant Andreessen Horowitz (a16z) is gearing up for the launch of Magi, which would showcase the soaring interest and investments in Layer 2 solutions within the crypto sector.
---