Coinbase Faces SEC Lawsuit Threat Over Alleged Securities Law Violations – Here's What's Happening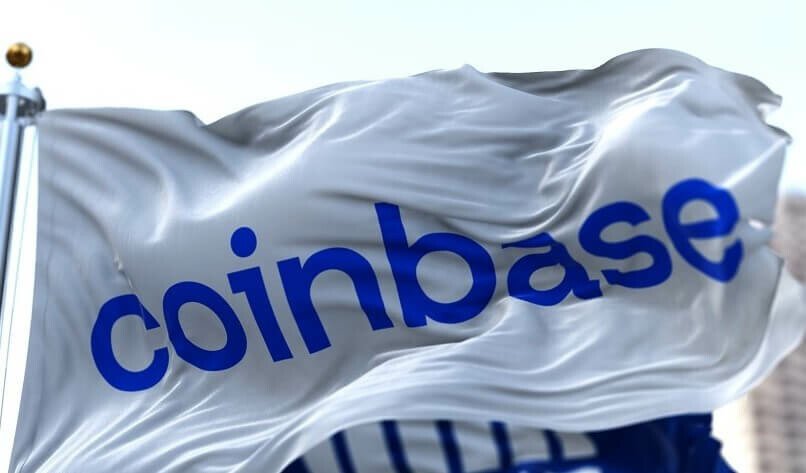 The US-based crypto exchange Coinbase is facing a lawsuit from the Securities and Exchange Commission (SEC) over securities violations related to staking, its listing of assets, and the Coinbase Wallet.
The threat of a lawsuit came in the form of a so-called Wells notice to the exchange on Wednesday this week that alleged the trading platform could be in violation of US securities laws.
A Wells notice is a notice often sent out by the regulator before legal action is commenced. Wells notices have recently been sent out to a number of US crypto companies. Among them was the New York-based financial firm Paxos for its issuance of the Binance USD (BUSD) stablecoin, which the SEC alleges is an "unregistered security."
SEC knew about Coinbase staking: CEO
In a comment posted on Twitter, Coinbase CEO Brian Armstrong said that SEC for a long time has known about Coinbase's staking service without ever objecting to it. He said a filing to regulators at the time Coinbase went public "included 57 references to staking," and explained that the SEC had no problems with it at the time.
"While we understand that this is all part of the journey to reforming our financial system, we are right on the law, confident in the facts, and welcome the opportunity for Coinbase (and by extension the broader crypto community) to get before a court," Armstrong said.
He also hinted in the Twitter thread that the aggressive actions taken by US regulators could lead Coinbase to look for greener pastures abroad:
Echoing Armstrong's comments, Coinbase's chief legal officer Paul Grewal wrote in a blog post that all the exchange had done to receive the Wells notice was to ask the SEC for "reasonable crypto rules for Americans."
"We are confident in the legality of our assets and services, and if needed, we welcome a legal process to provide the clarity we have been advocating for and to demonstrate that the SEC simply has not been fair or reasonable when it comes to its engagement on digital assets," Grewal wrote, while promising users that Coinbase services will continue to operate as usual.
---