Chinese Banks Roll Out More Digital Yuan Wealth Management Options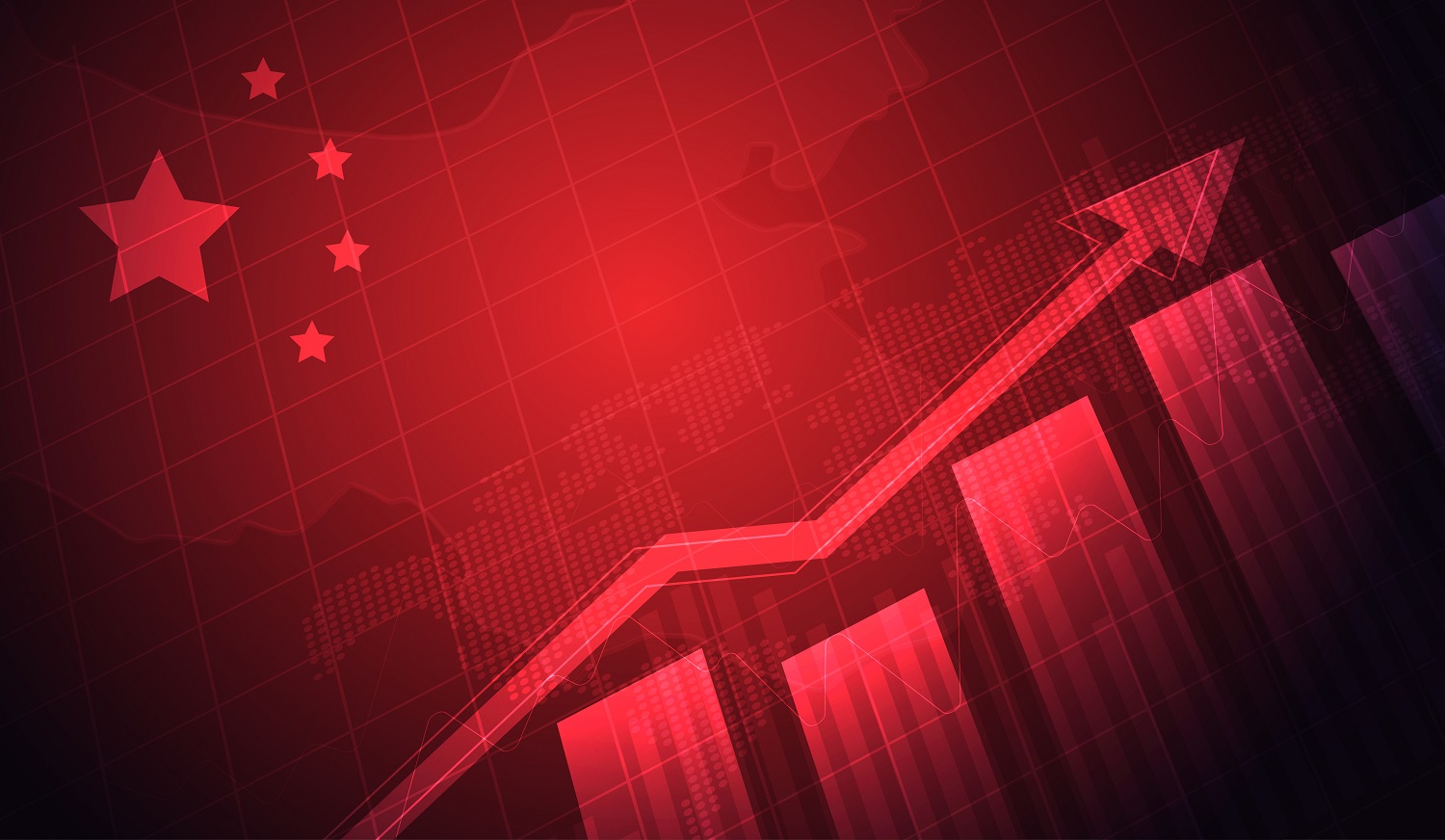 Chinese banks will let their customers pay for more wealth management products using the digital yuan, as the nation's central bank digital currency (CBDC) continues to branch out.
Per the Chinese media outlet Financial Report Network (via Stockstar), the state-owned China Construction Bank (CCB) has teamed up with China International Capital Corporation and the securities firms Orient Securities and Guotai Junan Securities.
The CICC is a partially state-owned investment management and financial services provider.
The financial firms will launch services that allow bank customers to "use their personal digital yuan wallets as a bridge."
They will be able to use CBDC wallets to "connect" CBDC holdings with securities accounts.
This will mean that CCB customers will soon be able to choose the digital yuan as a payment option in securities apps when buying securities.
Traders will also be allowed to receive digital yuan payments when they sell stocks.
The securities firms also provide paywalled research data, securities news services, and reports.
All of these will now be made available for digital yuan-paying customers.
The deal will also allow the firms to create tri-party (aka tripartite) custody agreements with the digital yuan.
These agreements involve funds that appoint custodians to hold securities and fiat on behalf of their investors.
Chinese Banks Launch CBDC Wealth Management Products – More to Come?
The CCB said it would "continue to leverage its rich experience in the fields of digital yuan research and development."
And it pledged to "continue to explore and promote the application and innovation of the CBDC in [new] scenarios."
Last month, the China Securities Regulatory Commission, the nation's markets regulator, said it would allow domestic securities operators to provide digital yuan securities offerings.
Also in May, the commission granted approval to the securities provider China Galaxy to launch a pilot for a digital yuan-powered over-the-counter wealth management product.
China Galaxy has partnered with the Industrial and Commercial Bank of China, another of China's state-owned megabanks.
---