China Minsheng Bank, JD.com Unveil Digital Yuan Collaboration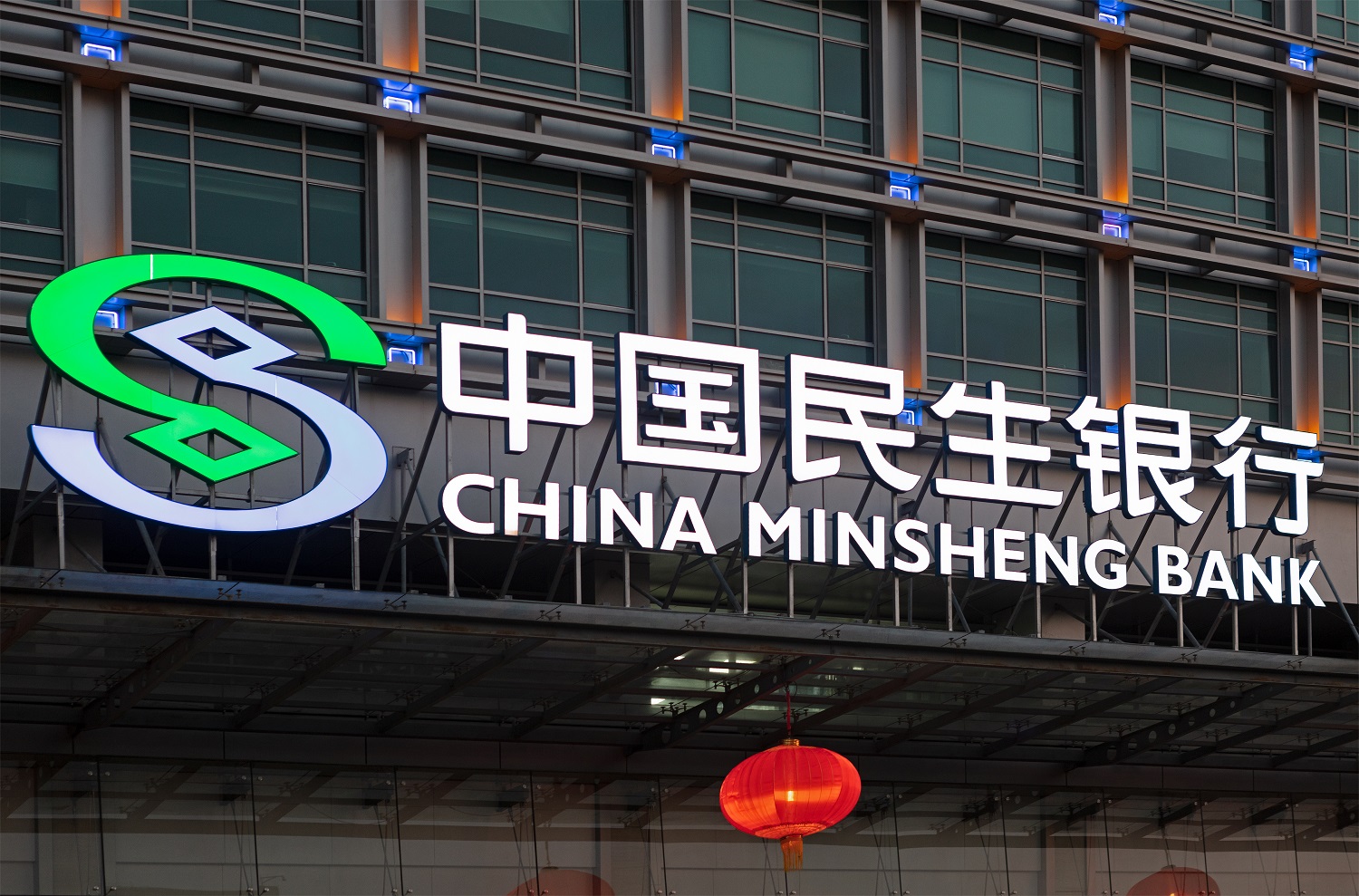 China's Minsheng Bank has announced it is teaming up with the CBDC-keen e-commerce giant JD.com to launch a digital CNY-powered payment service.
Per Shzhidao (via Sohu), Minsheng customers in the CBDC pilot zone are now able to link their bank-issued digital wallets to their JD accounts and make CBDC payments on the platform.
JD is the Chinese equivalent of Amazon.
The platform has been one of the central People's Bank of China (PBoC)'s closest business partners since the early days of the pilot.
To incentivize adoption, Minsheng announced that customers who link their wallets with their JD accounts will be credited with a one-time discount coupon worth over $4 on purchases made using digital yuan tokens.
If customers share details of the promotional event on social media platforms, they could receive a further e-CNY coupon worth 88 yuan (around $12.30).
The digit 8 is considered lucky in China.
China Minsheng: Banks Making CBDC Moves
Minsheng's move is an indication that more major Chinese banks are joining the nation's fast-growing digital yuan pilot.
Officially known as the China Minsheng Banking Corporation, the firm was founded in 1996.
Until earlier this year, most of the banks working on the pilot have been state-owned entities, such as the Bank of China and the Postal Savings Bank of China.
But Minsheng is something of an outlier in this regard.
It was China's first bank to be majority owned by private sector interests.
Over the years, the bank has prominently focused on providing loans to small- and medium-sized enterprises.
However, this is not Minsheng's first foray into the e-CNY arena.
The bank has previously launched a digital yuan "salary service" that allows firms to "directly" transfer funds to "corporate accounts" or pay their employees using the token.
It has also pioneered a "one-click wallet check" that lets its customers "view and manage" multiple conventional accounts and digital yuan wallets.
The bank added that "in the future," it would "continue to add" various "applications for the digital yuan."
In early July, the Chinese subsidiary of the Singaporean bank DBS announced it would launch e-CNY solutions.
And a number of leading Chinese telecoms providers have also indicated a willingness to step up the rollout of digital yuan-related services after the PBoC unveiled SIM card-compatible offline wallets.
---