ChangeNOW: The Easy Way to Buy ApeCoin (APE)
Disclaimer: The text below is an advertorial article that was not written by Cryptonews.com journalists.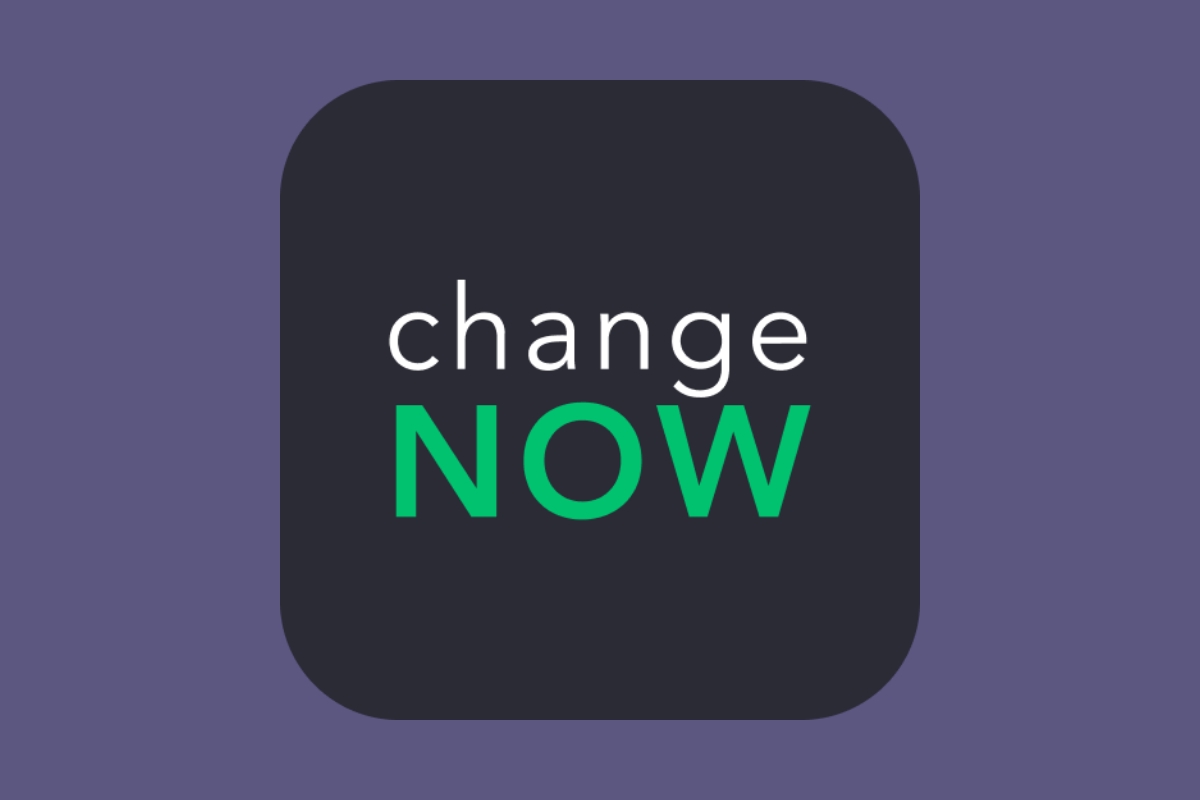 There seems to be no end to the buzz surrounding Yuga Lab's Bored Ape Yacht Club and the associated NFT collections in 2022.
The native token powering the entire APE ecosystem was something the team hinted at a few months back. The project is now live.
ApeCoin (APE), an ERC-20 governance and utility token within the APE ecosystem, was airdropped to Bored Ape NFT owners, with over 118 million tokens having been claimed so far. As of the publication of this article, that's over USD 1.7 billion.
APE has a fixed supply of 1 billion tokens. The contract interface doesn't allow for additional token creation, and this supply of tokens should never increase. The supply will also not decrease since there is no burning capability.
APE surged over 99% in the past 24 hours, trading at USD 14.67 at last check. It rose from a low of USD 6.21 to an all-time high of USD 17.17 in just one day. ApeCoin's popularity is expected to grow, as is its price.
Those less fortunate who don't hold Bored Ape NFTs can purchase ApeCoin on top crypto exchanges like Binance, OKX, FTX and crypto swapping platforms, such as ChangeNOW.
Buying APE on ChangeNOW
ChangeNOW is one of the first crypto exchange platforms to list ApeCoin. A total of 380 digital assets are supported by the platform, including the most popular tokens and coins.
Users do not need to register or provide any personal information to access this service because it is non-custodial.
Step 1
Download ChangeNOW's mobile app for iOS or Android or visit the ChangeNOW website.
Step 2
Complete the form with the details of the exchange pair you chose. ChangeNOW offers over 70,000 trading pairs, so most likely it will have your cryptocurrency.
Alternatively, APE tokens can also be purchased with fiat using Visa or MasterCard through Simplex and Guardarian integration.
Step 3
Provide the recipient's wallet address and payment details. Payments made with crypto require a deposit to confirm the transaction.
Step 4
Receive your APE tokens once the transaction is confirmed. Simple as that!
How to Buy ApeCoin in NOW Wallet
In an alternative way, you can buy ApeCoin in NOW Wallet. NOW Wallet lets you safely store and access your crypto assets at any time. The wallet is user-friendly and intuitive. It is constantly being updated and improved.
With NOW Wallet, buying APE is a breeze. In many ways, it is similar to ChangeNOW's exchange platform, which supports both crypto-to-crypto and fiat-to-crypto transactions.
Prior to starting the transaction, you can view the estimated rate. ChangeNOW is absolutely transparent about it. It will select the best rate when the transaction is processed.
ApeCoins can be stored in the wallet or sent to a specific address.
Bottom Line
It is as simple as entering the amount you wish to buy and clicking the buy button on exchange platforms like ChangeNOW. So, you won't have to go through any hoops when it comes to adding ApeCoin to your portfolio. Please note, however, that this article is for educational purposes only and is not intended as investment advice. Make sure you know the risks and do your own research.
Visit ChangeNOW now!
---