Celsius Pursues Legal Action: Mashinsky and Other Former Executives Targeted for Repayment in Bankruptcy Fallout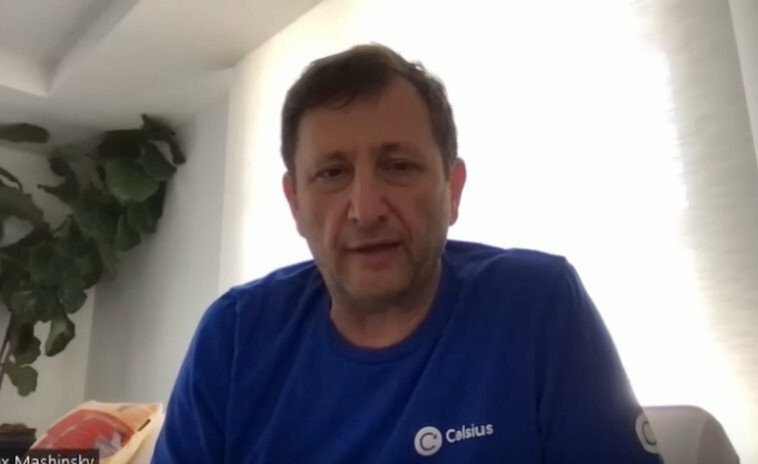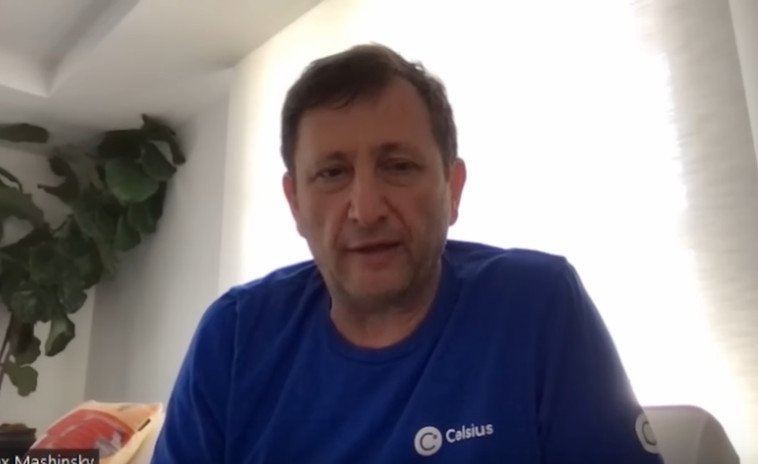 The bankrupt crypto lender Celsius is taking legal action against its former CEO Alex Mashinsky and a number of others to seek the return of "millions of dollars."
According to court documents published this week, Mashinsky, Celsius co-founder S. Daniel Leon and several others engaged in "negligent, reckless, and self-interested conduct" during their time at Celsius.
Among other things, Mashinsky and the other individuals inflated the price of the platform's own CEL token and made "self-interested investments" in the period before the company went bankrupt.
Specifically, the filing referred to the transfer of billions of dollars to DeFi platform KeyFi, which was partly owned by Mashinksky. According to the filing, this investment alone led to a loss for Celsius of approximately $200m.
Another transaction pointed to in the documents was a large transfer to a crypto wallet controlled by Mashinsky in May of 2022, just weeks before Celsius filed for bankruptcy.
The court filing alleged that this transfer qualified as a fraudulent act under US bankruptcy law.
Celsius' lawyers added in the document that the company now seeks repayment from Mashinsky and the others.
"The Complaint would bring claims and causes of action against the Prospective Defendants to return millions of dollars removed from the Celsius platform," the filing said. It added that it would seek to "recover damages from billions of dollars that were lost by the Prospective Defendants' negligent, reckless, and self-interested conduct."
1-In connection with its investigation, the UCC has identified significant claims and causes of action that Celsius has against Alex Mashinsky and other insiders for breaching their fiduciary obligations, fraudulent transfers, and other causes of action.

— Celsius Official Committee of Unsecured Creditors (@CelsiusUcc) February 14, 2023
Celsius filed for Chapter 11 bankruptcy in July last year in an effort to restructure and stabilize its business and maximize value for all its stakeholders.
Alex Mashinsky resigned as CEO of Celsius in September last year, but also declared that he was "willing and available to continue to work with the Company and their advisors to achieve a successful reorganization."
---