Calvaria is the Best Play to Earn Game Since Splinterlands And its Raised Nearly $3m in Presale – Ending Soon
Disclosure: Crypto is a high-risk asset class. This article is provided for informational purposes and does not constitute investment advice. By using this website, you agree to our terms and conditions. We may utilise affiliate links within our content, and receive commission.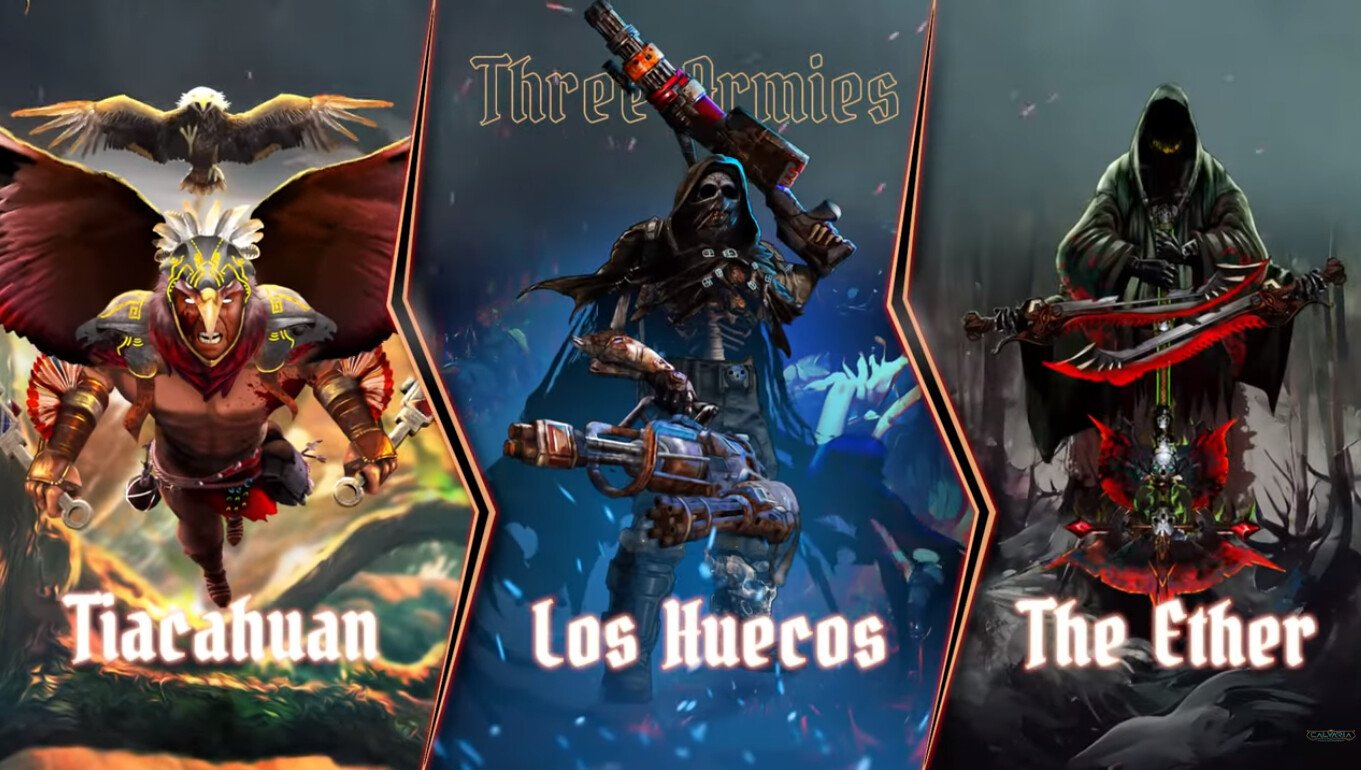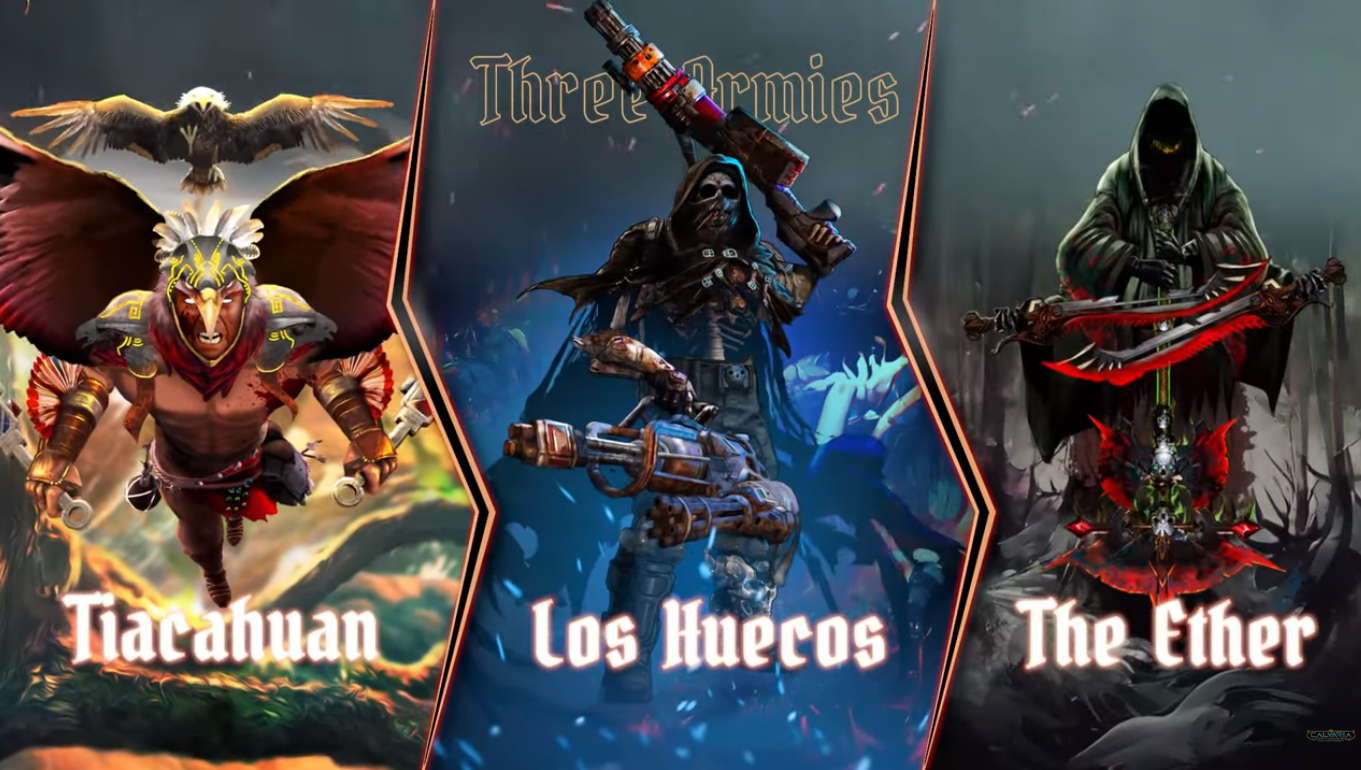 Calvaria: Duels of Eternity is an upcoming digital battle card game that is set to make waves in the GameFi space. The developers of Calvaria are hopeful that their new NFT-based battle card game will help spur crypto adoption rates. The play-to-earn mechanics allows players to earn rewards as they play, and by offering a free version of the game, players will be able to see how cryptocurrencies could improve their gameplay experience without spending a dime.
Players will compete in tournaments using cards that represent different characters, each having their own unique sets of abilities. The goal of the game is to defeat opponents using complex strategies and tactics in order to earn rewards and various upgrades–and given its unique features it's set to be one of the best play-to-earn games in the space once it launches.
The game will feature different game modes to accommodate players with different goals and preferences. Players will be able to compete with each other, accrue assets, complete the single player campaign, win unique cards and upgrades, and participate in seasonal tournaments.
Next step in our partnership with KuCoin team is the @KuWallet integration! $RIA will be available there at launch, and KuWallet is supported right now on our ICO page: https://t.co/JekxLNMJgh where kuwallet users can purchase $RIA directly from the wallet!#calvariagang https://t.co/OqzmDd1yUE

— Calvaria: Duels of Eternity! ✨ (@CalvariaP2E) December 29, 2022
The main currency of the game is the $RIA token, which is the driving force of the game's economy. The game will also introduce an additional way of interacting with the game mechanics and the economy in the form of NFT collections, the tokens of which will give their owners a strategic advantage in competitions.
Along with game resources, collectible NFT tokens will be fully owned by players, which opens up additional trading and earning opportunities on third-party NFT platforms, such as OpenSea, Rarible, etc.
The game's presale is ending in only a few hours, so if you're looking for an interesting play-to-earn game to invest in, now is the time to take a position. The presale has so far raised over $2.8 million, giving the project plenty of runway as the game's development wraps up in the coming months.
Unique Features of Calvaria Making it the Best Play-to-Earn Game
The following features are just a few of the many that make this game truly unique compared to similar games such as Splinterlands, making it potentially one of the best play-to-earn games around:
Addictive gameplay
1. Unique strategies and tactics: Players can build and use unique game strategies to defeat opponents. This is possible thanks to the existence of various playable factions, decks, and unique cards. Players will also be able to win various upgrades or purchase them in the in-game store.
2. Collectible NFT tokens: In addition to the above, players will be able to use collectible NFT tokens to increase the overall strength of the decks at their disposal. The game will attract a large number of players with different gameplay goals and playing preferences.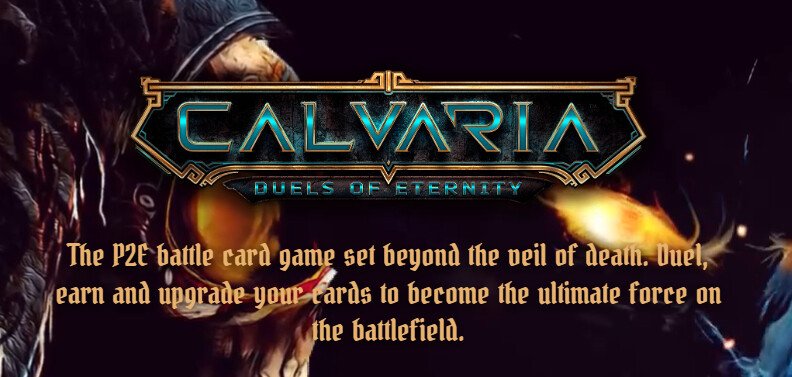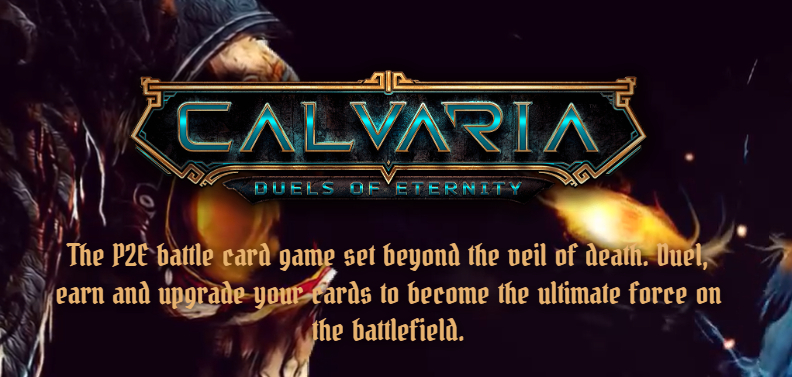 Rewarded gaming
1. Earning tokens through PVP battles: Players will be able to earn tokens by beating their opponents in PVP battles, which serves to raise interest among the non-crypto gaming community.
2. Free-to-play version: The game will also feature a free-to-play version which will highlight the benefits of the Web 3 gaming, showing gamers what they're missing out on in the play-to-earn version.
Real ownership of game resources
1. Blockchain technology: Thanks to blockchain technology, virtually all game resources such as decks, unique cards, and upgrades will belong directly to the players.
2. Secondary markets: This gives them the right to resell them on secondary markets as well as to use them in various third-party decentralized applications. This serves as an example of the benefits of blockchain technology and sets it apart from traditional games where all resources are concentrated within a single application.
Fostering a sound economy beyond the game
1. $RIA tokens: The game utilizes Ethereum-based $RIA tokens to create an extensive economy that will not only attract players, but also those interested in trading and collecting.
2. Staking platform and decentralized autonomous organization: In the game's internal marketplace, NFT cards and other assets can be bought and exchanged with RIA tokens. RIA holders will also have governance power over the game's decentralized autonomous organization (DAO), giving them input over the project's future. Also, anyone interested in earning money passively can stake the token.
3. Introduction to other aspects of the crypto industry: Participants will be able to increase their holdings in various ways and will also be introduced to other facets of the crypto industry, bolstering their own financial position and encouraging further education on blockchain technology.
Experienced team of founders and developers
The team behind Calvaria: Duels of Eternity consists of experienced blockchain and cryptocurrency specialists. They are the creators of several successful projects in different parts of the cryptocurrency field, and also founded traditional IT businesses that have been in operation since 2012. This experience and knowledge is reflected in the design and development of the game.
Opportunities in Calvaria: Duels of Eternity, Best Play-to-Earn Game Around
Calvaria: Duels of Eternity will offer a wide range of features for players and investors. With its unique use of NFT cards, rewards system, and staking opportunities, it stands out in the GameFi space as having the potential to be one of the best play-to-earn games upon its launch. The game is designed to provide a true sense of ownership to players while fostering a strong economy that goes beyond the game itself.
Whether you're a player looking for an engaging and challenging game, or an investor looking for a promising opportunity, Calvaria: Duels of Eternity is worth checking out. Remember, the presale, which has so far raised over $2.8 million, ends in just a few hours, so now is the last chance to get in on the ground floor of the project before it hits markets.
---