Bitfinex Hack: Ilya Lichtenstein Remains in Federal Custody, Heather Morgan Released on Bail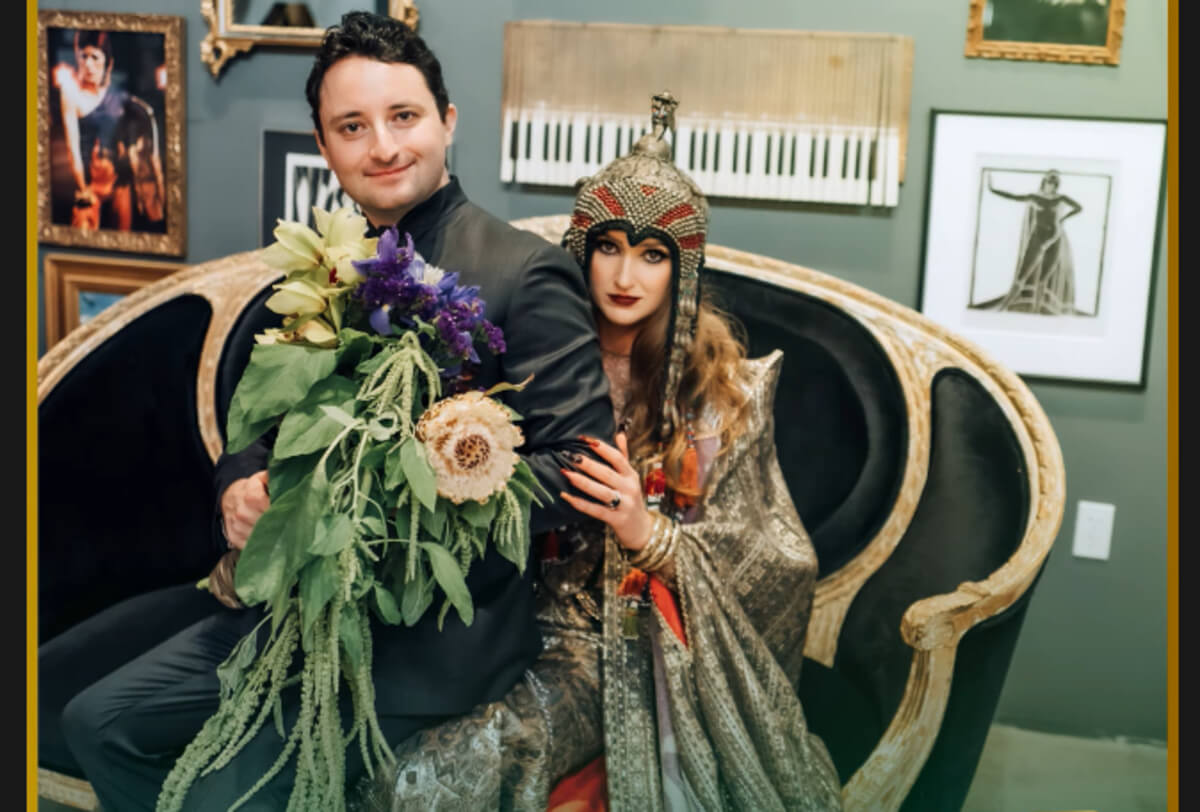 A judge in Washington D.C., USA, denied bail to Ilya Lichtenstein while releasing his wife, Heather Morgan, from detention on bail.
The duo was previously granted bail by a New York judge for an alleged conspiracy to launder USD 4.5bn worth of bitcoin (BTC) stolen from the 2016 hack of the major crypto exchange Bitfinex.
Lichtenstein (34) and Morgan (31) were arrested by federal law enforcement officials in New York City last week after officials gained access to files within an online account controlled by Lichtenstein that contained the private keys to BTC 94,000 (USD 4.1bn) stolen from Bitfinex.
At the time, the judge set bail for Morgan at USD 3m and for Lichtenstein at USD 5m.
However, US District Judge Beryl Howell has now overturned the ruling granting bail to Lichtenstein, while upholding a decision that allowed Morgan to remain free pending trial.
Bloomberg reported that Judge Howell said the motivation for both to flee "has increased exponentially," adding that "the evidence strongly suggests that Mr. Lichtenstein has more facility and skill" than Morgan, who allegedly had no access to the stolen crypto since they were controlled by her husband.
In an announcement, the Department of Justice (DOJ) said last week that Bitfinex's hacker(s), after they managed to breach the exchange's systems back in 2016, sent BTC 119,754 to a digital wallet controlled by Lichtenstein.
"Over the last five years, approximately 25,000 of those stolen bitcoin were transferred out of Lichtenstein's wallet via a complicated money laundering process that ended with some of the stolen funds being deposited into financial accounts controlled by Lichtenstein and Morgan," the DOJ said.
The couple is facing a maximum of 25 years in prison and is charged with conspiracy to commit money laundering and conspiracy to defraud the United States, according to the DOJ.
As reported, Morgan is a published Forbes and Inc contributor who also calls herself the "Crocodile of Wall Street", and her husband Lichtenstein claims to be a Web 3 developer.
____
Learn more:
- Here's What Agents Say They Photographed in 'Bitfinex Hack' Couple's Apartment
- Bitfinex Hack: Meet the Self-Proclaimed 'Serial Entrepreneur' Couple Charged Over Laundering Bitcoin

- US Government Is Now Top Bitcoin Whale. What Could Happen Next?
- Crypto Security in 2022: Prepare for More DeFi Hacks, Exchange Outages, and Noob Mistakes

- CFTC Fines Tether For Lying & Bitfinex For 'Illegal' Transactions
- North Korea Still Hacking Crypto Exchanges to Fund Its Weapons Program, Says UN
---