Bitcoin Will Eventually Stabilize – Here's Why
Disclosure: Crypto is a high-risk asset class. This article is provided for informational purposes and does not constitute investment advice. By using this website, you agree to our terms and conditions. We may utilise affiliate links within our content, and receive commission.
Disclaimer: The Industry Talk section features insights by crypto industry players and is not a part of the editorial content of Cryptonews.com.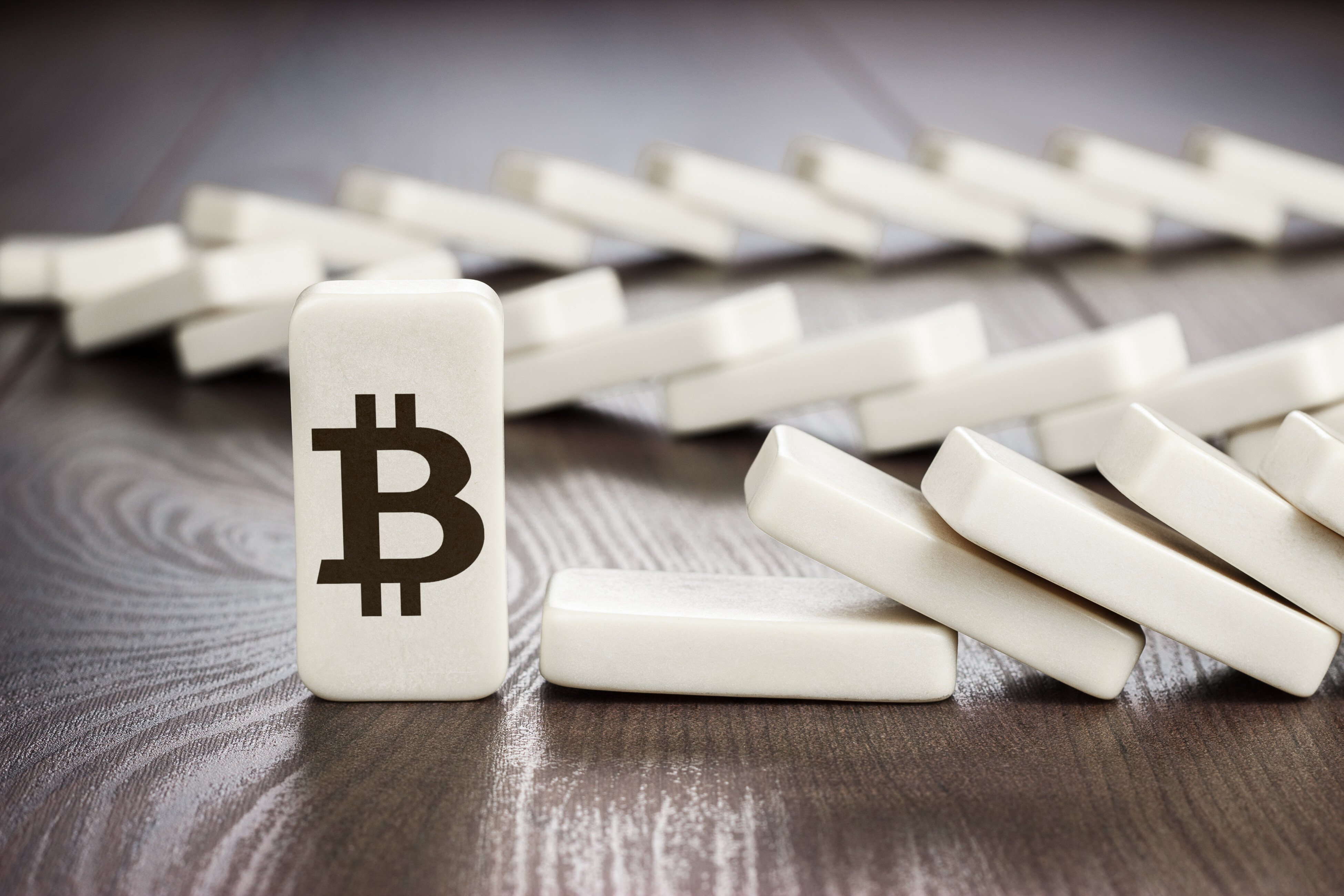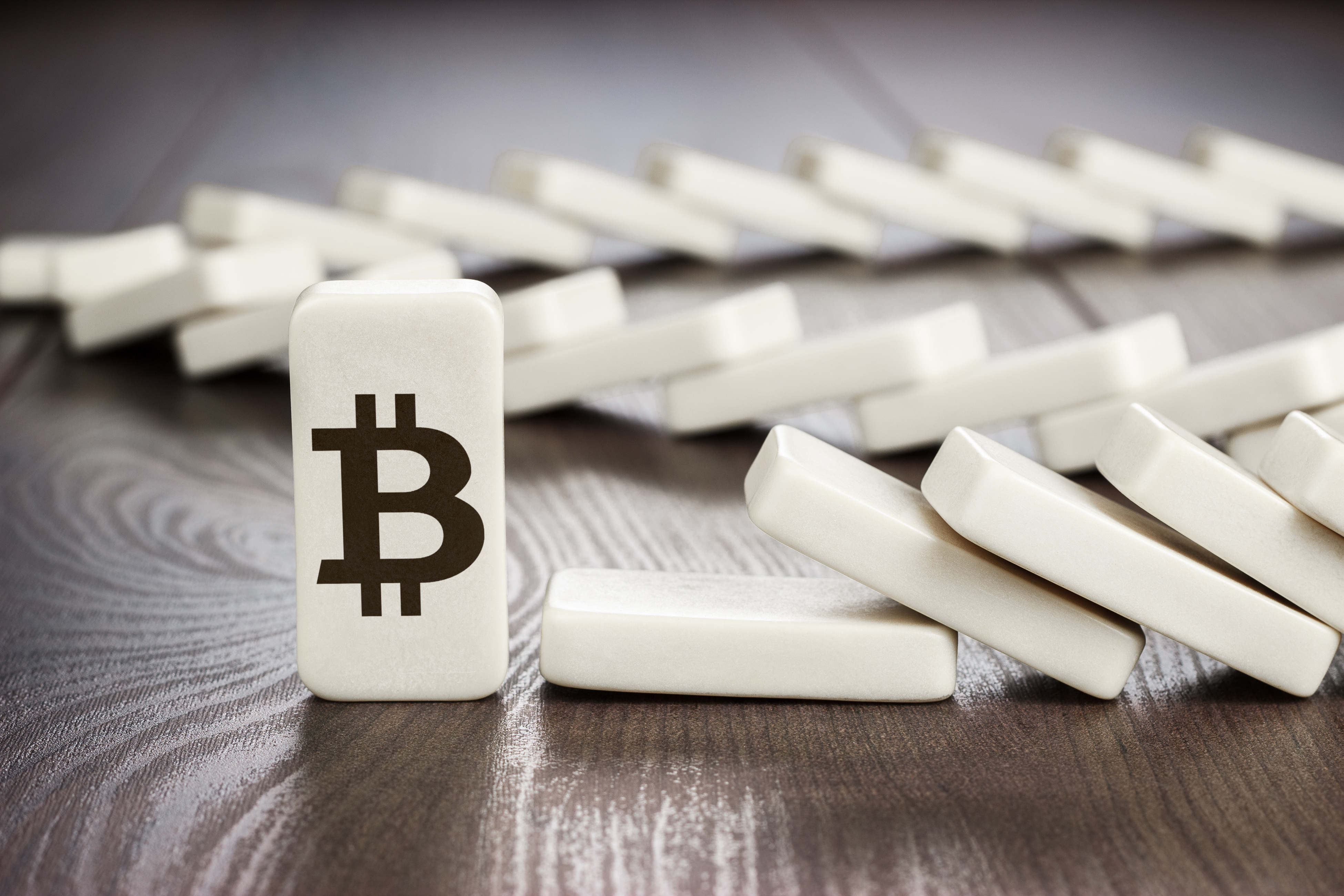 Bitcoin has historically experienced fluctuations in its prices. Find out why experts believe Bitcoin will eventually stabilize.
Investors have continually raised concerns about Bitcoin's high volatility, marked by significant and sudden price fluctuations. Many economists describe Bitcoin as a bubble that would soon burst. While such claims have increasingly attracted public attention and caused uncertainties across the entire crypto industry, financial experts remain unmoved, maintaining Bitcoin has solid future potential and will continue to grow. That is why people are interested to trade using bitcoin, they may use the trading platform BitIQ as it is safe and secure.
Bitcoin has recorded ground-breaking highs over the years, hitting an all-time high of over $60,000 per token in 2021. On the other hand, it has also lost significant value over that period. Nonetheless, Bitcoin still boasts the most dominant cryptocurrency, with a market capitalization of more than $6 billion. So, will Bitcoin eventually stabilize? The following article explores the reasons behind Bitcoin's volatility and its future potential.
Why do Bitcoin Prices Fluctuate
Different factors are responsible for Bitcoin's rapid price movements. One of the dominant factors is Bitcoin's relatively lower market cap than fiat currencies. Although Bitcoin has a significant market capitalization, it is still rather meager compared to the capitalization of the vast global currency markets. Volatility mainly arises from Bitcoin's inadequate liquidity. Thus, some experts argue Bitcoin prices will continually fluctuate until its market cap grows into trillions of dollars.
Many options exist for exchanging Bitcoin with other cryptocurrencies, fiat currencies, or products. Several global industries have already adopted Bitcoin, allowing businesses and consumers to use Bitcoin as payment for goods and services. However, Bitcoin's mainstream adoption remains low, with some citing volatility and regulatory concerns.
Some governments and regulatory authorities have increasingly attempted to sabotage the adoption of Bitcoin by issuing outright bans and cracking down on service providers. Such actions cause uncertainties among investors, maintaining Bitcoin's back-and-forth price fluctuations.
Other factors driving Bitcoin's volatility include user sentiments and network scaling. Positive feelings about Bitcoin promote public trust in using it, causing its mass adoption and prices to increase. Meanwhile, negative emotions discourage investors from holding Bitcoin, impacting low demand and devaluation.
Bitcoin's Future Potential
Bitcoin has experienced mythical growth, surpassing the expectations of even the most seasoned investors and financial experts. That is hugely due to the consistent campaigns by industry leaders and countries such as El Salvador that have made Bitcoin a legal tender. Bitcoin's adoption has immensely increased globally, but the developing economies in Africa and Asia are the champions of the crypto revolution.
Bitcoin has proven as a convenient, secure, and low-cost means of payment in regions where conventional systems have failed. Global aid organizations are increasingly using Bitcoin to raise and distribute funds worldwide. Bitcoin can revolutionize traditional monetary systems through improved user autonomy, transactional security, and lower fees.
Bitcoin is a decentralized currency without any government or central authority influencing its value and prices. Instead, it gains and loses value based on public perceptions, as portrayed by the media.
The media has reported various predictions on Bitcoin's future prices and stability by different industry leaders and market analysts. Many are confident of Bitcoin's future growth potential, terming it a deflationary asset whose value will increase over time. However, they have different opinions on Bitcoin's stability. For example, some predict Bitcoin will stabilize at $60,000 due to its limited short-term upside movement. Other predictions cite lower and higher figures.
Overall, financial experts and savvy investors agree that it is challenging to predict Bitcoin's price movements with the utmost accuracy. Although it may last several weeks, months, or years, Bitcoin will no doubt stabilize in the future.
---