Bitcoin Turns Into a Political Tool as US Mayors Compete For BTC Salaries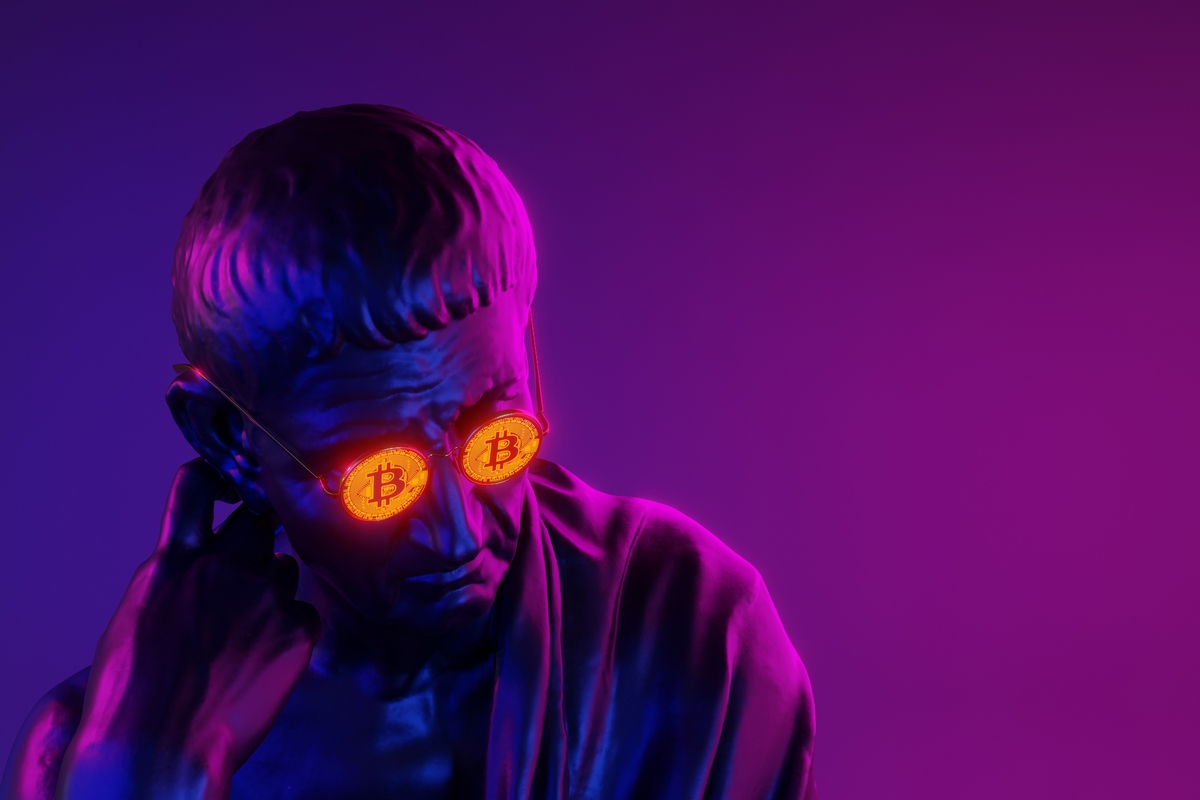 Another US politician deciding to accept some of their salary in crypto shows how bitcoin (BTC) is increasingly becoming a political instrument for decision-makers who wish to appeal to more tech-savvy and crypto-friendly voters.
The election of Eric Adams as the new mayor of New York City has added another crypto-enthusiast to the growing club of crypto-friendly US mayors who declared readiness to accept their next paycheck in BTC, alongside the mayors of Miami and Jackson, Tennessee.
Miami's notoriously pro-crypto Mayor Francis Suarez, who was reelected earlier this week as the Republican Party's candidate, announced shortly after his win he would take his next paycheck "100% in bitcoin".
This has triggered a response by Adams, a Democrat, who vowed during the campaign to transform the Big Apple into "the center of bitcoins."
"In New York we always go big, so I'm going to take my first THREE paychecks in Bitcoin when I become mayor. NYC is going to be the center of the cryptocurrency industry and other fast-growing, innovative industries! Just wait!" Adams tweeted.
Taking into account his predecessor's reported base annual salary of USD 258,541, this would leave Adams with about USD 64,635 worth of cryptocurrency, or slightly more than BTC 1 as of pixel time (UTC 09:00).
The mayor-elect's declaration was welcomed by Suarez who congratulated Adams on his election and said he was looking "forward to the friendly competition in making our respective cities a crypto capital!"
As the stakes went higher, the competition for America's most crypto-friendly mayor was joined by Scott Conger of Jackson, Tennessee, who has served as the city's mayor since 2019. The politician announced that, while he could not legally be paid in bitcoin by the city under the state law, he would make sure to buy some crypto with his next salary "and instantly convert my next paycheck to Bitcoin".
Furthermore, Jayson Stewart, the mayor of Cool Valley in Missouri, has went as far as to pledge he would provide USD 1,000 worth of bitcoin to every household in his town of about 1,100 residents.
____
Learn more:
- Eric Adams Wins and Now Can Keep His Promise to Make NYC 'Bitcoin Center'
- Pro-Crypto Congressman Blasts SEC's Gensler Over Regulation Plans

- Pro-Crypto Bills Help Politicians 'Target Millennials & Zoomers'
- How and Why Crypto Suffers from Unfair Treatment by Regulators, Politicians & Media
---