Bitcoin Financial Services Provider Unchained Raises $60 Million Amid More Bullish Market Sentiment – Bull Market Starting?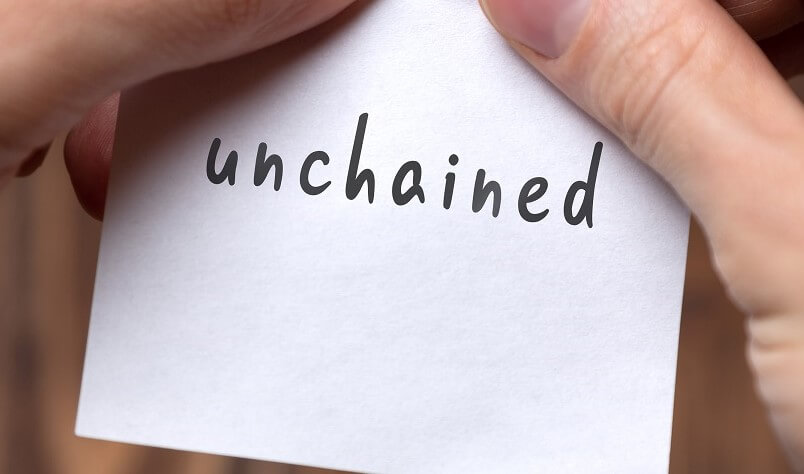 As the bullish sentiment slowly returns to the crypto markets, the Unchained platform announced its latest funding round, raising millions to expand its Bitcoin (BTC) financial services.
Investors have poured $60 million into the US-based financial services provider, with the Series B round led by Valor Equity Partners.
The latter is an operational growth investment firm focused on investing in high-growth companies and entrepreneurs, serving companies such as BitGo, Lightning Labs, Tesla, and SpaceX.
Per the press release, the initial close was completed on April 11 and included participation from existing investors NYDIG, Trammell Venture Partners, Ecliptic Capital, and Highland Capital Partners.
The announcement stated that this Series B "builds further momentum" following a $15 million financing led by cryptocurrency investment platform Ten31 completed last year.
Ten31 is the fintech division of the Germany-based WEG Bank.
As for what the money will be used for, the press release said:
"Unchained plans to use the new funding to grow its client base and improve upon its core suite of financial services delivered through collaborative custody, as well as expand its product offerings."
One Company's Failure is Another's Gain
Unchained CEO Joe Kelly told The Block that the company gained new customers thanks to the recent crypto failures, despite its trading volumes and loan demand declining with others in the industry.
Kelly was quoted in the press release as saying that the company hopes to enable more people to enter Bitcoin by expanding Unhained's services and reach, thanks to this new capital.
These new entrants, Kelly opined, would "leapfrog centralized custodians" straight into the "safer collaborative custody model."
And speaking of the world's number one coin, Unchained believes that Bitcoin adoption is growing but that,
"There is a tremendous opportunity for products that bridge into the traditional dollar ecosystem around credit, trading, investment, and other financial services."
Unchained co-founders Dhruv Bansal and Joseph Kelly said that the company would also create more opportunities for investors to engage with dollars directly on the platform.
Founded in 2016, Unchained created a collaborative custody platform that secures over $2 billion in BTC across thousands of keys worldwide, it said.
It claims to have originated over $500 million in bitcoin-collateralized loans since 2017, at the same time experiencing zero loan losses.
Kelly told The Block that Unchained always lent at a low loan-to-value (LTV) ratio "of 40-50% and never rehypothecate client assets." This ensured that "the collateral is always there to cover loans and our borrowers are comfortable with meeting their margin calls."
'Cause of FTX Collapse Can't Happen to Unchained'
Its collaborative custody model, the company explained in the funding round announcement, utilizes Bitcoin's multi-signature capabilities to provide the benefits of self-custody while reducing risks.
Users share control of their BTC between private keys they hold and private keys held by Unchained and other financial services companies, it said.
"The underlying causes of recent collapses at FTX or BlockFi cannot happen to Unchained's clients because the company is not able to singularly move or rehypothecate client funds," the platform claimed.
The Unchained trading desk enables users to buy BTC directly to cold storage. It also offers individual retirement accounts (IRAs) to allow users to hold keys to their BTC "within tax-advantaged retirement accounts," it said.
"Today's macroeconomic climate is such that new bitcoiners are being created every day – they just don't know it yet," Unchained said.
Meanwhile, Kelly said that Unchained plans to expand its team of 85 by hiring 5-10 people each quarter this year.
____
Learn more:
- LayerZero Raises $120M in Funding to Expand Cross-Chain Messaging Efforts – Is the Bull Market Back?
- Crypto Lender Amber Group May Sell Japan Unit to Focus on Institutional Clients

- Crypto Wallet Maker Ledger Raises $109 Million in Latest Funding Round – Is the Bull Market Back?
- Exclusive Interview: Tether Co-Founder Says Crypto Industry Will Bounce Back Despite Past Failures - Here's Why

- Is It Safe To Use Bitcoin?
- How To Store Bitcoin?
- Who Controls Bitcoin?
---