Bitcoin Bull Cynthia Lummis Wins US Senate Seat
The United States faces a nervous wait to see who has won the country's general election with results too close to call in many states – but crypto advocates are already celebrating victory, with a known bitcoin (BTC) proponent winning a seat in the Senate.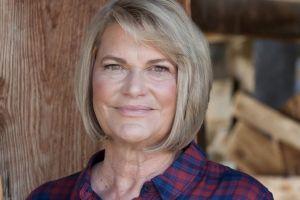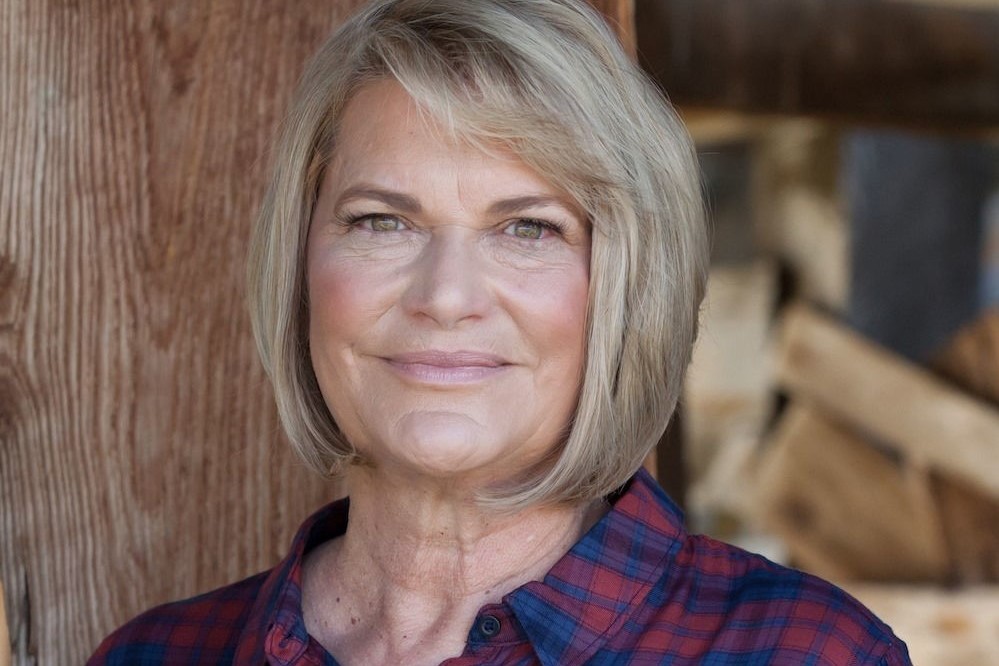 Cynthia Lummis. Source: Twitter/@CynthiaMLummis
Cynthia Lummis, the Republican Party candidate for Wyoming, "publicly said" on the night of November 3 "that she wants to defend [crypto] against federal encroachment," per a tweet from Avanti Bank & Trust CEO Caitlin Long, a Wall Street veteran and fellow crypto advocate.
A Bloomberg TV contributor, meanwhile, tweeted,
Lummis is known to be a long-term bitcoin enthusiast and said she made her first purchase in 2013, in the days when one could buy BTC 1 for around USD 300. At the time of writing, a bitcoin will cost you around USD 13,685.
Lummis has previously served in Congress, and recently told the Wyoming Blockchain Stampede in a video interview,
"During my time in Congress, I first learned about bitcoin. I was struck by how innovative bitcoin is with its decentralized public ledger and a fixed supply. […] Knowing that there are only going to be 21 million bitcoin makes it an attractive store of value."
This last point, she stated, was important as the USD's status as the world's de facto reserve currency is now coming under threat.
She stated,
"Bitcoin, to me, has shown great promise and may rise as a viable alternative store of value to the US dollar, both on the institutional level and the personal level. That potentiality is something we must at least acknowledge in our conversations about the economic future of our country."
The new senator also has crypto family ties. Her daughter Annaliese is married to Will Cole, the Chief Product Officer at crypto company Unchained Capital and a former Vice President at Stack Overflow.
Late last month, the Wyoming State Banking Board granted Avanti Bank & Trust a bank charter that will grant it equal footing with national banks in its approved business lines.
___
Learn more:
US Election: Crypto Prediction Markets Flip To Favor Trump Over Biden, Bitcoin Trims Gains
The US Election: Pullback Possible, But Neither Trump Nor Biden Won't Stop Bitcoin
---