Bitcoin Accepted in Starbucks, McDonald's, and Everywhere in El Salvador
Disclosure: Crypto is a high-risk asset class. This article is provided for informational purposes and does not constitute investment advice. By using this website, you agree to our terms and conditions. We may utilise affiliate links within our content, and receive commission.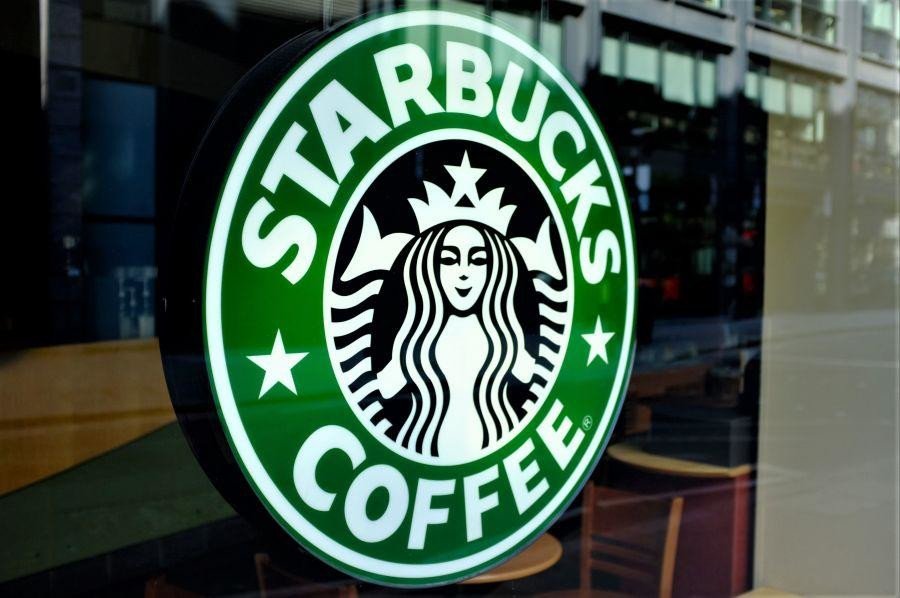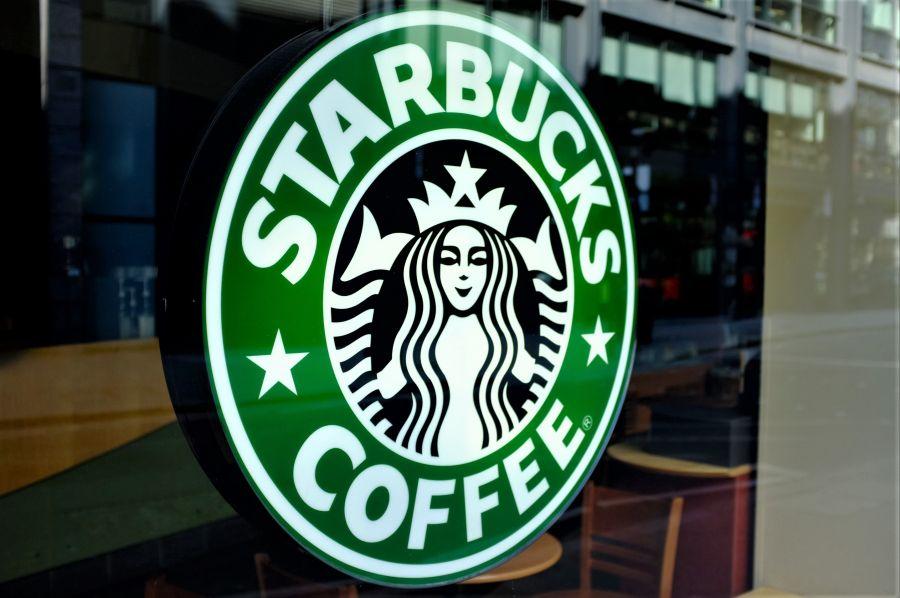 The citizens of El Salvador have been getting to know their new legal tender cryptocurrency bitcoin (BTC) – and have begun buying everything from Big Macs to freshly brewed coffee using the Lightning Network.
The state-issued Chivo crypto wallet overcame some initial teething issues on app stores and marketplaces to rocket to the top of the Apple store's finance app download list – a fact that was immediately feted by the Salvadoran President Nayib Bukele.
From inside El Salvador, Mario Aguiluz, the Vice President of Sales at the Guatemalan brokerage IBEX Mercado shared a video of his purchase of a Starbucks coffee for BTC, with a transaction that took just moments to approve using his and a barista's mobile phones.
This is to all the critics who said #Bitcoin would never be used to buy coffee. Just payed for mine at Starbucks in #ElSalvador. I just hope this doesn't become the new 10,000 BTC pizza… pic.twitter.com/JXXGJbKKOG

— Mario Aguiluz (@maguiluz301) September 7, 2021
He remarked that "El Salvador today feels like a scavenger hunt, discovering who else is accepting bitcoin."
Add to that list Pizza Hut. Bart Mol, the Founder and Host of the Satoshi Radio Podcast, tweeted some of his adventures on "Bitcoin Day" in El Salvador, including a "fully non-custodial" transaction at the restaurant "using our own node back in the Netherlands" for a cost of "26 sats."
"This is so dope," he wrote.
Other international reporters also noted that they had enjoyed success with their bitcoin-spending efforts.
Just walked into a McDonald's in San Salvador to see if I could pay for my breakfast with bitcoin, tbh fully expecting to be told no.

But low and behold, they printed a ticket with QR that took me to a webpage with Lightning invoice, and now I'm enjoying my desayuno traditional! pic.twitter.com/NYCkMNbv7U

— Aaron van Wirdum (@AaronvanW) September 7, 2021
Notable BTC supporters voiced their support, with Michael Saylor, the CEO of the BTC-keen MicroStrategy, calling bitcoin on the Lightning Network "indestructible money moving at the speed of light."
Edward Snowden, who like Saylor also shared videos of major brands accepting BTC payments in San Salvador, chimed in, remarking :
"[There is] now pressure on competing nations to acquire bitcoin – even if only as a reserve asset – as its design massively incentivizes early adoption. Latecomers may regret hesitating."
A triumphant Jack Mallers, the CEO of Strike, the company that has partnered with Bukele on his Lightning journey, also provided video evidence of a "friend" converting BTC to cash in a "fee-free" transaction using one of the government's new BTC ATMs.
My friend was then able to cash out at one of the many @chivowallet ATMs, walking away with cold hard cash.

Did he need a bank account? Nope.

Did we need @WesternUnion? Nope.

Did he need to use a specific wallet or get specific permissions? Nope.

Were there fees? Nope. pic.twitter.com/hIs5HSzbyE

— Jack Mallers (@jackmallers) September 7, 2021
Meanwhile, domestic companies were also active, hoping to ensure they were not crowded out of the crypto-commerce parties by big-name global brands like Starbucks and Pizza Hut.
A plethora of local businesses took to social media channels to explain that they were also accepting BTC pay – from organic "gourmet cafes" and recording studios to women's fashion brands and telecoms providers.
Even dry-cleaners and dentists were getting in on the act.
En Mr jeff, aceptamos Bitcoin. pic.twitter.com/8pzRkZdMZL

— Mr. Jeff Santa Tecla (@jeff_tecla) September 7, 2021
https://www.twitter.com/aleD1p/status/1435318289014603788/photo/1
But there was also no shortage of pushback. El Diario de Hoy reported that "hundreds" of Salvadorans had taken to the streets in a "massive" protest against the new law, which made BTC legal tender as of midnight yesterday.
The same media outlet highlighted possible privacy concerns with the state-issued software. It noted that the Chivo app requests that users grant it microphone, camera, and storage access, as well as access to their contacts.
The newspaper quoted a computer scientist as stating:
"There are other digital wallets that do not request or need that kind of information. It's unnecessary."
A local software programmer said that this was an example of "very bad practice in terms of privacy and data protection."
_____
Learn more:
– Bitcoin's Legal in El Salvador – But Still Has a Mountain to Climb
– Bitcoin Becomes Legal Tender With Unfriendly Welcome by Apple & Google
– Bitcoiners Urge Community to Make 'GameStop'-esque USD 30 Bitcoin 'Pump' for El Salvador
– Surveys: Most of El Salvador Public Is Opposed to Bitcoin Adoption Law
– IMF Says Making Bitcoin a National Currency is an 'Inadvisable Shortcut'
– El Salvador Will Be a Serious Test for Bitcoin's Layer-2 Networks
– El Salvador Gov't: We're Giving out Bitcoin – but Don't Convert it to Fiat
– World Bank Accused Of Ignorance & Hypocrisy As It Refuses to Help El Salvador
– Understanding What Turned El Salvador's President Bukele on to Bitcoin
-El Salvador Brings New Global Puzzle – What Is Bitcoin & How To Tax It?
---