Binance VIP Users Gain Access to Investment Managers via Capital Connect Launch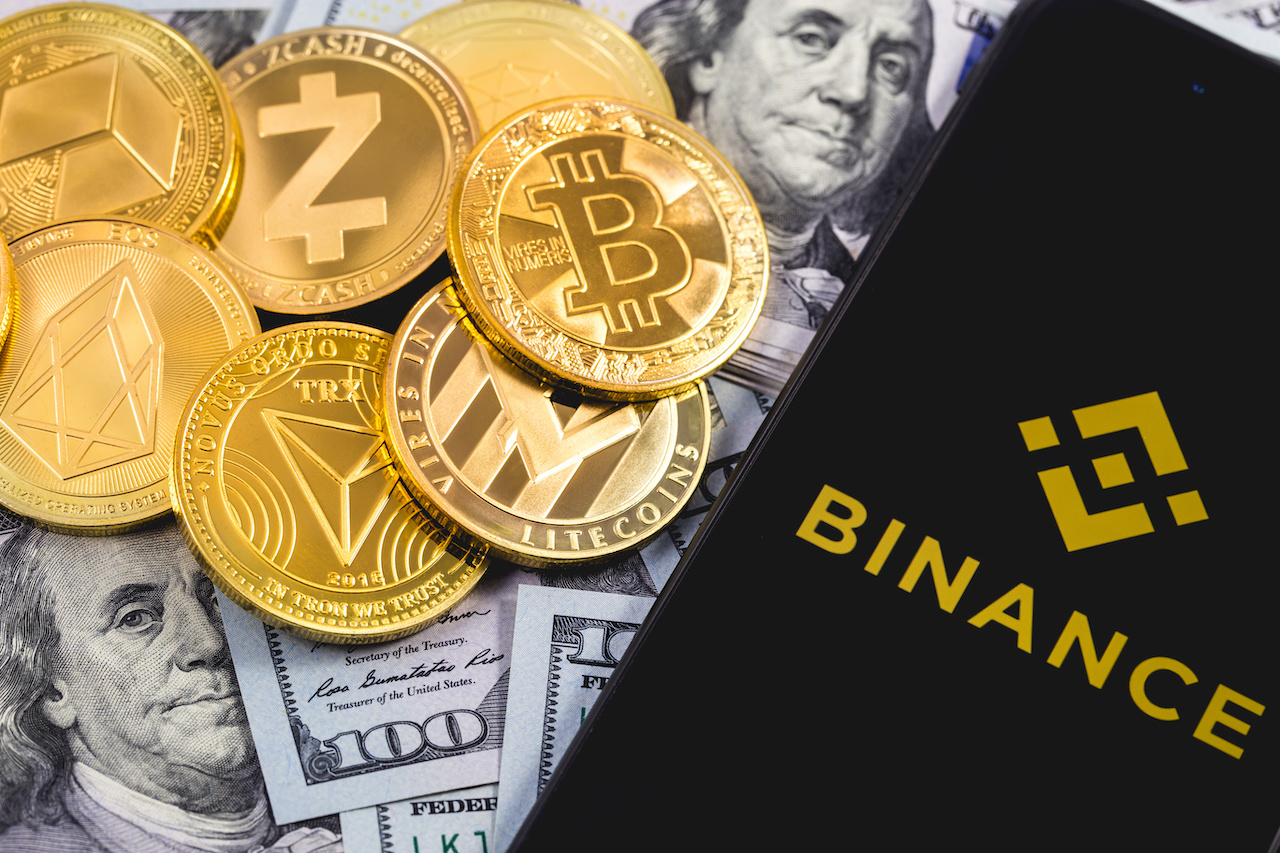 Binance has recently introduced a new platform called "Capital Connect" specifically designed for its VIP and Institutional customers.
The announcement of this launch was made through a blog post on Binance's official website on May 10.
However, customers must fulfill certain predefined requirements to be eligible to access the platform, and there are regional restrictions that apply to its usage.
Capital Connect Bridges The Gap Between Investors and Fund Managers
According to the exchange, Capital Connect aims to foster mutually beneficial connections between investors and investment fund managers.
As such, investors can access vital strategies from the managers to aid their investment decisions.
They can also browse the available funds' options on the platform to diversify their portfolio allocations.
Further, investors on Capital Connect can choose investment managers based on their respective Sharpe Ratios, investment strategies, AUM, redemption terms, and fees.
For investment managers, the platform offers an opportunity to showcase their funds' advantages and attract more clients.
However, Capital Connect is accessible only to VIP-level investors who have undergone identity verification through KYC requirements.
Existing Binance Institutional clients can also access the platform, provided they meet the initial minimum deposit balance requirement of $100K.
As for the Investment Managers, they must complete their Know Your Business (KYB) requirement on Binance to gain access to the new platform.
They must also work with reputable Fund Administrators who will verify their past return data and share the record with Binance.
It's important to note that participation on Capital Connect for both investors and investment managers may vary based on the customer's region of residence and whether it is approved by the platform.
Binance Expands Its Benefit to Customers Through Capital Connect
Binance has continually expanded its products and services to cater to the evolving needs of its global customers.
Binance's new platform aims to give investors access to diverse information that will mitigate the challenges of making profitable investment decisions.
By bringing the investors and managers together under a unified platform, Binance hopes the parties rely on one another to further their respective goals.
Most importantly, these parties will gain from Capital Connect without making financial sacrifices, given that the platform is cost-free.

Binance also revealed that the platform would automate the exchange of information, ensuring that participants remain anonymous until the connection process is complete.
On Capital Connect, only investors have the ability to initiate connection requests to the investment managers. The managers will then evaluate the requests and decide whether to accept or decline them.
This approach allows investors and managers to make independent choices without any coercion or external influence.
Importantly, Binance made it clear that it will not be involved in filtering or selecting investors and investment managers on Capital Connect. Additionally, the exchange will not partake in any subsequent discussions that lead to a connection between the two parties.
---