Binance CEO Rejects Claims of Manipulating Market to Bolster Native Exchange Coin BNB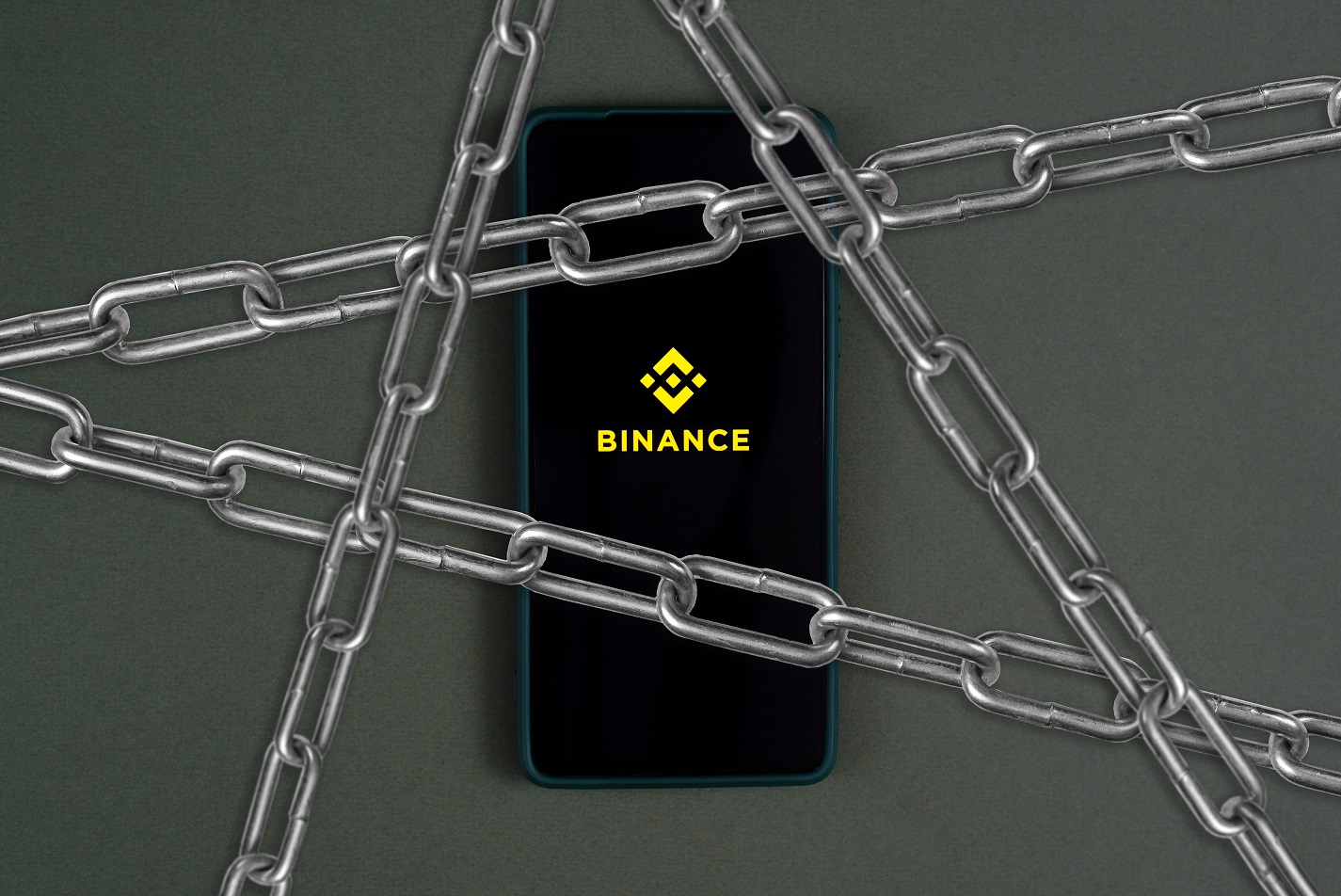 Crypto fraud accusations against Binance and its CEO Changpeng "CZ" Zhao are casting a shadow over the reputation of the industry giant.
Prominent market commentators, among them analyst Dylan LeClair and Swan Bitcoin CEO Cory Klippsten, have implied that Binance could be guilty of underhanded market dealings to inflate the value of its native token, BNB.
Claims circulating on social media, particularly Twitter, suggest that Binance has been executing secret Bitcoin sales. This possibility was brought to light by a June 13 post from the technical analysis platform Skew, and triggered a cascade of related allegations.
LeClair and Klippsten, for instance, have gone on record suggesting Binance's involvement in "wash trading" to create a facade of market support for BNB.
Clearing the Clouds: Binance CEO Addresses Market Manipulation Accusations
Against the background of this speculation, CZ took to Twitter, rebutting the allegations. The CEO stated that Binance hadn't sold any Bitcoin or BNB.
In his dismissive response, CZ poked fun at the accusations, questioning how the commentators could come draw the conclusions they have based on price charts involving millions of trades.
Wash trading, a manipulation tactic involving the selling and immediate repurchase of an asset to inflate demand or create a false impression of market activity, is a recurring theme in the crypto fraud narrative.
Analyst Joe Consorti from The Bitcoin Layer also chimed into the online dispute, stating that BNB's price action appeared unusual and seemed staunchly defended at the $220 level. He speculated that this could be a liquidation level for a BNB-collateralized loan.
In a bid to dispel the "FUD" (Fear, Uncertainty, and Doubt), Consorti suggested Binance publish an audited statement demonstrating that it didn't hold any BNB-collateralized liabilities. Such a move would effectively extinguish the swirling rumors if the report turned up clean.
Frozen Assets Thawed: Court Rulings Provide Temporary Relief for Binance
While CZ and Binance strongly refute the claims, legal challenges are escalating. The SEC launched a lawsuit against Binance.US on June 5, alleging violations of securities laws and engagement in wash trading through Sigma Chain, its 'market-making' trading firm owned by CZ.
In an unexpected twist, the SEC's request to freeze Binance US assets has been denied by the court.
Instead, the court ordered the SEC to collaborate with Binance to safeguard customer assets, while allowing the company to continue its operations unhindered. This decision signifies a small victory for Binance amidst ongoing litigation.
However, it's not entirely smooth sailing for the crypto giant. The SEC has subsequently requested all US client funds remain within the country, prohibiting outbound transfers without its approval.
This latest move by the SEC showcases its determination to exert control over the crypto exchange's dealings with US customers.
Venus Protocol and the BNB Liquidation Threat
Recent developments have also led to increased scrutiny of Venus Protocol, a decentralized lending platform on the BNB Chain, following a colossal hack last October. The hacker exploited Venus Protocol to borrow $150 million worth of stablecoins using a substantial position of 900,000 BNB.
The sizeable position taken during the hack has been hovering dangerously close to its liquidation point. This potential liquidation is tied to the tumbling price of BNB, which has seen the health rate of the loan drop to 1.03. A drop in BNB's price to $220, down from its present rate of $247, could trigger the liquidation process.
The BNB Chain core team stands ready to take over this position if it reaches the liquidation threshold, in line with a proposal passed last November, with the intention of mitigating the impact on the broader market.
An Industry on Edge: Impact of the SEC's Actions on Crypto
Given the digital nature of cryptocurrencies and the relative anonymity that blockchain provides, the industry has always been fertile ground for unscrupulous players to exploit and manipulate market prices.
While these market manipulations might be a boon for the culprits, they pose a serious risk to individual investors who can incur significant financial losses. The SEC has been assertively taking measures to prevent any illegal activities.
The U.S. securities watchdog has been relentless in its pursuit of perceived irregularities, often adopting an offensive stance against suspected wrongdoers.
The legal actions against Binance and other major crypto exchanges have rallied the crypto industry. Many insiders, such as Sergej Kunz, co-founder of the decentralized finance (DeFi) protocol 1inch Network, believe the SEC's actions could potentially stifle Web3's growth in the United States.
This view is echoed by Coinbase's CEO Brian Armstrong, who previously expressed concerns over regulatory uncertainty "killing innovation" in the U.S.
While the U.S. continues its hardline stance against suspected crypto fraud, European countries are looking to establish regulatory standards for the cryptocurrency ecosystem.
MiCA (Markets in Crypto-Assets) regulations indicate Europe's desire to provide clear, actionable guidelines for businesses in the cryptocurrency space.
Meanwhile, the U.S. remains a challenging environment for Web3 firms seeking regulatory clarity. The lack of a comprehensive regulatory framework has prompted companies to consider setting up operations in more accommodating regions.
Recent reports, for example, suggest that Coinbase may be exploring the possibility of establishing a base in the United Arab Emirates (UAE).
The allegations surrounding Binance have once again highlighted the issue of crypto fraud and manipulation.
While Binance and its CEO remain steadfast in their denial, the ongoing legal battles emphasize the need for transparent and clear regulations for the crypto industry.
---