EU Countries Officially Approve MiCA Crypto Regulation Rules – Here's What You Need to Know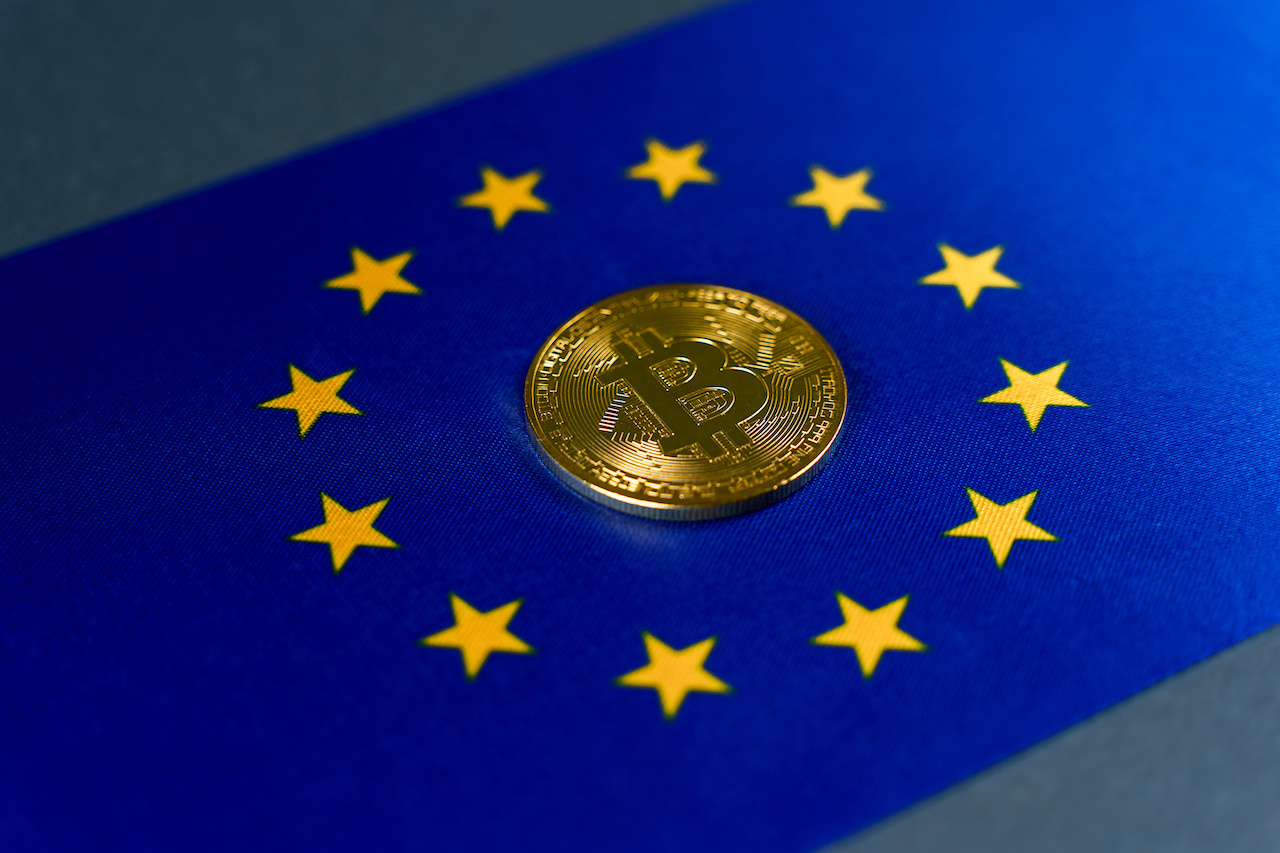 On May 16, the European Union states gave the final nod to the world's first comprehensive set of rules to regulate crypto assets, known as the Markets in Crypto-Assets (MiCA) regulation.
This decision is adding pressure on countries such as Britain and the United States to follow suit.
The rules, expected to be implemented from 2024, require firms that want to issue, trade, and safeguard crypto assets, tokenized assets, and stablecoins in the 27-country bloc to obtain a license.
Elisabeth Svantesson, finance minister for Sweden, which holds the EU presidency, said, "Recent events have confirmed the urgent need for imposing rules which will better protect Europeans who have invested in these assets, and prevent the misuse of the crypto industry for the purposes of money laundering and financing of terrorism."
Broad Scope of MiCA
The MiCA rules are set to increase transparency and establish a comprehensive framework for issuers and service providers, including compliance with anti-money laundering rules.
The regulatory framework aims to protect investors, preserve financial stability, while fostering innovation and the attractiveness of the crypto-asset sector.
The scope of the legislation covers a wide array of digital assets, including utility tokens, asset-referenced tokens, and stablecoins.
It also addresses services such as trading venues and wallets where crypto assets are held.
Notably, the rules also address market abuse, insider trading, and manipulative behavior in the cryptocurrency space.
The Path Towards Implementation
The final step in the long process for MiCA to become EU law requires the bill to be published in the Official Journal of the European Union.
MiCA will come into effect within a year, meaning the regulations will become law midway through 2024.
The legislation has been welcomed by cryptocurrency service providers and proponents alike, as it creates a single market environment across Europe regarding regulatory requirements and operating procedures.
In the words of Hester Peirce, one of the commissioners at the U.S. derivatives regulator CFTC, countries currently without comprehensive crypto regulation, like the U.S., are "wandering in the desert a bit," indicating the importance of the EU's pioneering step.
---