Binance CEO CZ Still Backing Elon Musk Takeover of Twitter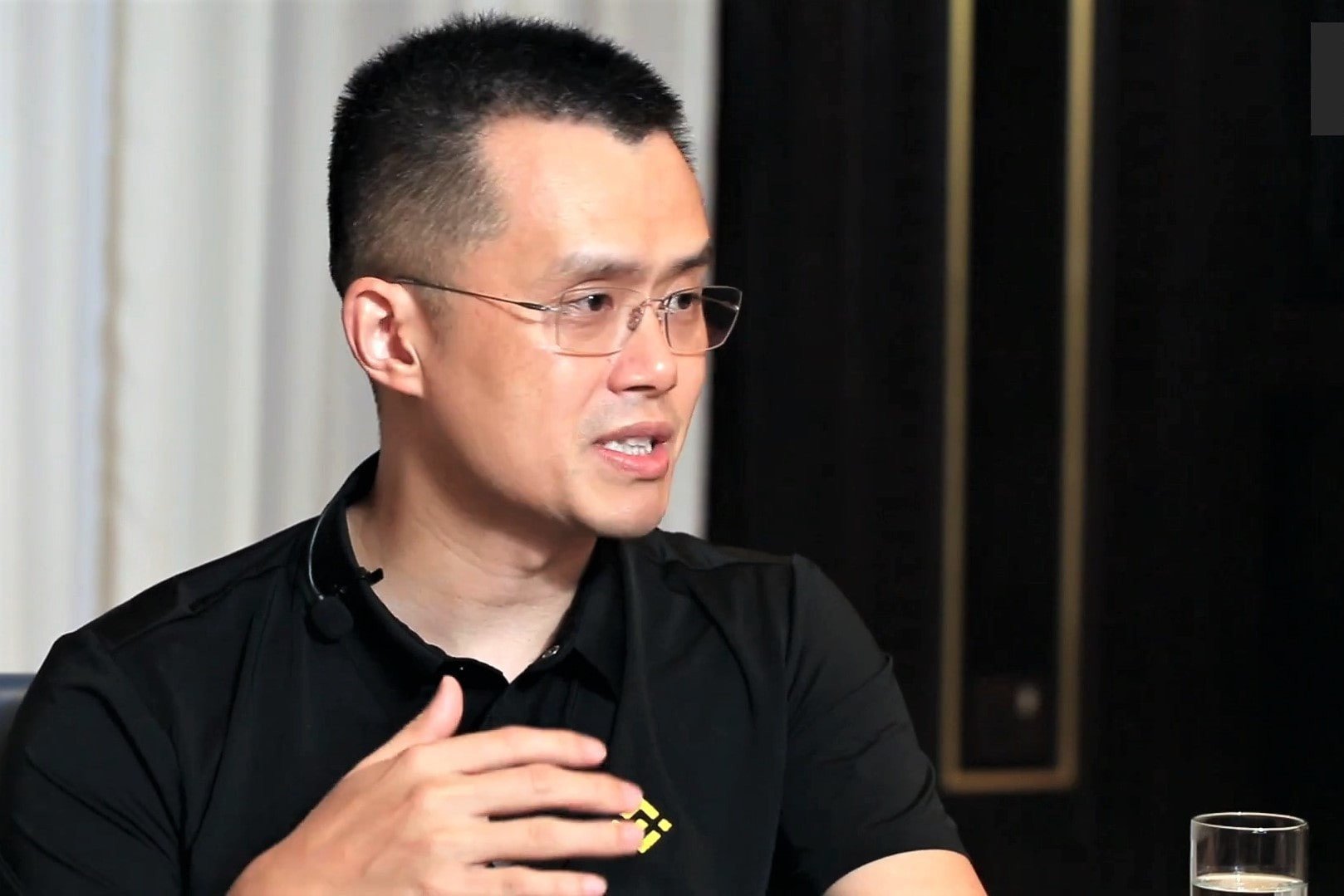 Changpeng Zhao (CZ), CEO of the world's largest crypto exchange, has said he might support Elon Musk in his planned $44 billion buyout of Twitter as the US reportedly weighs security review for the deal.
When asked if he will keep his financial commitment to Musk, CZ said, "I think so," while speaking in Riyadh, Saudi Arabia, during the kingdom's Future Investment Initiative conference on Tuesday.
As reported, Binance initially announced that the crypto exchange will commit $500 million to Musk's Twitter deal. In the official announcement, CZ said the crypto platform is "excited to help Elon realize his new vision for Twitter."
"We hope to be able to play a role in bringing social media and web3 together and broadening the use and adoption of crypto and blockchain technology," Binance's Changpeng Zhao said, suggesting that Binance could play a role in the potential transaction.
Earlier this month, a Delaware judge ruled that Musk and Twitter have until October 28 to close the deal. The ruling came after Musk told Twitter that he aims to move forward with closing the deal at the originally agreed-upon price as the two sides were in the midst of a contentious litigation process preparing for trial to begin on October 17.
Musk first shared intentions to acquire Twitter for $54.20 per share in mid-April. After the Twitter board agreed to the deal, the billionaire sought to terminate the deal, citing concerns over the prevalence of bots on the platform.
To finance the deal, Musk has turned to a mix of debt and equity financing for the deal. The billionaire has also sold billions worth of Tesla shares to fund the deal.
Biden Administration Could Subject to the Deal
Bloomberg reported last week that as the deadline for the deal approaches the Biden administration officials are considering whether to subject some of Musk's ventures to national security reviews, including the planned Twitter takeover.
Citing people familiar with the matter, the Bloomberg report said US officials have expressed concern over Musk's recent threat to stop supplying the Starlink satellite service to Ukraine "and what they see as his increasingly Russia-friendly stance following a series of tweets that outlined peace proposals favorable to President Vladimir Putin."
The report also claimed that Washington is concerned regarding Musk's plans to buy the social media platform with a group of "foreign investors," which might include Prince Alwaleed bin Talal of Saudi Arabia, Binance, and Qatar's sovereign wealth fund.
---