Billionaire Mike Novogratz's Crypto Firm Announces $1 Billion Loss – Here's What Happened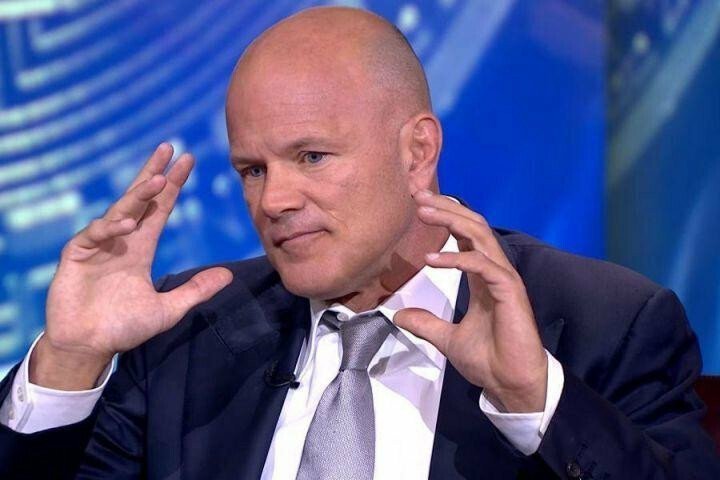 Mike Novogratz's crypto investment firm Galaxy Digital lost a whopping $1 billion on its investment last year due to "depressed market conditions."
The $1 billion loss was primarily a result of unrealized losses on certain investments in Galaxy Digital's primary investments portfolio, the company said in a recent announcement.
It added that digital asset prices "declined significantly during the year," with Bitcoin (BTC) down 64% and Ethereum (ETH) down 67% for the year, and said this has hurt the company's performance.
The large loss this year was a significant worsening compared to 2021. That year, Galaxy recorded a net income of $1.7 billion, helped by soaring crypto prices throughout much of the year.
Larger-than-expected quarterly loss
For the 4th quarter, the company reported a net loss of $287.8 million, compared to a net income of $521.3 million in the same quarter a year earlier.
Prior to the release of the earnings report, three analysts polled by Capital IQ expected the company to report a quarterly loss of $164.7 million.
A "formative year" for Galaxy
In a comment, Galaxy founder & CEO Mike Novogratz called 2022 a "formative year," while admitting that the industry that year faced "unprecedented macroeconomic events."
"[…] we succeeded in staying the course and were able to opportunistically take advantage of strategic opportunities to build our operating businesses for the future," Novogratz said, while expressing optimism for 2023:
"And as the market has improved year to date, we have generated approximately $150 million1 of Income before tax while retaining a strong liquidity position through March 24, 2023."
Shares of the company rose after the earnings result was released, and the price continued higher through the first hour of trading on Wednesday. As of press time at 14:15 UTC, the stock was up 12% compared to Tuesday's closing price.
---