Billionaire Justin Sun Apologizes Following Clash with Binance CEO Over Sui LaunchPool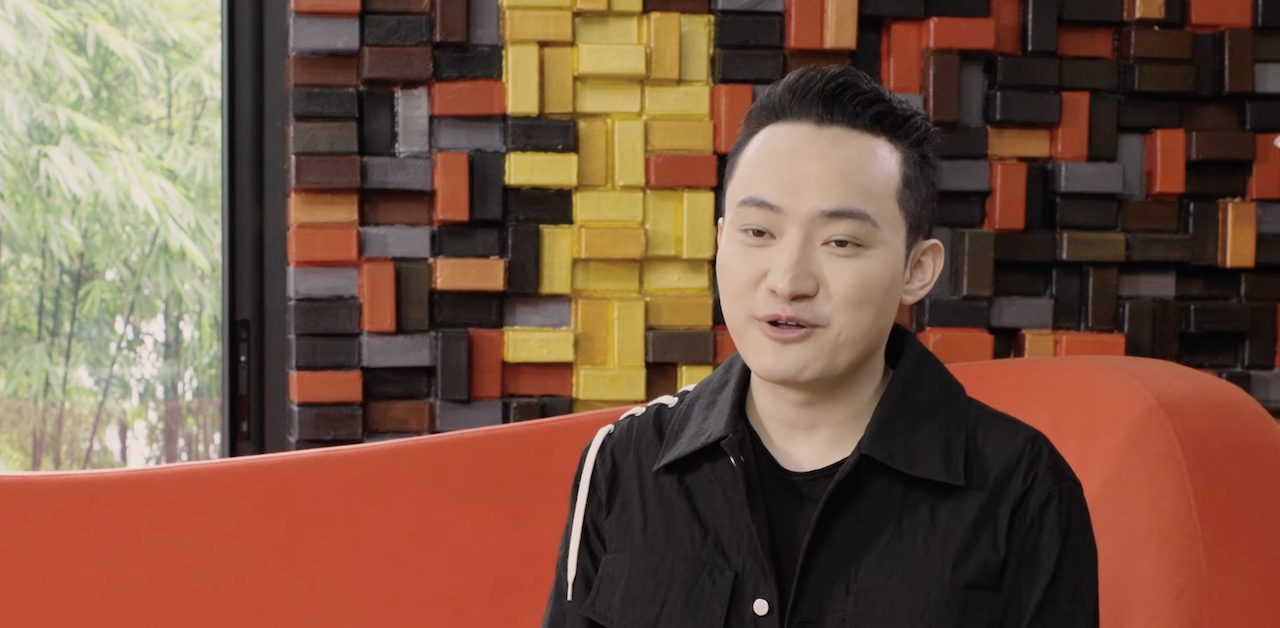 The founder of Tron and well-known billionaire, Justin Sun, has issued a public apology to Changpeng Zhao, the CEO of Binance, following a recent incident involving a $56.1 million TrueUSD deposit.
In a Twitter statement, Sun revealed that the funds had been mistakenly used by some members of the Tron team without proper confirmation of their purpose.
After the deposit, Changpeng Zhao warned Sun against plans to grab the LaunchPool Sui tokens using the deposits.
CZ stated that Binance would take action against such a move if that were the intention.
But based on the apology, Justin Sun didn't intend to accumulate the LaunchPool Sui tokens or carry out an exchange campaign with the funds.
Tron DAO Aimed To Facilitate Market-Making, Sun
Changpeng Zhao stated in his Twitter post that Binance LaunchPool is for airdrops for retail users, not a few whale customers.
As such, the team wouldn't accept any attempt to accumulate the tokens by any whale.
After the warning, Justin Sun shared a Twitter post explaining the reason for the deposit and apologizing for the team's oversight.
Sun said the funds were meant to "facilitate market-making between top TUSD crypto exchanges" to enhance trading volume and liquidity.
Unfortunately, some team members used it to run exchange campaigns.
Sun apologized for the action and revealed that Tron DAO reached out to Binance for a refund upon discovering the mistake.
A Brief On Sui Blockchain
Sui blockchain is a proof-of-stake blockchain offering low latency transactions, high throughput, low transaction fees, etc.
The creator of the blockchain is Mysten Labs, founded by former executives of the popular social media giant Meta.
In September 2022, investors raised $300 million to accelerate the adoption of the layer-1 blockchain.
Some of these investors were FTX Ventures, Coinbase Ventures, Jump Crypto, Circle Ventures, Andreessen Horowitz's a16z, Binance Labs and O'Leary Ventures.
Notably, on April 30, 2023, Binance LaunchPool opened the BNB-Sui & TUSD-Sui staking pools.
The exchange revealed that it plans to airdrop 40 million Sui tokens or 0.40% of its total supply to the users who stake TUSD or BNB for over 2 days.
Also, the exchange revealed that it would list SUI when the token meets the liquidity requirement on the platform.
Afterward, trading pairs, such as SUI/BTC, SUI/BNB, SUI/TUSD, and SUI/USDT, will be opened for users to trade.
But the specific date and time will be announced later.
Users have staked over 9.4 million BNB and 686.8 million TrueUSD in Binance's Sui launch pools.
But interested users should note that they must fulfill the Know Your Customer verification before participating in staking.
Also, North Korean and United States users are restricted from staking in the pool.
---