Beijing Readies USD 6.2m Digital Yuan Trial Amid Claims Main Rival Is Bitcoin
Disclosure: Crypto is a high-risk asset class. This article is provided for informational purposes and does not constitute investment advice. By using this website, you agree to our terms and conditions. We may utilise affiliate links within our content, and receive commission.
China's digital yuan project appears to be entering the final stages of its pilot, with yet another giveaway planned – this time in the nation's capital Beijing.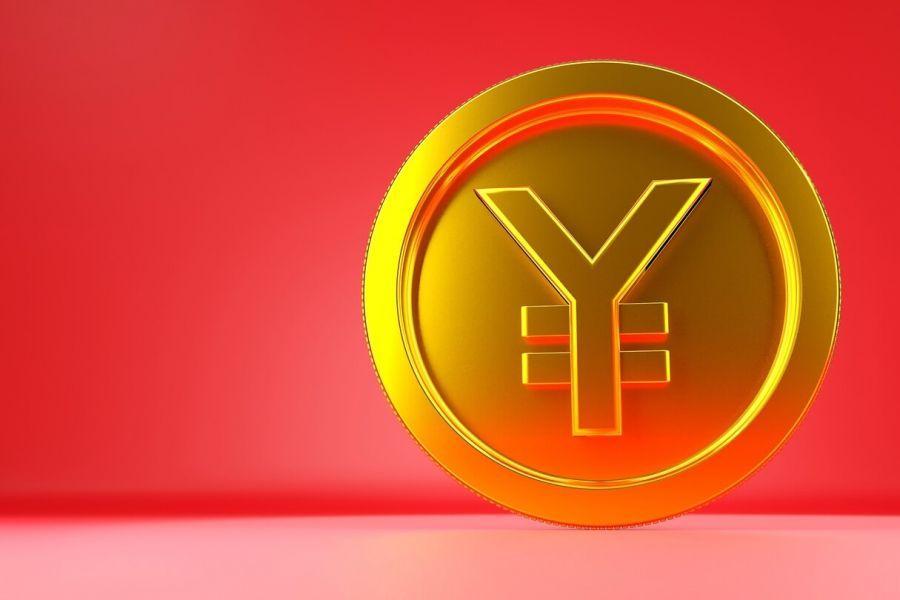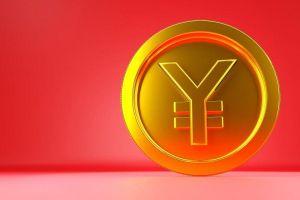 Like previous giveaways in cities like Shenzhen and Chengdu, the tokens will be distributed in a lottery – with a fortunate few residents given "lucky" red digital envelopes containing access to their tokens. These will then be accessible via two banking apps, with a number of physical and online merchants able to process payments via their own apps or Point-of-Sale devices.
Per CNBC, which quoted the Beijing Local Financial Supervision and Administration Bureau, the latest giveaway will see USD 6.2m distributed in the capital, with 200,000 "envelopes" – each containing around USD 31 – set to be sent. Residents will need to register their interest before a June 7 deadline.
The location of the latest trial is significant: Beijing hopes to have its token ready to showcase to the world at the Winter Olympics, to be held in the capital in February 2022. Preparations have been in place for months, with special ATMs capable of dispensing digital yuan tokens to non-Chinese visitors currently being trialed in Beijing.
Independent experts last week claimed that China was on course to meet its self-imposed Winter Olympics rollout target.
But while some have theorized that China is gunning for the USD by pushing ahead so aggressively with its digital yuan launch, some think that its real target is actually Bitcoin (BTC).
Ray Dalio of Bridgewater Associates told CNBC that the digital yuan could emerge as a competitor for BTC.
He said:
"If there was an internationalization of the RMB and with that the appropriate interest rates that go along with the pricing of the currency, then it would be a very viable alternative for a lot of people."
He added that the digital yuan would have "pros as well as cons," adding that one of the drawbacks could be a lack of privacy – but added that "there's really not that much privacy [with bitcoin] anyway." (Learn more: Taproot, CoinSwap, Mercury Wallet, and the State of Bitcoin Privacy in 2021)
And Dalio claimed that when it comes to currencies in the future, people will be looking at which of these – be they digital fiats or "alternative currencies" like BTC – they will choose "the ones with the best fundamentals – and that'll be threatening to countries."
He also said that "one day we will" see a digital dollar launched, although he conceded that the United States is "behind on this," and might not be as attractive to investors as China's token.
Dalio said:
"A digital USD will undeniably be large […] and viable, but that doesn't mean it will be the most competitive [digital fiat]. It wouldn't be as competitive in terms of its pricing, return and offering as a store of wealth."
Meanwhile, a report from the state-run media outlet Xinhua on China's recent crypto mining crackdown concluded by stating that if BTC and other crypto were "just bought and sold as virtual commodities," then "ordinary people would be given the freedom to participate in transactions at their own risk."
The problem is, the authors claimed, that crypto is often "packaged" as "a speculative" tool offering "huge profits," meaning it was "necessary to tighten [regulations]" and "safeguard public interests."
____
Learn more:
– Digital Yuan Gets a 'Lackluster' Welcome at Biggest Test Site
– Digital Yuan Recipient Says Chinese CBDC Is 'Just Like Using Alipay'
– Digital Yuan Architect: 'Imagine a CBDC on Ethereum or Diem'
– Does Digital Yuan Threaten Global Stability?
– Miners on the Move: China's Crypto Mining Losses May Be Kazakhstan's Gain
– Key Clues Emerge as to What Beijing Really Thinks About Bitcoin & Mining
---