Sam Bankman-Fried Continues Testimony: "I didn't want to be known as the Kansas City Royals of Crypto Exchanges"
Disclosure: Crypto is a high-risk asset class. This article is provided for informational purposes and does not constitute investment advice. By using this website, you agree to our terms and conditions. We may utilise affiliate links within our content, and receive commission.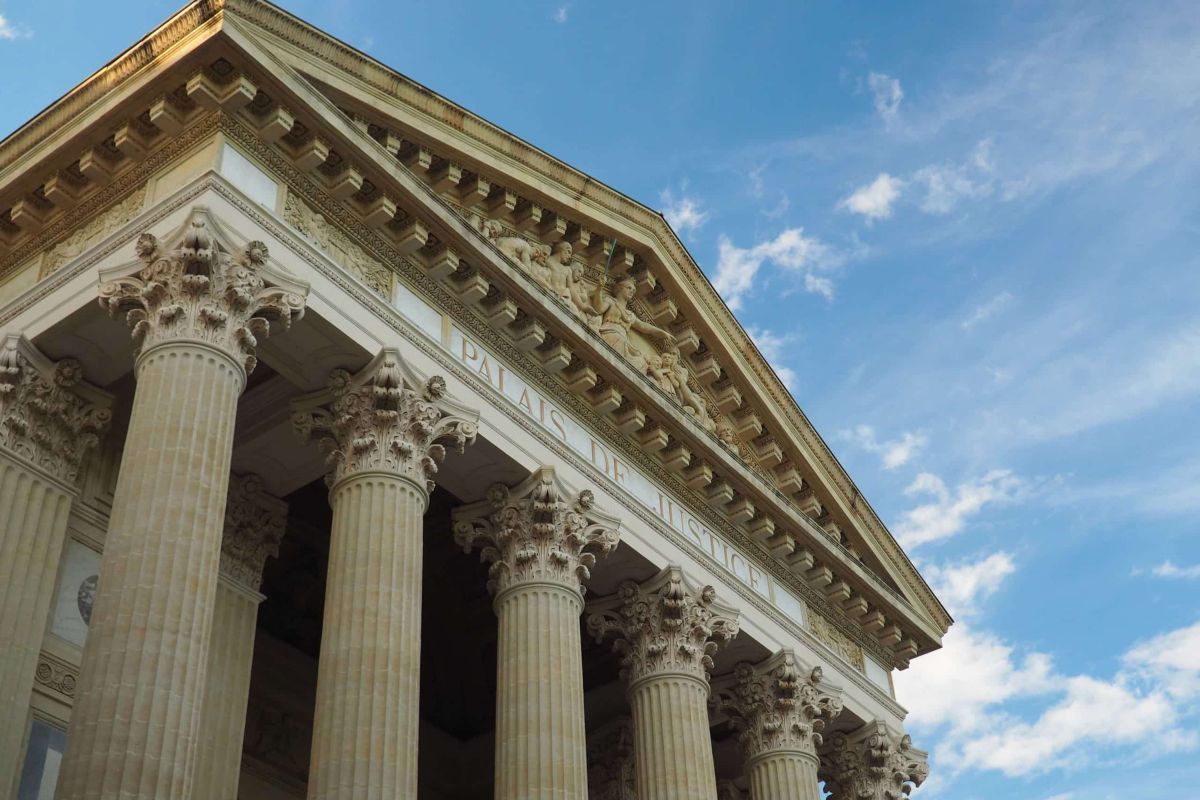 Sam Bankman-Fried, founder of the now-defunct crypto exchange FTX, continued his testimony in Manhattan federal court Friday afternoon.
Bankman-Fried's obsessed with public image so he traded in luxury car

Bankman-Fried pushed back on former Alameda Research CEO Caroline Ellison's claims that his now infamous unkempt hair and casual style of dressing were to benefit his image by stating that he was simply "too busy and lazy" to get his haircut and wore shorts and a t-shirt because they were "comfortable." Moreover, Bankman-Fried testified that he sometimes worked up to 22 hours a day depending on the crypto exchange's needs and only took a few days off per year.
Calling himself "somewhat introverted," Bankman-Fried had never wanted to become the image of FTX, but it happened organically over time.
Previously, Ellison testified that Bankman-Fried was image-conscious, going so far as to trade their luxury vehicles in for more average-priced cars to look better to the public.
SBF on Ellison: she "wanted more than I was willing to give"

The disgraced FTX founder went on to share that Ellison and his romantic relationship ended because she "wanted more than I was willing to give" and had heard described Ellison as a "very good manager."
When Sam Trabucco, co-CEO of Alameda Research, stepped down from his role, Bankman-Fried asked Ellison if she thought another Alameda Research executive would be a good replacement. Ellison, however, rejected this idea and continued forward as the trading firm's sole CEO, though Bankman-Fried stayed heavily involved in risk and hedging.
"It was important she had help and support," Bankman-Fried claimed.
By June 2022, Alameda Research's net asset value had fallen to $10 billion from $40 billion. Bankman-Fried suggested hedging over $2 billion to save the flailing company, however, Ellison never did.
It was at this point Bankman-Fried thought about shutting Alameda research down, claiming that the trading firm lacked "the right management" to succeed.
Sam Bankman-Fried claims he made reasonable investments

Bankman-Fried acknowledged he made a number of political contributions consisting of loans from Alameda Research, claiming he thought "could have a substantial impact on the world." Similarly, Bankman-Fried acknowledged that he had testified congress in a push for a more robust regulatory framework to be implemented on the crypto industry.
Furthermore, he argued that he felt he made reasonable investments for the company at the time. In one particular example, Bankman-Fried detailed a deal his naming deal with Miami Dade Arena wherein FTX would pay $10 million a month for nearly two decades, which amounted to "just 1% of FTX's revenue,"
When asked why he picked Miami Dade as opposed to other arenas, Bankman-Fried claimed "I didn't want to be known as the Kansas City Royals of crypto exchanges."
Here's what's up next in the trial going forward

Bankman-Fried will begin his cross-examination early next week and conclude his testimony shortly thereafter. The trial will reconvene Monday and is expected to conclude by the end of next week.
Bankman-Fried is charged with seven counts of fraud and is being held at Metropolitan Detention Center in Brooklyn. If convicted, he may spend the rest of his life in prison.
---