Back to Bits – Bitcoin OG Says It's Time to Say Sayonara to Satoshis
Disclosure: Crypto is a high-risk asset class. This article is provided for informational purposes and does not constitute investment advice. By using this website, you agree to our terms and conditions. We may utilise affiliate links within our content, and receive commission.
A leading cryptographer, the inventor of hashcash, which is used in the Bitcoin (BTC) mining process, says it is time to call time on satoshis, the units that make up a bitcoin.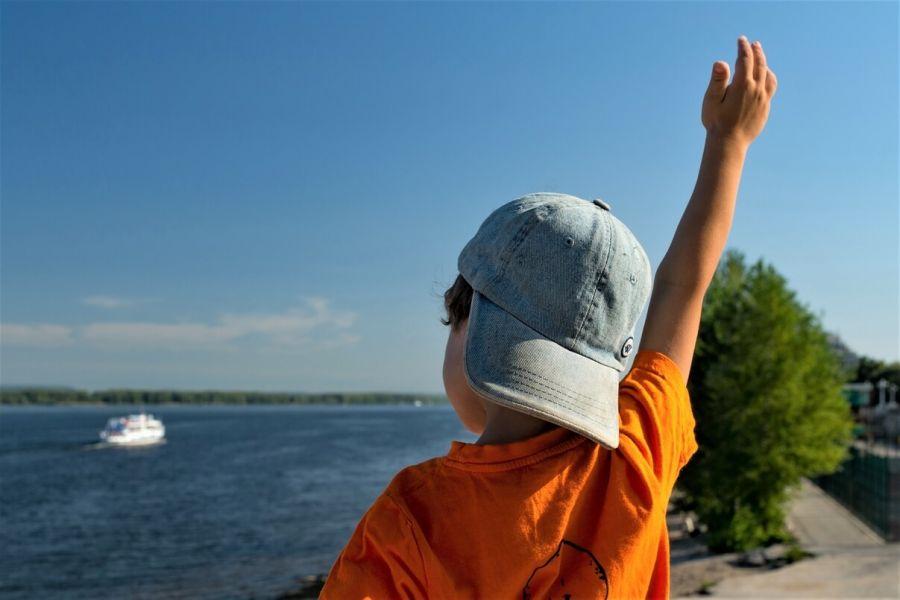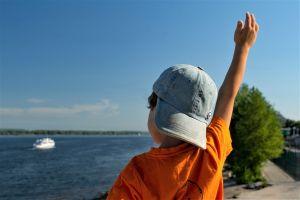 With BTC prices soaring sky-high in recent weeks, the CEO of the blockchain technology firm Blockstream, Adam Back, has taken to Twitter (where else?) to opine that satoshis (or sats for short) have had their day.
"Bitcoin is too expensive, but sats are too many, sound cheap and confusing."
Back, who was one of the first two people to receive an email from Satoshi Nakamoto, is one of the many early Bitcoin architects who some claim may be Nakamoto himself – the (presumably) pseudonymous author of the original Bitcoin white paper.
Whereas foundering fiats make use of easier to understand units (such as cents to the dollar, pence to the pound, and so on), things are not so straightforward in the bitcoin world.
The general unit structure of bitcoin has 1 bitcoin (BTC) equivalent to 1,000 millibitcoins (mBTC), 1,000,000 microbitcoins (μBTC), or 100,000,000 satoshis.
But Back, who favors dividing bitcoin by 1 million units instead, explained,
"Satoshis are confusing […] Sats were designed by Satoshi to be bitcents under bits. One million is much easier than [a] 100 million base. Even bitcoin-qt (core) had bits for years. You still have sats, just bits and bitcents (aka sats), like dollars and cents."
But as satoshis are so hard to understand for most, it can be "hard to figure out what you bought" when investing in bitcoin, wrote Back, who urged that it was now "time for a reboot" on denominations.
And dreaming, like many bitcoin HODLers, of a day when BTC hits the USD 1 million mark, he wrote,
"[It] sets a nice parity target at USD 1 mil per BTC where USD 1 = 1 bit and 1 bitcent = 1 satoshi = 1cent."
Back concluded with a flourish, adding some (anecdotal) Nakamoto lore, claiming,
"Story I heard from early developers, was [fellow Bitcoin OG and possible Nakamoto Hal Finney] persuaded Satoshi it wasn't enough for world population, and so Satoshi added 1 million divisions, moving the new bitcent to 1/100th bit."
Confused yet?
__
Learn more:
Crypto Adoption in 2021: Bitcoin Rules, Ethereum Grows & Faces Rivals
Crypto in 2021: Bitcoin To Ride The Same Wave Of Macroeconomic Problems
Get Used to Bitcoin: How Many Satoshis for a Twin Pack of Toothpaste?
Satoshi Symbol Contest Takes Cryptoland By Storm
---