Satoshi Symbol Contest Takes Cryptoland By Storm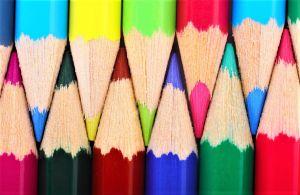 The r/bitcoin subreddit has been buzzing with fun and action lately since users are trying to find a proper symbol for Satoshi, the smallest divisible fraction of Bitcoin. While Bitcoin has had a logo for years, it seems that no one noticed that there is no symbol for a humble Satoshi.
A Satoshi (sat) is the smallest unit of Bitcoin. While a single BTC has eight decimal places, it consists of 100 million Satoshi. Its name derives from the mysterious creator of Bitcoin, Satoshi Nakamoto.
Lightning Network and apps like Tippin have spurred new talks about micropayments. What's more, there is an ongoing #stackingsats (Stacking Satoshis) movement, which is fueled by the idea of saving small stacks of Bitcoin that will be worth a lot some day.
Amid all the action, some users began to submit their Satoshi symbol designs on r/bitcoin. Soon, it turned into a fun, unofficial contest, which managed to combine the two best qualities of the crypto community - creativity and humor.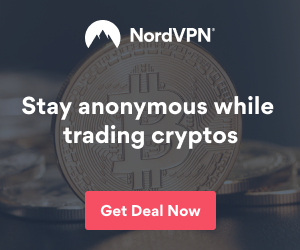 Here is a collection some of the best Satoshi symbol submissions.
___
At the moment, this is one of the leading submissions which has received more than 1.4k upvotes.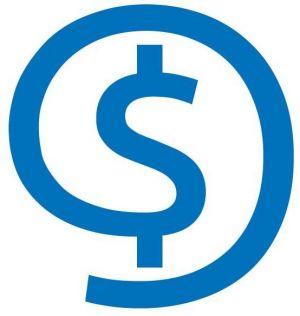 ___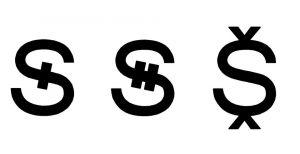 ___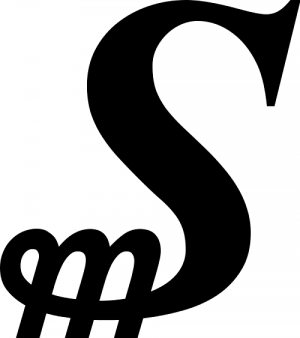 I propose ₷ or the "Spesmilo" as the satoshi unit symbol from r/Bitcoin
___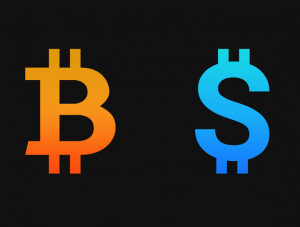 ___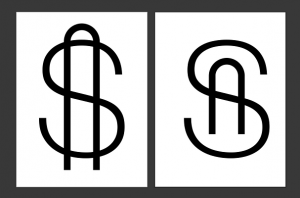 Card
___
Some Reddit users were skeptical whether Satoshi needs a seperate symbol at all.
This is the satoshi symbol, remember satoshi is still bitcoin. from r/Bitcoin
____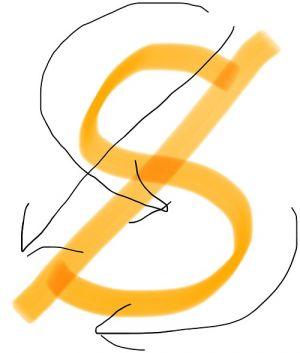 ____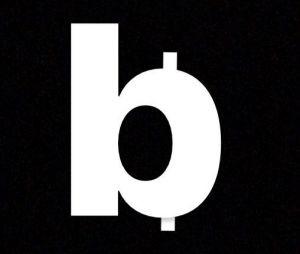 ____
Others have proposed more amusing suggestions.
The Satoshi symbol should be *EXACTLY* the same as the dollar symbol... from r/Bitcoin
____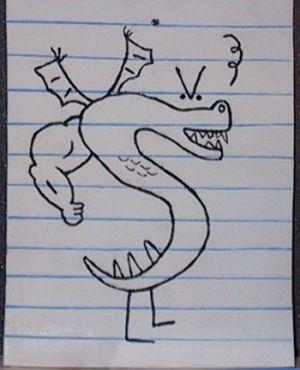 Card
____
Meanwhile, the creativity outburst continued followed with more original proposals...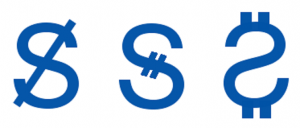 ____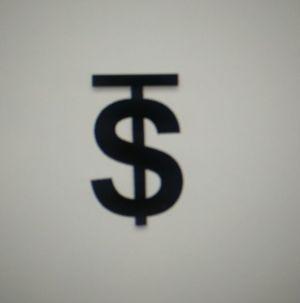 Card
____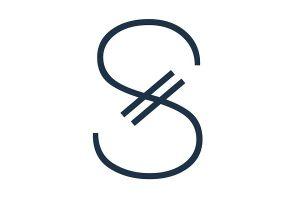 ____
My suggestion for Satoshi symbol from r/Bitcoin
____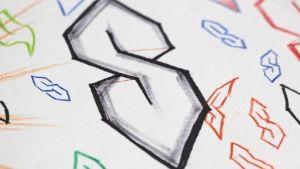 ____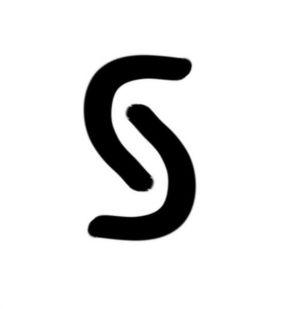 ____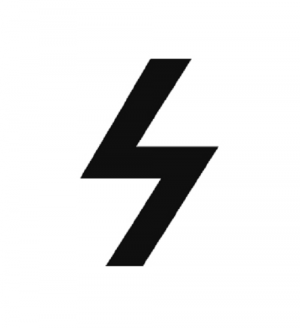 Card
____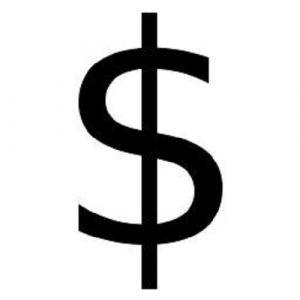 ____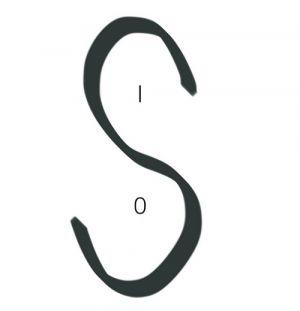 Card
____
____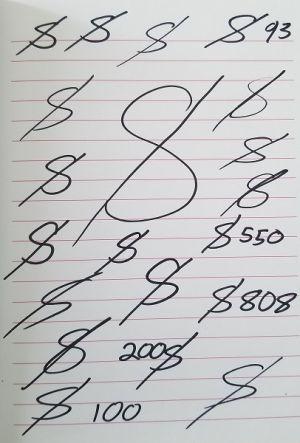 ____

Card
____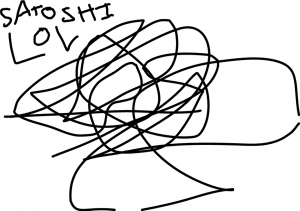 Card
____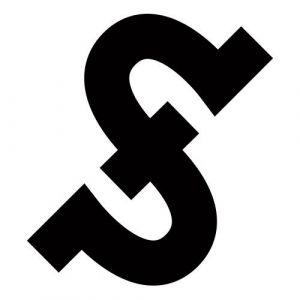 ____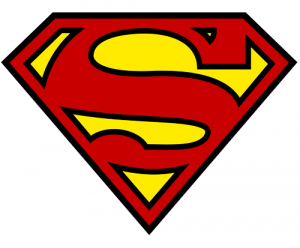 Card
____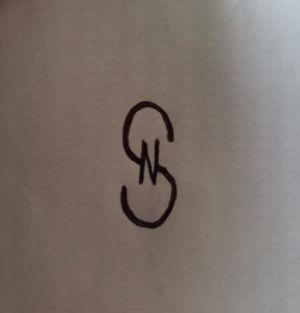 ____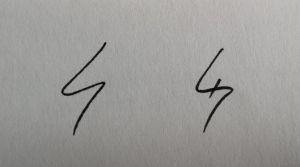 ____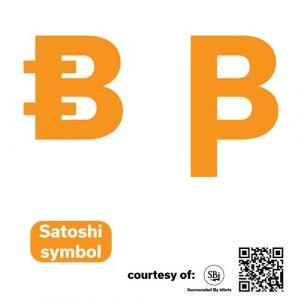 ____
Looking back, it seems that most users had a lot of fun.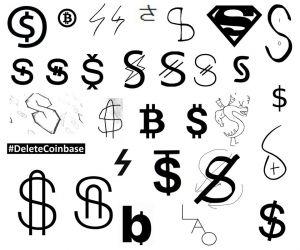 Card
Card
So, which Satoshi Symbol did you like the most?
Let's us know in the comments below.