Axie Infinity NFT Game Loses 62% of Players in One Year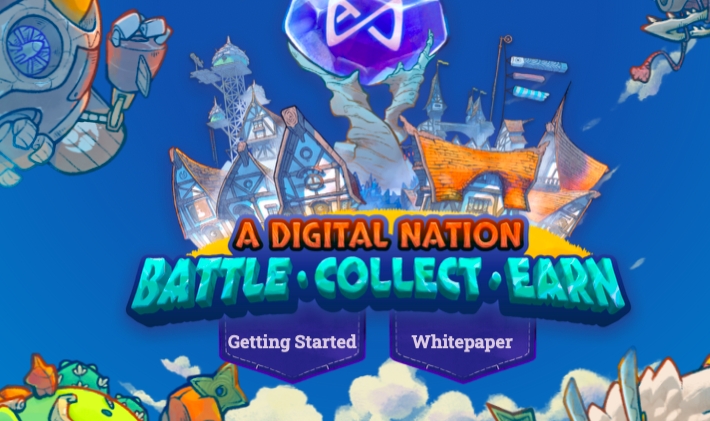 Popular blockchain-based online video game Axie Infinity (AXS) has reported a major loss of players over the past months. At about 701,000 average monthly unique players for the past 30 days, the game's popularity decreased below the level reported for January 2021.
Between September 2022 and September 2021, the non-fungible token (NFT)-based game lost more than 62% of its average unique monthly users, dropping from 1.955 million to 739,000. The latest results demonstrate the major impact the ongoing crypto markets downturn has exerted on the game. As of 30 January 2021, Axie Infinity had about 850,000 average monthly players, according to data collected by the gaming industry site Activeplayer.io. This was 21.3% more than the level reported on 30 September 2022.
The drop in players is significantly more dramatic when compared with the level reported on 30 January 2022. On that day, Axie Infinity had as many as 2.78 million average unique monthly users, its peak level to date. This represented more than fivefold of the latest reported level, as indicated by figures collected by Activeplayer.io.
Axie Infinity is "focused on breeding and battling players online. You have to own at least 3 Axies to start playing the game, and these Axies cost around $250 – $500 on average Axie," according to the site.
This said, some rare Axies could cost significantly more. The game's developer says that the most expensive Axie sold cost $820,000.
---