Asian Sellers Weighing on Bitcoin Price, But Possibly Not for Much Longer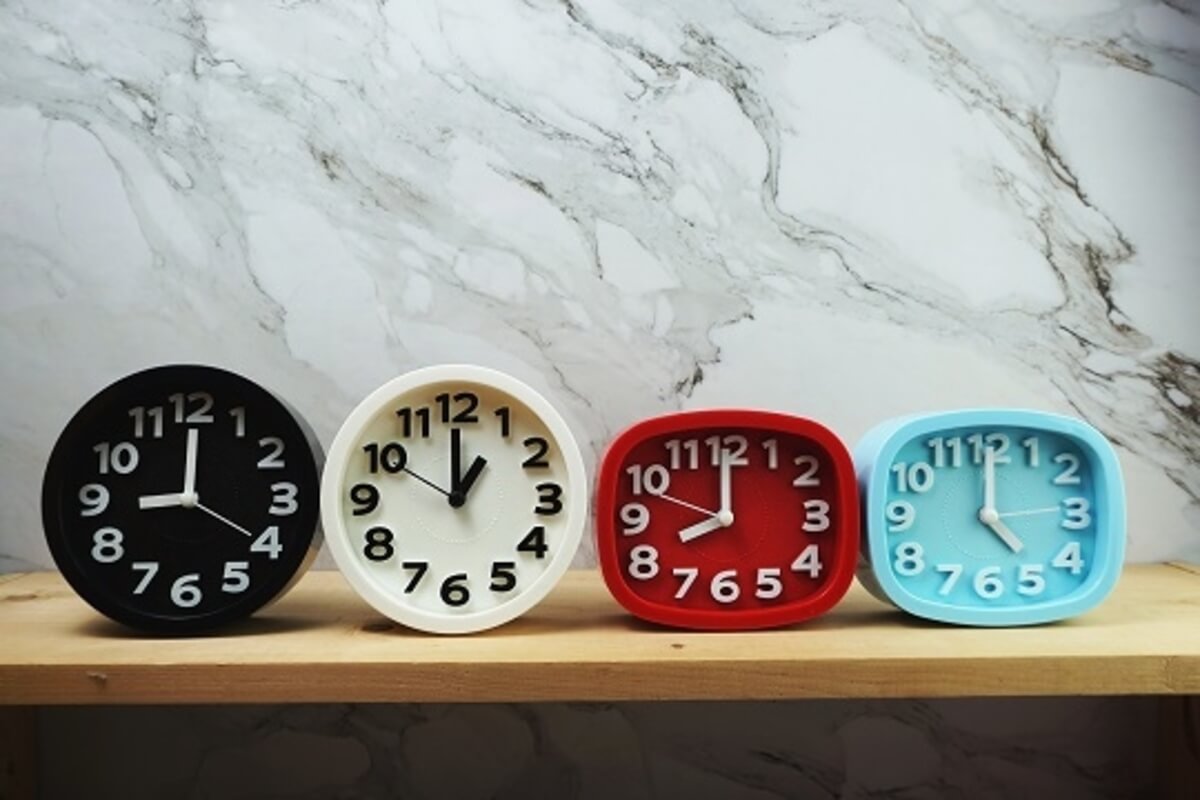 The bitcoin (BTC) price on average moves markedly lower during Asian business hours than it does during the European and US business hours, indicating that significant selling pressure is coming from Asian investors, new data from on-chain analytics firm Glassnode suggests.
The data, which was first shared on Twitter by Glassnode researcher Johannes Hofmann, compared the price on a given day with the price a month earlier, and looked at how large the monthly price changes were during different times of the day.
According to Hofmann, the data reveals what he called "an unprecedented amount of selling from Asia" as a force behind the lower bitcoin prices seen since the cryptocurrency had reached an all-time high in early November.
Furthermore, the data also shows that the selling pressure seen during Asian hours has intensified in November and December, with a peak negative month-over-month price change of more than USD 20,000 seen as the bitcoin price plunged to USD 42,000 on December 4.
The selling pressure from Asia becomes even more obvious when compared to the monthly price changes seen during European and US business hours, which showed a much more mixed picture.
Monthly price changes during European business hours:
Monthly price changes during US business hours:
With the heavy selling pressure that appears to come from Asia, it may be concluded that at least some of it is coming from Mainland Chinese bitcoin investors.
Following the latest ban on most things crypto-related earlier this year, some Chinese investors may be looking to get rid of their coins ahead of the new year, when more exchanges and peer-to-peer (P2P) markets are expected to close.
According to Samson Mow, Chief Strategy Officer at bitcoin development firm Blockstream, this is exactly what is going on. However, he also stated that he expects the current selling pressure to come to an end soon. "Sell pressure from China should ease up after year end," Mow wrote on Twitter on Monday.
As previously reported by Cryptonews.com, several China-focused centralized exchanges have already thrown in the towel, telling their customers to withdraw funds before service becomes completely unavailable on the Chinese mainland.
With P2P apps – which are one of the last remaining venues for exchanging between fiat and crypto in China – said to closing, options are becoming fewer for Chinese bitcoin users.
Meanwhile, the data showing Asian selling pressure came as the People's Bank of China (PBoC) – the country's central bank – has cut one of the most important lending rates in the country.
According to the well-known economist Mohamed A. El-Erian, President of Queens' College, Cambridge University, the "magnitude is small yet the signal is important," as it happens during a time of less monetary stimulus in developed countries.
So far, the bitcoin price has not yet responded in any significant way to the rate cut, trading at USD 45,923 as of 11:03 UTC on Monday morning. It is down 2.6% for the past 24 hours and down 8.2% for the past 7 days.
____
Learn more:
- More Aussie Crypto Traders Profiting, Country Moving to Largest Reform of Payments Systems
- Chinese Banks 'Educate' the Public on the Pitfalls of Crypto

- 'Time Has Come to Embrace Crypto,' Says South Korea Stock Exchange Chief
- Bitcoin Market Cycles Explained

- Crypto Trades Expected to Become Reportable by Platforms In 3 Years - Survey
- Arthur Hayes Tells Crypto Traders 'It Pays to Wait,' Stronger USD Coming

- Half of Surveyed Millennial Millionaires Set to Buy Even More Bitcoin, Ethereum in 2022
- How Global Economy Might Affect Bitcoin, Ethereum, and Crypto in 2022
---